Dublin has been named as one of the best places to visit in TripAdvisor Travelers' Choice Best of the Best Awards 2023.
The annual awards highlight the "Best of the Best" in travel and the travel site shared its round-up of the best hotels and properties around the world.
The entries were voted for by the site's users, with the Irish capital making the cut and holding its own against locations in far-off countries like Jaipur, Vienna and more.
Dublin was ranked in forth place in a list of 25 cities, and was celebrated for its rich literary history, its food and drink culture as well as its versatility when it comes to planning for all kinds of trips.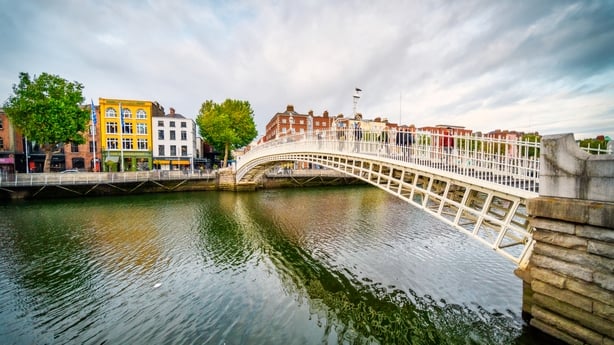 "You've probably heard that Guinness tastes better in Dublin (fresh from the factory), but what you may not know is that Dublin is a perfect destination for the whole family", the editors wrote. "No, we're not suggesting you let the kiddies drink a pint.
"Instead, take them to the Dublin Zoo, to feed the ducks in Stephen's Green or on a picnic in Phoenix Park. Scholars enjoy walking in the literary footsteps of such writers as Yeats and Joyce, while discerning shoppers have their pick of designer boutiques."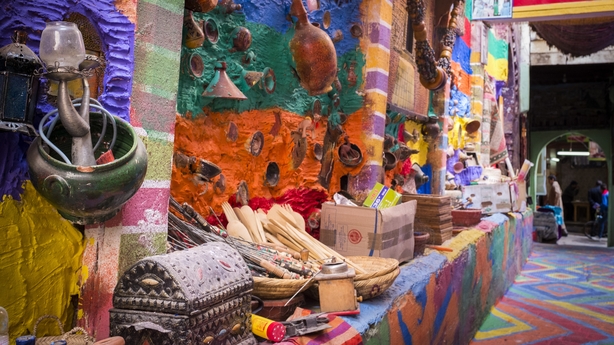 The top spot went to Fes in Morocco, where the oldest university in the world – University of Al-Karaouine – is situated in the walled city of Fes el Bali. The second spot went to Jerusalem in Israel, while the third went to Athens in Greece.
Read the full list below:
Fes, Morocco
Jerusalem, Israel
Athens, Greece
Dublin, Ireland
Jaipur, India
Cuba
Budapest, Hungary
Berlin, Germany
Seville, Spain
Colombo, Sri Lanka
Brussels, Belgium
Venice, Italy
Santiago, Chile
Yerevan, Armenia
Vienna, Austria
Buenos Aires, Argentina
Amman, Jordan
Kyoto, Japan
Quito, Equador
Giza, Egypt
Oaxaca, Mexico
Warsaw, Poland
Copenhagen, Denmark
Sao Paolo, Brazil
Kampala, Uganda