It's been an eventful year for Irish tourism, and we can add another feather to our cap as Lonely Planet has named a spot in Waterford among its list of the top 100 offbeat places around the world.
The travel publication has released a new guidebook called Offbeat, which focuses on off-the-beaten-track and lesser known destinations that can be found around the world. It's firmly on trend with tourists these days, as more of us go out in search of hidden gems away from the large towns and cities.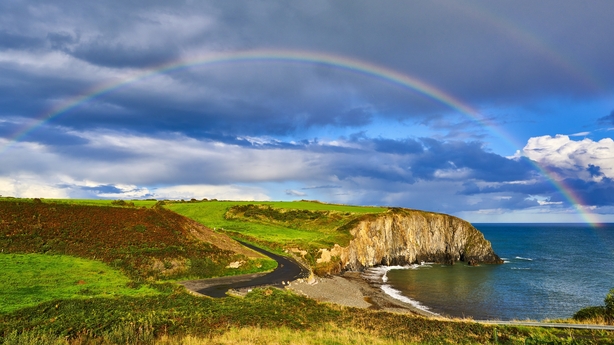 Waterford's Copper Coast is one of the spots chosen, a stretch of rugged coastline that spans 25 km from Kilfarrasy in the east to Stradbally in the west. Named for the copper mines that once operated there, it's now a sleepy and serene cluster of beaches and cliffs, and a go-to spot for scenic walks and drives.
It's an area that's "sorely overlooked", according to the guide. "So much so that mention of it often draws blank looks even from the Irish."
However, editors add: "On all but the busiest of summer weekends you can expect to have its gorgeously secluded, wave-whipped coves, walking trails and coastal woodlands largely to your lucky self."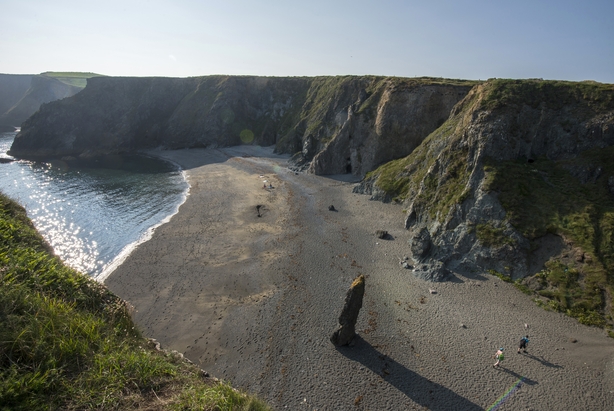 Suggested as an alternative route to the Wild Atlantic Way, the Copper Coast features sites such as Trá na mBó and Ballydowane and is close to the Wwaterford Greenway, if you fancied a change of transportation.
Lonely Planet has been one of the leading travel publications for years, renowned for its comprehensive guides and focus on under-the-radar spots. Offbeat seems to take this ethos and apply it to the world, plotting a path across the continents from California's Lost Sierra to Japan's Shikoku region.
It also encourages tourists to stop by lesser known locations for the sake of giving them a boost, highlighting spots "where visiting can make a real difference to the local community, as well as places not previously considered [that] are much easier to access than you might think".