Lonely Planet, one of the world's most popular tour guides, has warned tourists of Dublin's "accommodation shortages, soaring car rental costs, and airport chaos".
Writing for the travel guide, author Sasha Brady listed eight questions for potential tourists to ask themselves before venturing to the Irish capital.
Taking the top spot as one of the worst issues that tourists will have to battle with when visiting Dublin are the "soaring hotel costs" that are "wreaking havoc" with holidaymakers' budgets.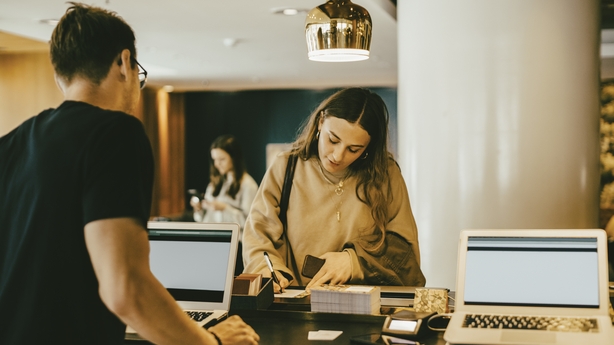 Brady writes: "A report from the Tourism Advisory Group says that tour operators are "scrambling" to find beds in the city and highlights pricing as the main challenge. The problem is compounded by increased demand as travel returns and beds are snapped up, in addition to hotels providing emergency accommodation for refugees fleeing Ukraine, as well as those impacted by the country's worsening housing crisis."
"It's fair to say finding last-minute accommodation won't be easy," she continues. "Lonely Planet looked at weekend availability in Dublin city centre in July for two people and average prices ranged between €700 and €900 through Booking.com. In one weekend, the cheapest price was €411 for a private room in purpose-built student accommodation, while the second cheapest was an eye-watering €428 for two beds in a mixed hostel dormitory."
"In September, there are slightly more options available but prices are still high, averaging between €500 and €700 for Friday and Saturday nights. Outside of the capital prices are considerably cheaper with prices averaging at about €400 for a two-night weekend stay in Galway in early September and about €300 in Cork for the same period."
"If you plan to visit, we recommend you reserve your accommodation as soon as your flight is booked."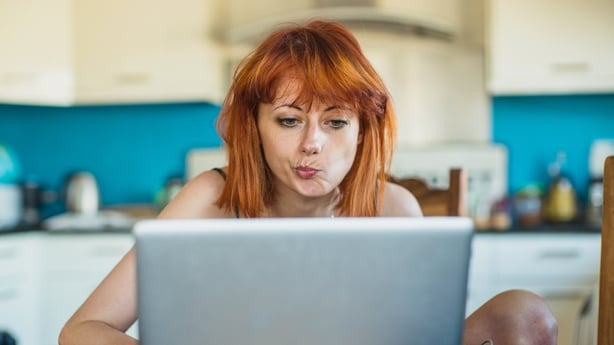 Other issues listed in the article include: the staggering supply issue of rental cars since the pandemic, the high cost of living and "fuel price hikes" across everyday goods and services, difficulty booking tables at bars and restaurants, and the long lines of "chaos" at Dublin airport.
Silver linings found in the article included Dublin's "reputation for craic", it's long list of cultural attractions, the 90-minute fare initiative on public transport, a plethora of high-quality pubs and restaurants, and some scenic spots for hiking, biking and sea-swimming.