Fionn Davenport, Travel writer and Editor of the Irish Travel Trade News, joins Claire Byrne on RTÉ Radio 1 to discuss overtourism.
Venice, Barcelona, and Amsterdam are all great cities to visit, but they may have become victims of their own popularity.
During the COVID-19 pandemic, when travel became all but non-existent, there were some silver linings found amongst the bad news. Not only was it reported that the waterways of Venice became noticeably more clear, but Barcelona's air pollution reportedly decreased.
It is an opportunity to have a better world after COVID. Have you ever seen clear water, fishes and birds in Venice canals before? https://t.co/39QUoegtnf pic.twitter.com/Gxk3eP4mhP

— Luigi (@lpbadano) April 3, 2020
Across the globe, nature had a moment to thrive as humanity came to a stand still. Now that things have returned to normal, however, it seems that throngs of tourists are once again putting pressure on eco-systems in popular cities and beach resorts around the globe.
To lend a helping hand on this issue, travel writer Fionn Davenport joined Claire Byrne on air to deliver some alternative options.
Although Davenport admits that cities like Venice are popular for their unique beauty, he pushes the point that, ultimately, you'll be paying high prices to stand amongst huge crowds.
"Overtourism is a real issue, and the Venetians are very concerned about it so I thought it best to look at alternatives."
Some of the world's most popular destinations are creaking under the weight of over tourism. I'll be talking alternatives to some beloved holiday spots shortly on @TodaywithClaire #travel

— Fionn Davenport (@fionndavenport) May 23, 2022
If people have truly set their hearts on seeing cities like Venice, Fionn suggests making an effort to help the local economy.
"The biggest problem that Venice faces is not cruise ships, it's day trippers," he explains. "That is by far and away the biggest problem that Venice has. It's people who come in and cannibalise the sites but don't spend any money, so stay longer."
"Go off-season, go in February if you can, and stay longer. Stay a few days, you'll get a quieter city and you're going to contribute to the local economy which is all important when fighting the problems of overtourism."
"Support local tour guides, try and make your visit helpful to the local economy and the local population."
Before you book your next week away, consider some alternatives to these hot spots...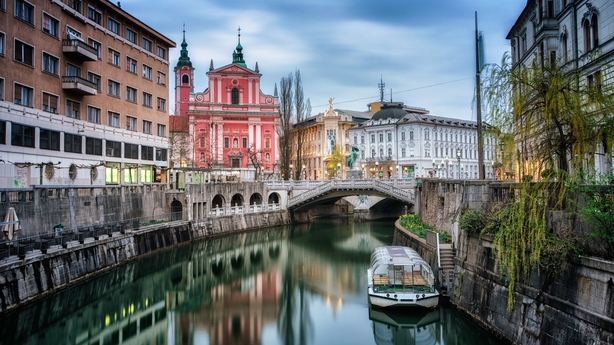 Don't go to: Venice
Go to: Slovenia
"Ljubljana is one of the most beautiful capitals in Europe, and gets relatively few visitors. It's stunningly gorgeous. It's not far from Venice, you can get a train. Ljubljana is more Baroque architecture than anything, but it has canals running through the middle of it."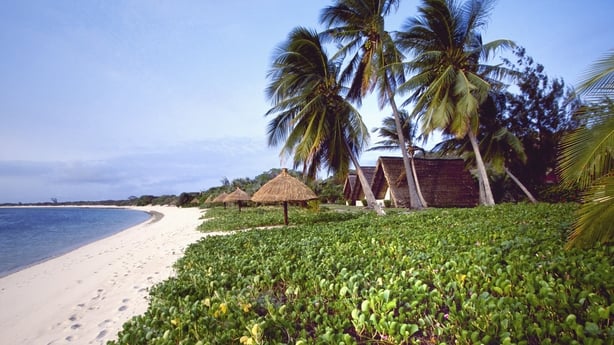 Don't go to: Thailand
Go to: Mozambique
"The beaches of Mozambique are as beautiful as the beaches of Thailand were 40/50 years ago before they became this hugely popular place to go."
"Southern Africa has got that beautiful temperate climate. 1,500 miles - that's over 2,000 kilometres - of unspoiled coastline, pristine white sand beaches with beautiful arching palm trees. The resorts are not nearly as developed as you would expect to find in Thailand, but that's fine."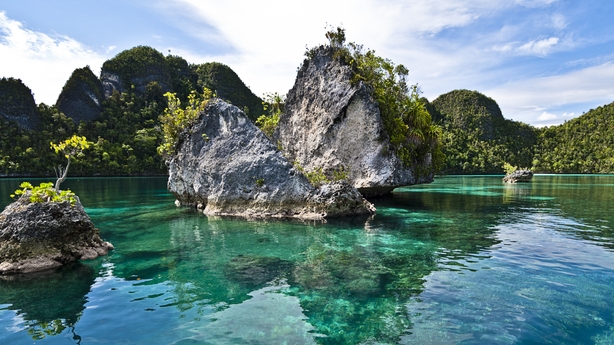 Don't go to: Bali
Go to: Raja Ampat or Flores Island
"Bali is stunningly gorgeous but there are a thousand islands in Indonesian Archipelago, so there are two others. Raja Ampat - they're heaven on Earth. Whether you're into under water sport or snorkeling or scuba diving, or there's the jungle, you can see tropical birds, wildlife.
"And it's really very chilled out, which is what people go to Bali for. Bali is not chilled out like it used to be because it's motor scooters with tourists and yoga studios everywhere," says Fionn.
"The other alternative are the Flores Island. Again, very popular with people looking to get away from Bali - backpackers, divers, hikers. Again, traditional villages, beautiful scenery, great jungle."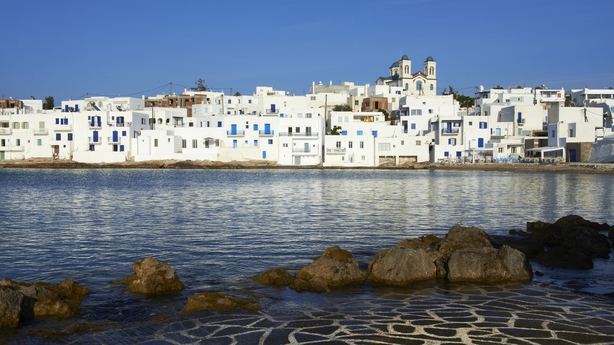 Don't go to: Santorini
Go to: Paros
"Paros is a great alternative. You can't get there directly but it's right next to Naxos. You can get there via Athens and just do a little hop down."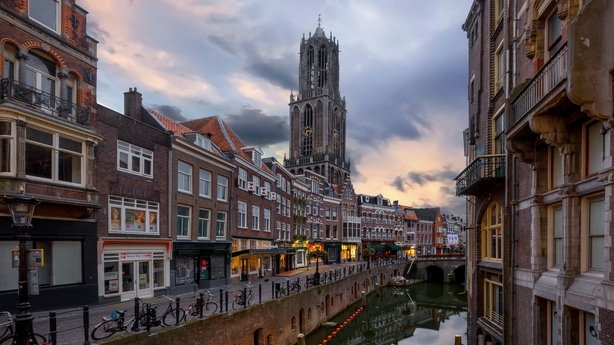 Don't go to: Amsterdam
Go to: Utrecht
"Utrecht is everything Amsterdam is but without the thousands and thousands of people. A really, really beautiful city. Same culture, same scenery, but a touristy counterpart to it. Fly to Amsterdam and get the train, it's about 40 minutes."
To listen back to Fionn's chat with Claire Byrne on RTÉ Radio 1, listen back above.