As travel restrictions have lifted and summer holidays are being caught up on, now is the time to try a new way of traveling. With that in mind, Lonely Planet has launched their new book on train journeys, highlighting the vast amount of railways and experiences across Europe.
The iconic travel company has published a new Guide to Train Travel in Europe, which aims to bring tourists back to the stately train stations and resort towns across Europe.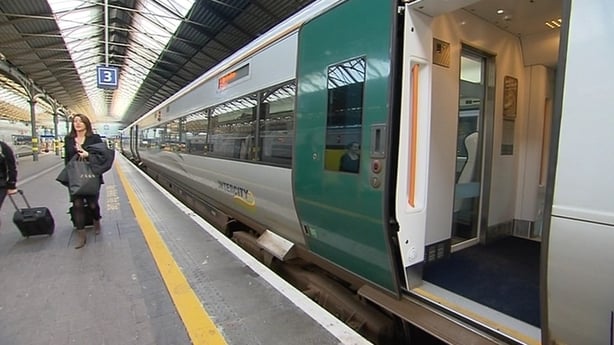 While many will still be flocking to airports for city breaks and long haul trips to make up for the two years of lost travel, it's likely that a slower take on travel will become a trend, with many travellers wanting to see more of the countries they visit.
The book suggests that there are many entry points for exploring the continent by railway, and includes an idyllic trip that kicks off in Dublin.
They outline how you can journey from Dublin to Madrid by train and ferry, overcoming the obvious obstacle to mainland travel that is the Irish Sea. Start by taking the mostly single-track rail line from Dublin to Wexford, skirting the coast as far as Wicklow before heading inland. From there, head to the bustling port of Rosslare for the twice-weekly ferries to Bilbao.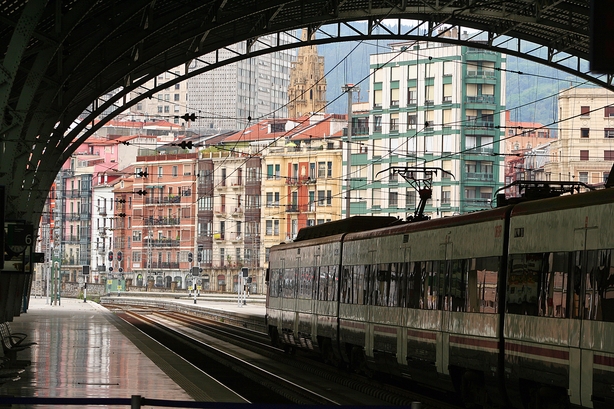 From Bilbao, it's a five hour rail journey to Madrid, with many potential stop-off points to chose from, should you get the taste for adventure. Sights along the route include Burgos's treasured cathedral, the former Spanish capital of Valladolid and Segovia's Roman aqueduct and Alcázar fortress.
It's a slower journey, yes – roughly 40 hours, most of that spent on the ferry – but it's leisurely, with plenty of opportunity for adventure.
Other train journeys in the book include Venice to Palermo over the azure sea, Budapest to Split on a comfy sleeper train, and Amsterdam to Vienna on the Nightjet.
If you're looking for your own Before Sunrise holiday, this book likely has you covered – romance sold separately.