This summer it's likely you'll be swapping a far-flung beach break for country cottages and woodland walks not too far from home.
If you're in need of some inspiration, these are Ireland's most wish-listed properties on Airbnb – since coronavirus threw our initial holiday hopes into complete disarray…
1. Pops Dream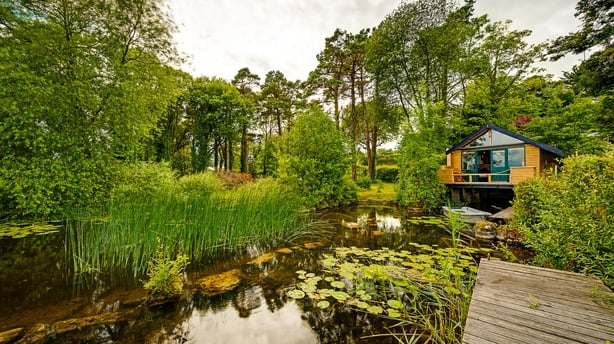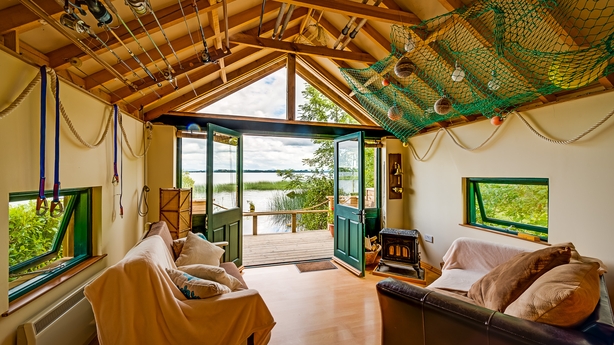 A beguiling boathouse on the shores of Lough Derg, Pops Dream tops our list thanks to its lakeside setting, private veranda, and extremely well-reviewed host. A barbecue and rowing boat are on hand to help enhance the scenery and the magnificent sunrises and sunsets over the water. Calm, isolated, and surrounded by natural wonder: it's everything the pandemic is not.
2. Tig Admaid: seaside cabin with hot tub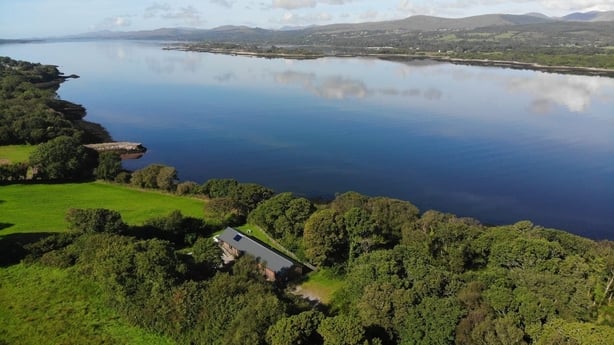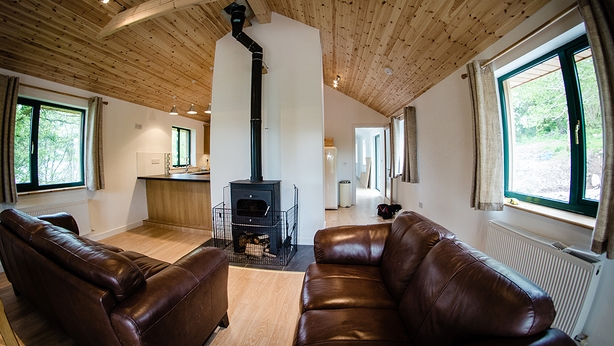 We're already spotting a theme. The perfect place to get away from it all, this rural retreat comes with an outdoor hot tub and a wood-panelled aesthetic reminiscent of a Swiss chalet. Rather less Swiss are the acres of rolling Kerry countryside, complete with wild deer, kingfishers, and otters.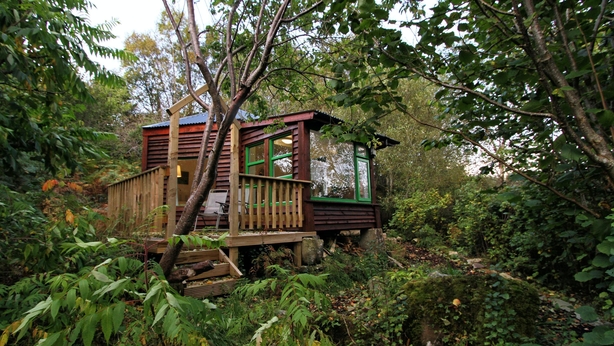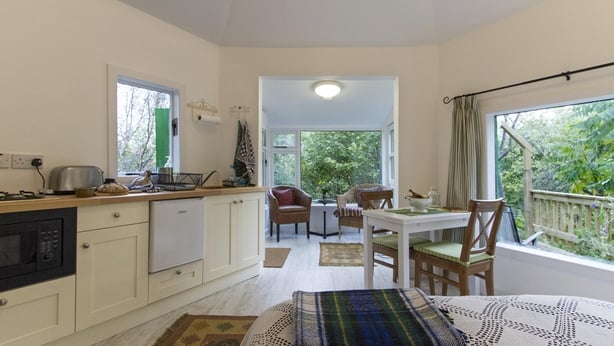 Nestled deep in the County Mayo countryside, this wooden cabin-for-two is surrounded so totally by dense brush you could easily think yourself in some foreign jungle. Not nearly as isolated as it feels, guests are 5km from Westport town, 7km from the beach, and just a short walk from one of Ireland's few remaining native woodlands. We don't know where the 'cuckoo' came from, but we can confirm it's the shape of a hexagon.
4. Atlantic View Boutique Country House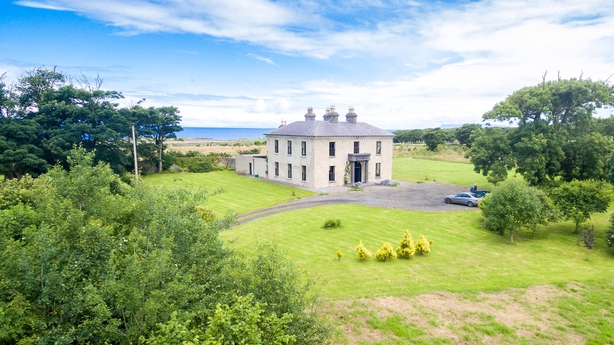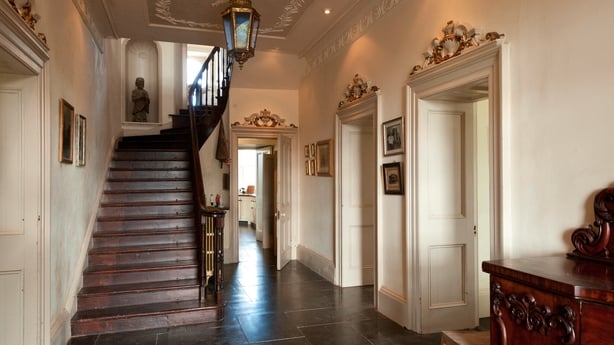 Just as rural but not nearly as rustic, this elaborate rental echoes the countryside castles and mansions of times gone by. A grand piano, a pool table, and a well-stocked bar can all be found beneath the building's high ceilings, connected by broad, banistered stairwells, and corridors carpeted with antique rugs.
5. Old world converted stableyard with swimming pool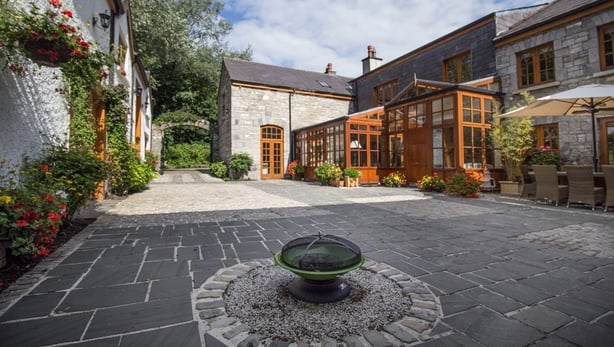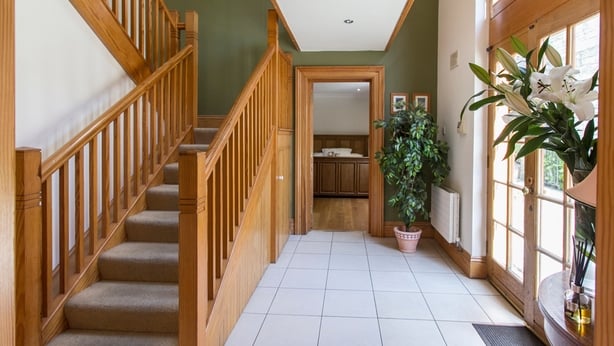 From the cobbled courtyard, grey-brick facade, and wooden conservatory, you would never guess that this property had a heated, indoor swimming pool and sauna in the basement. On the borders of Phoenix Park, you could wile away the days in your private spa, or venture forth to sample the delights of Dublin.
6. Donegal 2020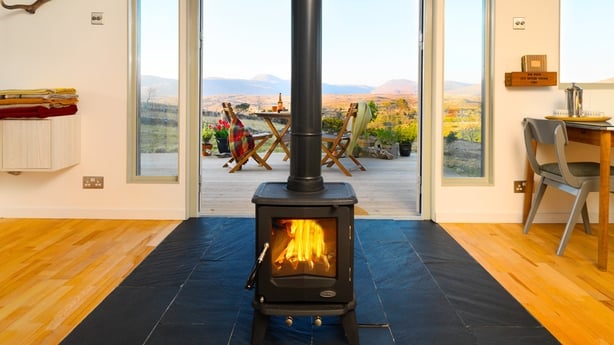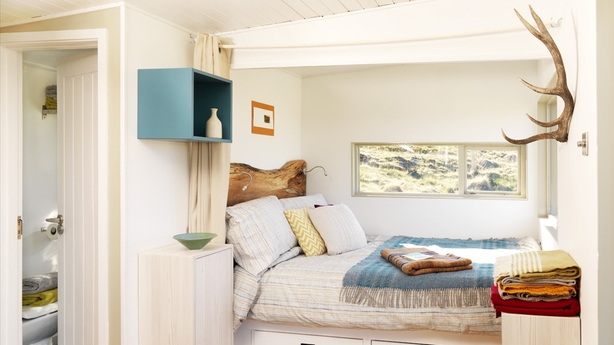 This compact, handcrafted lodging, nicknamed 'the Hide', can be summed up in one word – cosy. A wood burning stove fronts a pair of double doors looking out over the Glenveagh National Park, and the squashy sofa is the perfect place to snuggle up after a day tramping the wilds. The cheapest property to make this list, what the Hide lacks in luxury it more than makes up for in value.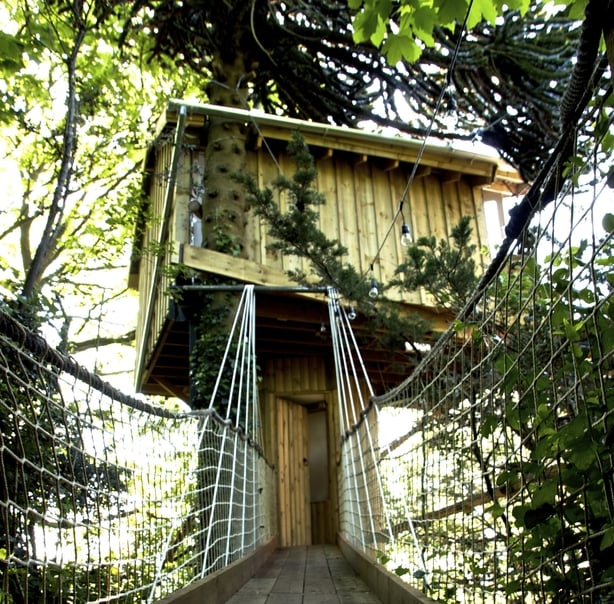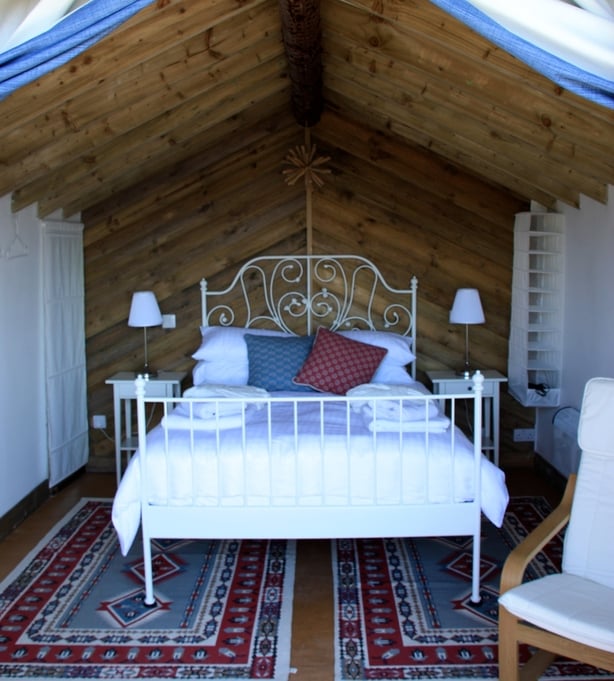 A luxury treehouse close to Cork city centre, Urban Tranquilatree (do you see what they did there) is a remarkably successful attempt at creating a rural oasis in the midst of the urban jungle. Six metres off the ground and screened by a row of trees, guests can enjoy breakfast in the canopy via a basket attached to a pulley.
8. Skellig Rest: ocean view cottage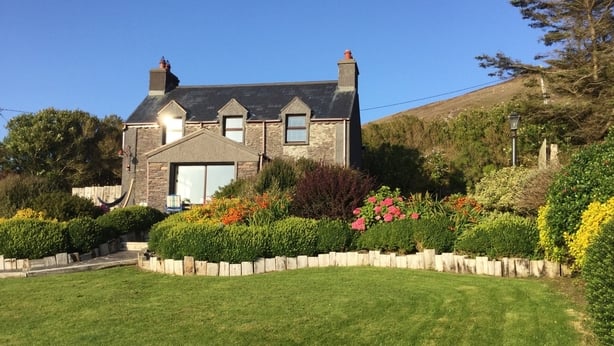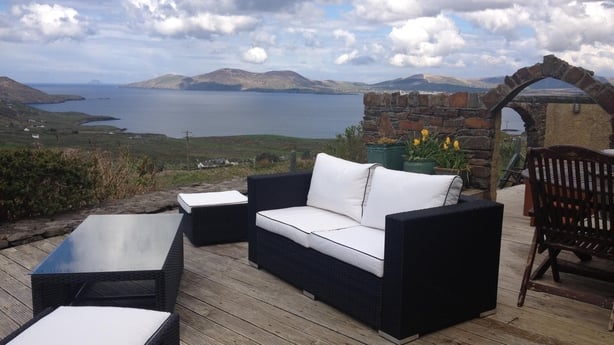 Overlooking the Skellig Rocks – UNESCO World Heritage Site-turned-Star Wars filming location – this seafront cottage rocks a sauna and hot tub despite being over 100 years old. A haven for walkers and stargazers, the property sits in Ireland's only Dark Sky Reserve, and is a stone's throw from the magnificent Kerry Way.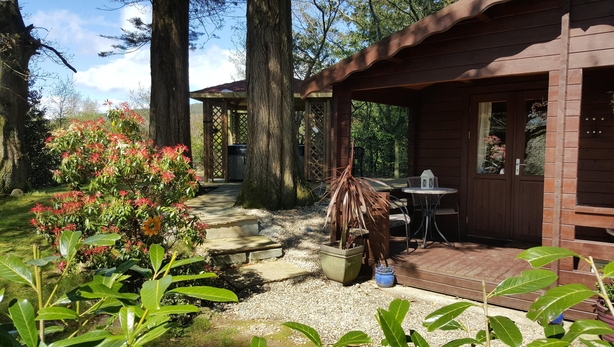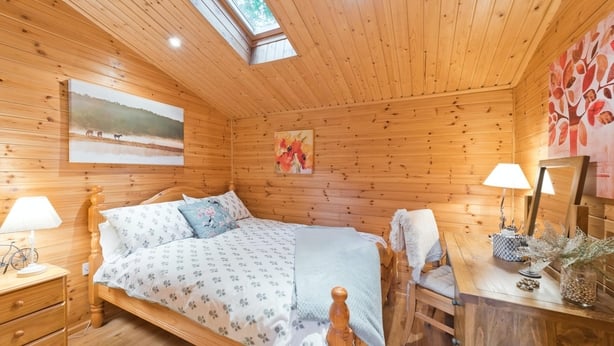 As its name suggests, this County Wicklow residence is all about getting guests to let go. There's a coffee machine, a vast DVD collection, a hot tub beneath a wooden gazebo, and miles of pristine forest just aching to be hiked. Perhaps best of all, the proprietors own four energetic Jack Russell terriers.
10. Bellevue House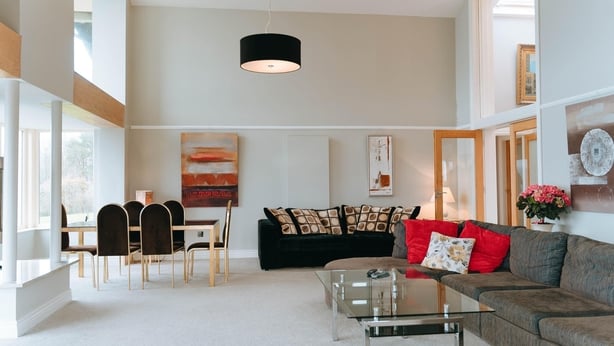 Bellevue is the priciest entrant to the top ten, but you more than get what you pay for. The elevated location serves up splendid views across Lough Derg and beyond, best enjoyed from the large hot tub on the patio. But it's the interior where Bellevue gives bang for its buck – elaborately framed artworks, exotic pot plants, and gold-coated chandeliers abound.