When the world entered lockdown, millions of people across the globe were caught high and dry. From backpackers on round-the-world trips to hotel hopping businessmen, it was a common if unfortunate problem to be suddenly stranded abroad.
But of all the places to be stuck amidst a global pandemic, we can think of much worse options than the village of Dalkey on the outskirts of Dublin. So it was for Hollywood A-lister Matt Damon, who has spent the last couple of months there with his family after arriving in March to shoot scenes for a film.
Ireland has you now Matt Damon 😂😂😂 @academydublin pic.twitter.com/3hI7K5nM3t

— Avila Lipsett (@AvilaLipsett) May 16, 2020
The star was quickly spotted along Dublin Bay and emerging from a local branch of SuperValu, endearing himself to locals and resulting in the unlikely nickname, Matt O'Damon.
"It's been like a fairytale," he told Spin 1038, "this is one of the most beautiful places we've ever been."
Matt Damon 2 weeks into being locked down in Ireland pic.twitter.com/Q4LguCuMfX

— Hugga Bugga (@hugga_bugga) April 12, 2020
Now Damon's home away from home – a luxury Airbnb named on the website as 'Ischia' – is going back on the market for the first time since the star's stay.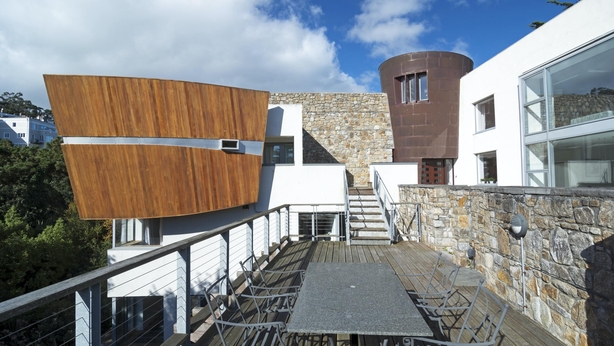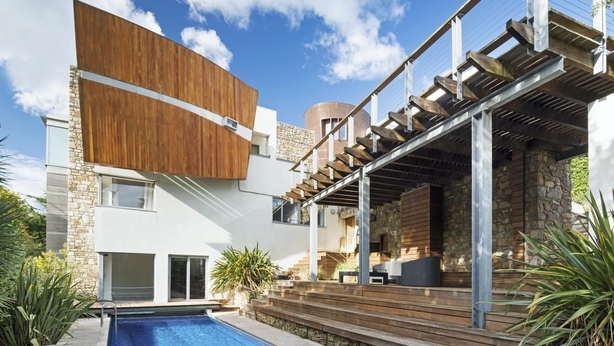 Set in Ireland's answer to the "Amalfi Coast" (according to the NY Times anyway), the local area hosts homes owned by Bono and Van Morrison, alongside stunning sea views and acres of pristine woodland.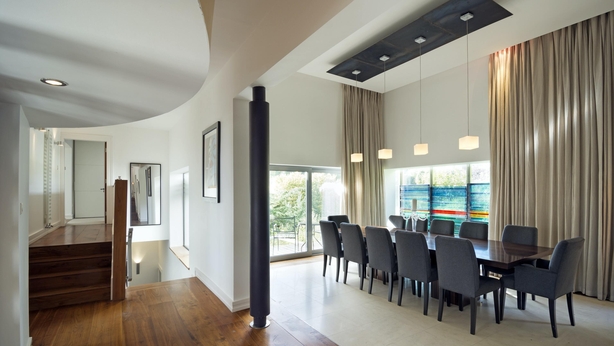 The five-bedroom property comes with all the amenities you might expect given its celebrity clientele, including a sauna, jacuzzi and plunge pool.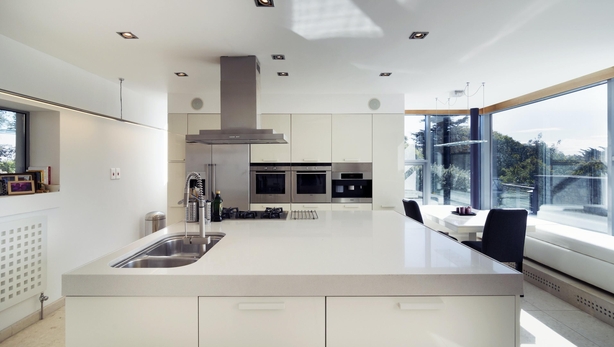 Cheap it is not, and a stay in the 5,000 square foot home will set you back €7,300 a week.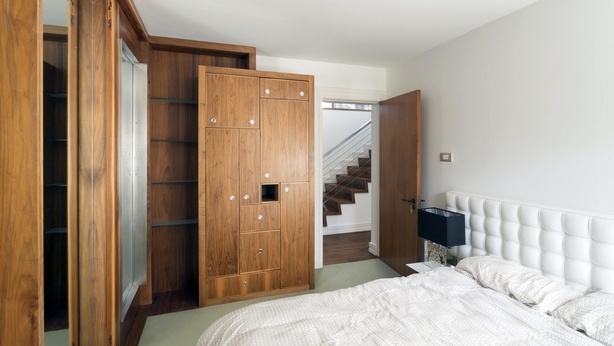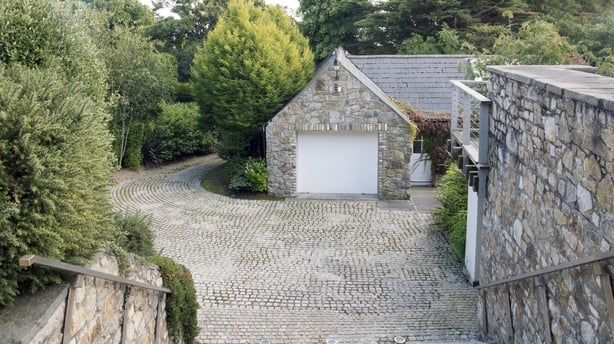 The property will be available to rent on Airbnb from May 31, 2020.