Galway has always been the fun, cool younger sister to Dublin city but as the European Capital of Culture 2020, the thriving city is set to become the hottest destination in the Emerald Isle.
National Geographic is the latest major publication to list the spot in their annual Traveller's Cool List, including it alongside countries like Ethiopia, Puerto Rico and many others that are experiencing an upswing in investment and tourism.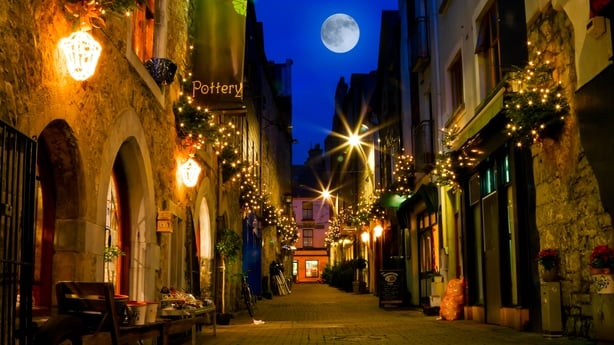 Writing about the seaside spot, the magazine said that "Galway feels at once like a global cultural crossroads and an intimate after-party", and it couldn't be more true.
Not that the bustling city of singers, musicians and students chasing the craic needed more promotion, the medieval city and all its mischievous charm was perfectly captured in Ed Sheeran's video for Galway Girl, featuring a peroxide blonde Saoirse Ronan leading the singer on a tear through Galway.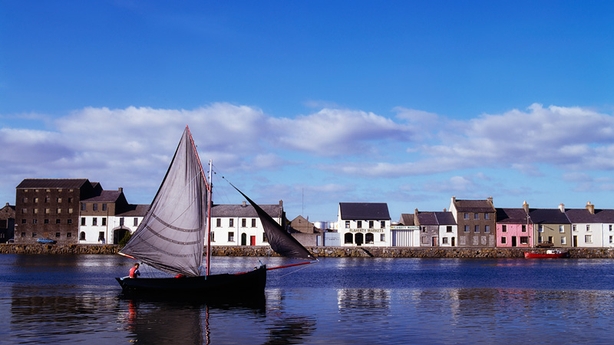 This year alone the winding cobblestone streets will host a modern reinterpretation of Gilgamesh, one of the oldest stories in the world, countless street food events and a dazzling finale Lumiere Galway, which will see the old city lit up in stunning lights.
As the article states, visitors can expect special celebrations around two major holidays, Bealtaine in May and Samhain in November, so if you're planning a staycation that's sure to be a highlight in Galway's spectacular year.
Of course, its proximity to the Wild Atlantic Way makes it a prime destination for water babies and those seeking untouched natural beauty. As they say in Nat Geo, "This is the year to get a bit of Galway running through your veins".