"Slow travel" will top the pile for 2020 travel trends, a new report claims.
The annual list has been compiled by ABTA, leading trade association for travel agents and tour operators, based on data from their members collated throughout the year. Flexi-travel, digi-travel, eco-travel – here's what's to be hot and not come 2020.
1. Slow Travel
A reaction against the whistle-stop box-ticking employed by Instagram-obsessed hostel-hoppers, slow travel means soaking in your environment rather than rushing through it.
The phrase hakuna matata springs to mind – keep your nose out of your guidebook, let the sights come to you not the other way around, and remember that life is about the journey as much as the destination.
Longtime market leaders Responsible Travel are at the head of the pack here once again, offering new packages specifically designed to let the senses settle, and the mind wander.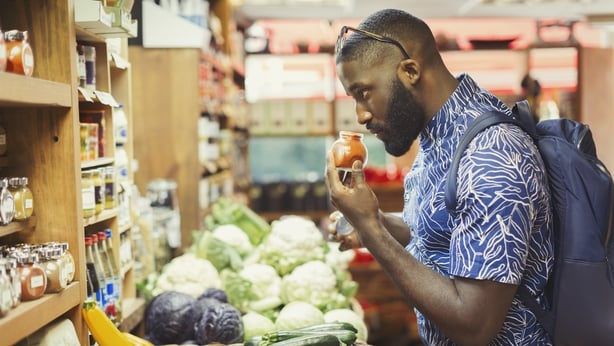 2. Doubling Down on Digital
You can't stop progress, and technology is gradually redefining the travel experience, whatever the speed.
From live chat services simplifying the booking process, to constantly updating online timetables, and digital platforms providing travel advice 24/7, travel tech is no longer just a gimmick. We await with bated breath the arrival of teleportation.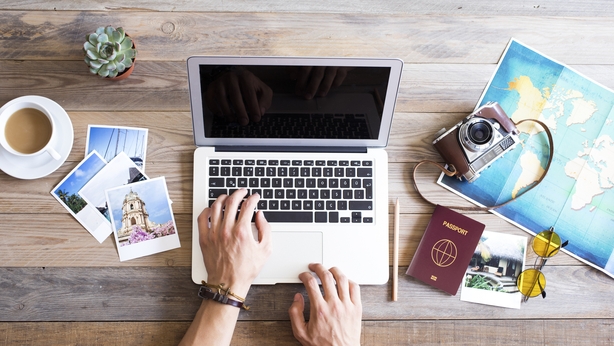 3. Electric Aviation
Electric aviation is one those growth areas, which, like driverless cars and household AI, is set to arrive much sooner than you think.
Budget airline EasyJet is leading the way, targeting low noise, electric flights of more than 300 miles by 2030, while the 2019 Paris Air Show revealed a prototype for an Israeli-made nine-seater, nicknamed Alice, that could comfortably travel more than twice that.
Where there is demand, you will usually find supply, and the calls for more sustainable air travel are getting louder by the day.
Beyond it's environmental benefits, electric aircraft will have less maintenance and repair requirements says DLRs Andreas Kloeckner at IATA wings for change conference

— Oliver Clark (@Oliver__Clark) November 19, 2019
4. Personalised Packages
All hail the bespoke itinerary. Flexi-travel, as it is sometimes known, aims to provide "self-guided" tours, which construct a framework for holiday-makers without subsuming them within a tour group. The client can explore a destination at their own pace and in their time, safe in the knowledge that logistics, hotels and major sites have been expertly taken care of.
Consider, for example, TUI's 'Escorted Tours' programme – so well-received that summer trips are set to rise 50% for 2020.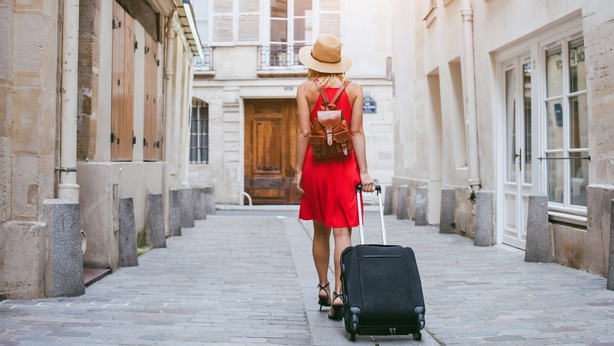 5. Eco-Conscious Tourism
A hot-button issue for not just travel, but literally everything else too, ABTA figures suggest that 50% of consumers now say that green credentials are important or essential when choosing a holiday – a record number.
Plastics, animal rights, and, of course, the climate crisis, have placed pressure on holidays and holiday-makers to demonstrate that tourism can be a positive force in an eco-conscious world.
Expect carbon offsetting, sustainability initiatives, recyclable straws – and that this trend will grow for many years to come.