The cooler weather is fast approaching and before we all know it, the chaos of the festive season will be upon us. Before it all starts to get too bitter and busy, why not plan a little escape away from it all and spoil your senses?
While there is never a bad time to visit Galway, September does present itself as a particularly tasty time to take a mini-break in this Wild Atlantic Way gem. The foodie scene in Galway has really taken off in recent years and the autumn season is jam-packed with culinary experiences and flavoursome festivals.
Here's three delectable reasons to plan a mini break in Galway this September.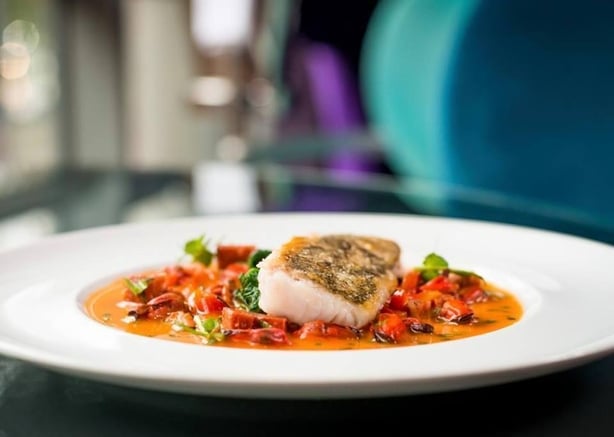 Galway International Oyster & Seafood Festival
(27th – 29th September)
This internationally acclaimed event kicks off on Friday, September 27 with a roaring Opening Night Party. Live music, mouthwatering seafood and the excitement of the National Oyster Opening Championship make it a night of festivity and fun.
As the sun goes down over Galway's famed Long Walk, the competition heats up inside the Festival Marquee. On Friday night, contestants from across the country will take to the main stage for the Irish Oyster Opening Cup to qualify for a place in the World Oyster Opening Championships the following night.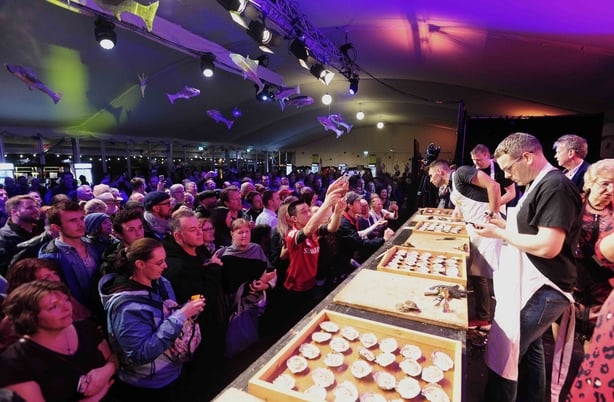 Come Saturday, the world's best speed shuckers will sweat it out for the world title in a heart-thumping, nail-biting contest of the fastest and best (technique and presentation are also judged).
The Mardi Gras Gala Dinner also takes place on Saturday night (September 28) of the festival. A dining experience with a difference, guests are taken on a whirlwind tour of the city to enjoy a roving feast with each course taking place in a different venue. The evening kicks off with bubbles and oysters before diners are whisked away, masquerades and all. The evening culminates in the historic cobbled streets of Galway's medieval Latin Quarter with a sit down feast of whole spit-roast Connemara lamb and a sumptuous dessert buffet.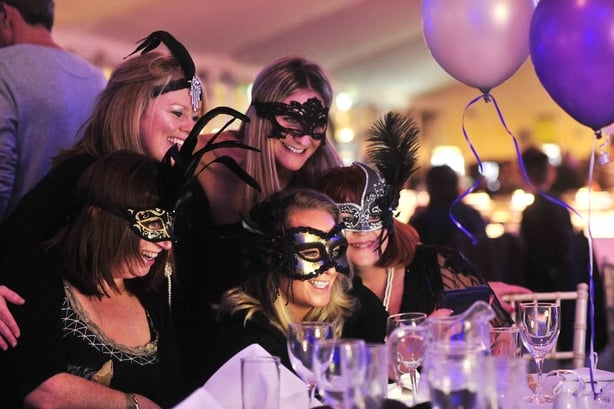 Something a little more laid back is on the menu for Sunday. Feile Bia Na Mara is a family day and a celebration of the bounty of delicious seafood that can be found all along the Wild Atlantic Way. You'll be spoilt for choice -- freshly shucked oysters, mussels, clams, lobster rolls and smoked salmon. Arrive hungry and try them all! There will be cooking demos, live music and children's activities throughout the day to keep you both entertained and satisfied.
The Galway International Oyster & Seafood Festival is a unique opportunity to experience the city in festival mode as well as taste some of the best cuisine the Wild Atlantic Way has to offer.
America Village Apothecary & Tasting Rooms
For an entirely bewitching, one-of-a-kind tasting experience check out the America Village Apothecary & Tasting Rooms. The name of this place gives nothing away but that's just part of its mysterious charm. America Village Apothecary is essentially a cocktail bar but calling it just that would be too simplistic.
The place is quite unlike any bar you've ever experienced. Fashioned from an old chemist's shop, the interior looks like a (good) witch's lair. Here, hot port is served with fragrant elderberry tincture and the champagne is wild fermented.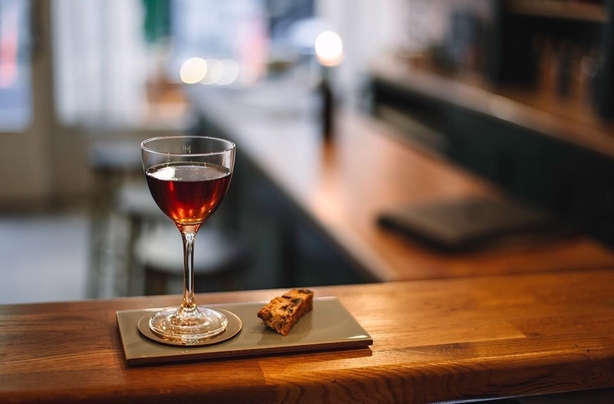 Claire Davey, the woman behind this quirky concept store, sought to combine her love of nature and studies of herbal and plant spirit medicine. Using locally foraged flavours and ingredients, she makes syrups, elixirs and bitters for craft beverages or for use with food.
The 'Tasting Room' is located on Dominick Street Lower in Galway City.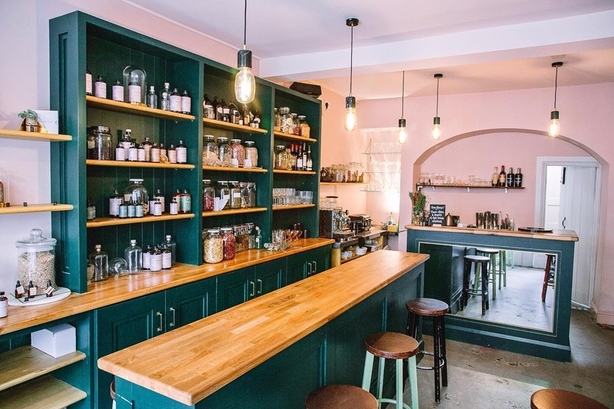 Hazel Mountain Chocolate Experience
Calling all chocoholics! Hazel Mountain Chocolate is a unique chocolate shop and café in Galway city centre not to be missed. Stop by for a quick coffee or chocolate indulgence, shop some of their exquisite fayre or bring your pals along and do the full tasting tour.
The tour offers sweet-toothed visitors a behind the scenes look at the intricate art of chocolate making. Whet your taste buds with a cacao champagne on arrival before munching your way through their offering of single-origin chocolates and truffles. The group tour concludes with a shot of smooth, hot chocolate. It is the perfect afternoon of indulgence for a girls weekend away or a sweet family outing.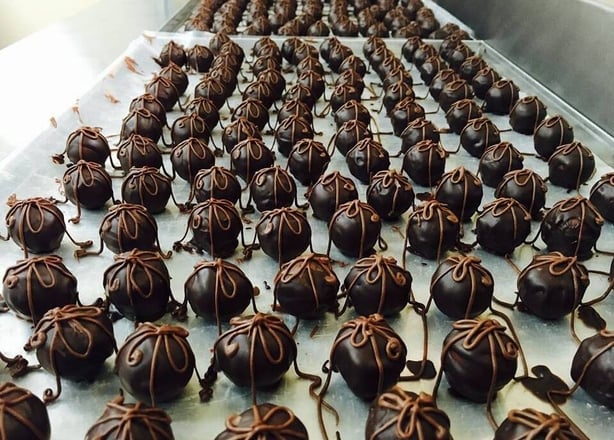 Hazel Mountain Chocolate's original cafe and factory is one of the smallest and most remote chocolate factories in the world, and is located in the Burren hills. This boutique 'bean to bar' operation has been featured on Nigella Lawson's TV show and won a bronze award from the Academy of Chocolate in the UK.
Be sure to pop in to their Galway premises on 9 Middle Street for a sweet taste explosion.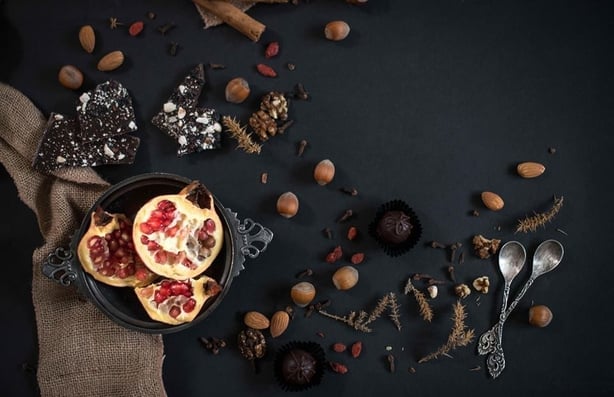 Don't wait to book your next trip to Galway and discover the best the city has to offer this Autumn...your tastebuds will thank you!
For more inspiration and to plan your trip to the Wild Atlantic Way visit here.