If you've been planning a staycation this year, hotels in Cobh, Co Cork are about to get a little bit more scarce as the stunning harbour town is named as one of the most beautiful small towns in Europe. 
The accolade was awarded by Condé Nast Traveler, the luxury magazine and de facto handbook for aspirational travel. Cobh was included alongside already-beloved destinations like Hvar in Croatia and Ronda in Spain.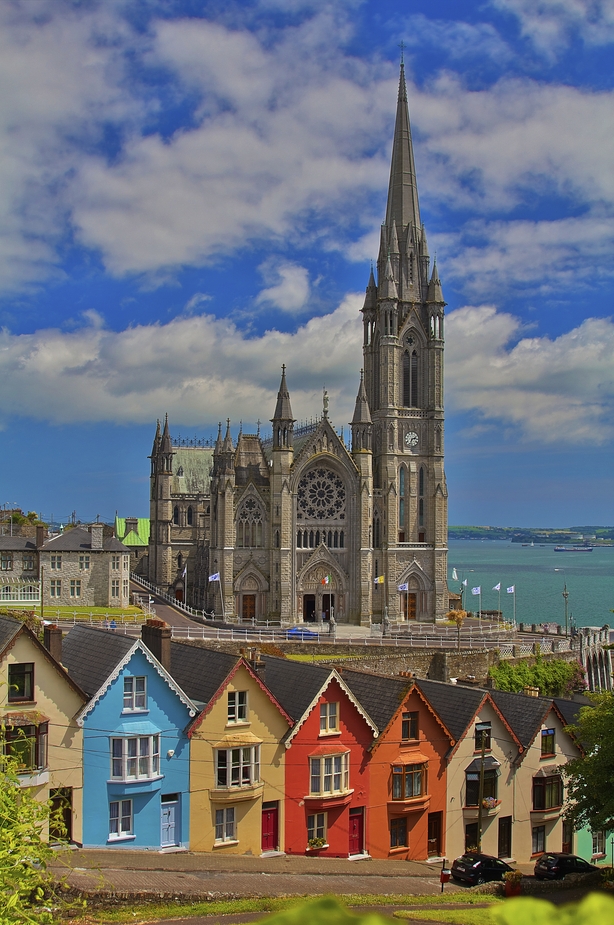 "Cobh redefines charming with its rows of candy-colored homes along the water and towering cathedral standing sentry over the harbor", the publication writes. "This town is particularly popular with cruise-lovers—about 60 ships stop there every year. In fact, Cobh was the final port of call for the RMS Titanic, and a commemorative museum stands in the city today."
The town of 12,800 does indeed have a storied history: as the country's only cruise terminal, the sea and marine life is central to the town's identity, making it perfect for summer getaways. According to the Cobh Tourism website, roughly 2.5 million Irish people emigrated from the harbour there, establishing itself as a significant location for generations of Irish people. 
Not to mention its utter beauty, with rows of houses in rainbow hues zig-zagging up the hills and glowing in shades of yellow, red and blue even in the depths of winter. Facing the undulating azure waves, it could be the set of a Wes Anderson film.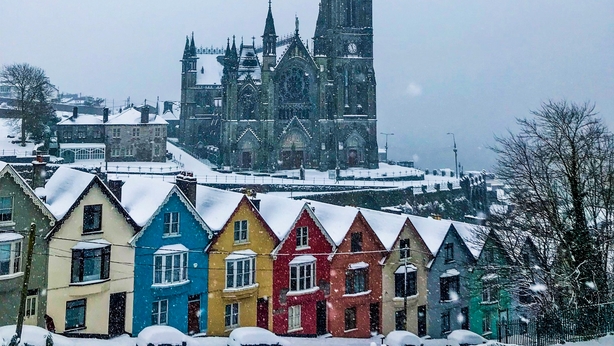 Appetites have steadily turned away from bustling capital cities to smaller, more accessible towns, as travelers look for more authentic experiences with fewer tourists to compete with. It also helps that such towns are postcard-pretty, with astounding architecture, design and natural beauty far more intact and accessible than that in major cities. 
Also on the list were: 
Ronda, Spain
Ribe, Denmark
Portree, Isle of Skye, Scotland
Giethoorn, Netherlands
Hallstätt, Austria
Hvar, Croatia
Rye, England
Assos, Greece
Albarracín, Spain
Kotor, Montenegro
Ísafjörður, Iceland
Reine, Lofoten Islands
Tórshavn, Faroe Islands
Vernazza, Italy
Kastraki, Greece
Bled, Slovenia
Angra do Heroísmo, Azores, Portugal
Sighișoara, Romania
Dinant, Belgium
Castelluccio, Italy
Interlaken, Switzerland
Rothenburg ob der Tauber, Germany
Flåm, Norway
Kaysersberg, France