Boots have become the first pharmacy in Ireland to offer a Travel Vaccination Service. The service will be available in 10 locations nationwide and offers protection against a broad range of diseases or infections, which can be found in many exotic or remote travel destinations.
The launch comes as a recent CSO study shows people are travelling more than ever before from Ireland, with 556,000 people making trips overseas in February 2019, up 13% on the previous year.
Visiting exotic holiday destinations like Bali, India, and Vietnam can bring travellers into contact with diseases that are rare, or don't occur in Ireland, meaning vaccinations are recommended ahead of visiting these destinations to ensure protection while travelling.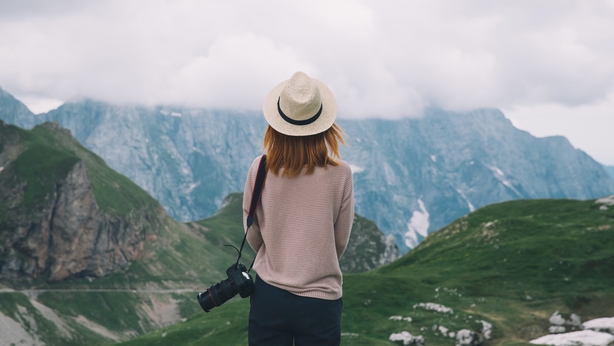 We caught up with Pharmacy Director at Boots Ireland, Caoimhe McAuley, to find out more.
Why have Boots decided to offer a travel vaccination service?
We consistently strive to be innovators in the field of advanced pharmacy services and with our combined track record and experience in the administration of vaccinations over the last number of years, we believe that expanding our vaccination services to include travel is a logical next step.
We know that convenience is really important to our customers, so with advances in technology, from being able to book appointments and complete healthcare consultations online, along with our widespread locations and extended opening hours we have been able to develop a service which meets our customers' needs and improves access to travel vaccinations.
Are there challenges that come with offering a new service?
Anything new brings a challenge but we like to look at these from a positive perspective. Our pharmacists are excited about being able to provide this service. As we have been involved in vaccinating patients since the launch of the Flu vaccination service in 2011, our pharmacists are both comfortable and competent to extend their skillset to the administration of travel vaccinations.
Our pharmacists have also completed additional training upskilling their knowledge on the travel vaccinations being provided, and as experts in medicines, enjoy expanding their knowledge base in this field to ensure that we really can support more patients than ever before to engage with preventative health services in advance of travel.
As well as getting the recommended vaccinations and medicines, it's important that you follow other advice to help you stay healthy on your trip, which our pharmacists can support you with on your visit.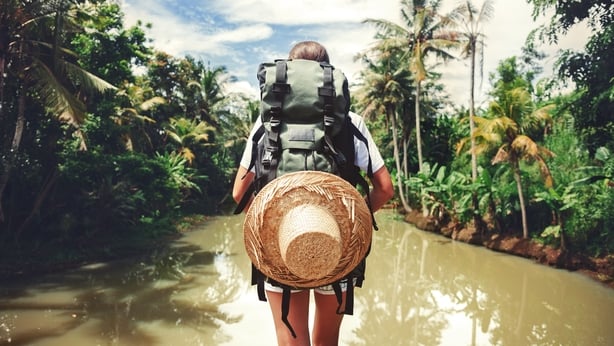 What do travel vaccinations do?
Vaccinations are a very effective way of preventing getting a number of diseases. These include diseases such as diphtheria, hepatitis A, typhoid and rabies. As we have high standards of sanitation, food preparation and accommodation in Ireland we can take this for granted and when visiting less developed countries not be aware of the disease risks that may be present. Travel vaccination will not only help prevent someone from getting unwell whilst abroad, but they also prevent someone from bringing disease or infection back into the country or getting unwell on return from their trip.
What are the most common travel vaccinations and how often should people get them?
It's important to note in the first instance that the vaccinations recommended for each person will vary depending on where they are travelling to and the activities they will be doing when they get there. However, there are destinations that are more common or popular with those wanting to explore the world or head to some exotic and less developed countries.
With that in mind, some of the most common diseases that vaccinations would be prescribed to protect against include diphtheria and tetanus, hepatitis A and typhoid.
Diphtheria and tetanus are provided as a booster combined vaccination. The usual recommendation is that it's given as a 10-year booster. Hepatitis A vaccination, if given as a course of 2 vaccinations, can provide protection for up to 40 years. A booster of the typhoid vaccination is recommended after 3 years.

To get your travel vaccinations, you'll need to book an appointment at a selected Boots store, and complete your Travel Health Consultation with your doctor. You can complete this online here.
Your doctor will prescribe travel vaccinations that are best suited to your needs, and also offer general health recommendations for your travels.