Here are all the best offers available this week, including a Game of Thrones studio tour in Northern Ireland, a thrilling adventure to the wilds of Canada, the newest app for travellers and exclusive deals on stopover holidays.
1. Take to the slopes for a luxury ski holiday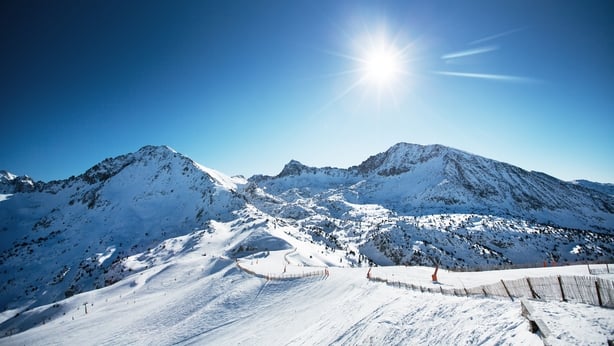 Ski holidays are already exceptional experiences, a chance to get in touch with unbridled natural beauty. With Crystal Ski's Finest Range, you can take your pick of boutique hotels and luxury accommodation, where amazing food and impeccable service
Choose from resorts in Andorra, Italy, Austria and France and treat yourself and your loved ones to unforgettable memories.
2. Explore even more with free stopover offers
If you're looking to fit in more sightseeing on your trips, stopovers are a perfect way to do that. Hayes and Jarvis are offering free stopovers on a range of trips, such as an epic tour through Japan with two nights in Hong Kong, nine nights in Koh Samui with two in Singapore, seven nights on safari in Kenya with two in Doha, and more.
3. Experience the majesty of Canada with Air Canada and American Holidays
From spectacular scenery and innovative cities, to awe-inspiring flora and an incredibly diverse food culture, Canada remains one of the most exciting countries to visit, whether for a short getaway or a longer trip.
If you've dreamed catching the thunder of Niagara Falls, or zooming down the thrilling slopes of Whistler, then get planning your adventure to the Great White North.
4. Cruise into the summer with exclusive offers from Sunway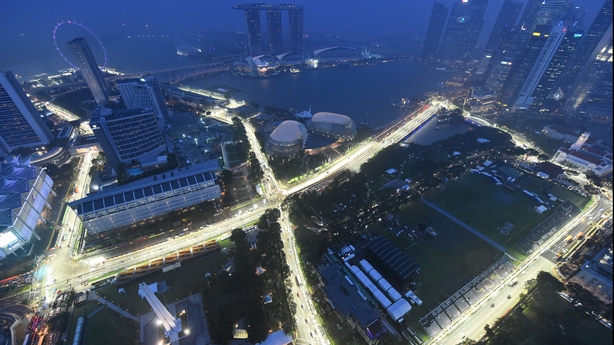 Sunway are offering a range of premium cruise offers, making it that bit easier to sail your way to the summer holidays.
Soak up the sun on the Greece & Croatia Fly Cruise, strolling down Montenegro's quaint old towns and marveling at the whitewashed hilltop towns of Oia and Fira in Greece. Or, on the Singapore Stay & Far East Fly Cruise, visit the world's first safari park for nocturnal animals in Singapore and walk along the soft, fine white sandy beaches of Phuket Thailand.
5. Study reveals how Instagram effects travel
Few of us can honestly say we've never visited a specific location for the sake of an Instagram post, be it a particularly cute cafe or the mountains of the US.
A recent survey conducted by online travel company eDreams found that 52% of US travellers admitted to choosing and booking a holiday destination based on its "Insta-worthiness", while 55% of Spanish surveyed and 58% of Italian said the same. Even more than this, 51% of US travellers admit to tweaking their photos before posting them. French and Italian travellers take second and third place with 49% and 47% respectively.
6. A new app helps you travel the world without blowing your budget
When travelling, the more apps the better, so we're particularly happy to see another app designed to make travel even easier.
Travltalk aims to make life easier for the young savvy travellers of the world, allowing you to find new friends, save money and even make cash on your adventures with this innovative app.
7. Game of Thrones studio tour to debut in 2020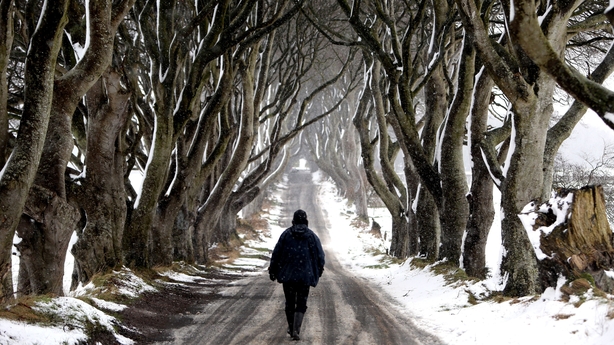 Northern Ireland has been booming since hit show Game of Thrones began filming there, and now HBO is turning the former studio in Northern Ireland into a tourist attraction.
The tour will be an interactive exhibition of the show's sets, costumes, weapons and other props, and include exhibits that break down how the fantasy show was made. Sure to be an unmissable trip for fans of the epic.