In the new series of Getaways, presenters Vogue Williams, Tommy Bowe, Mairéad Ronan, and Joe Lindsay jet off to some of the most exciting and diverse places reachable by plane from Ireland, promising another year's worth of travel inspiration.
This week, Tommy and Mairéad get a jump start on summer holidays by jetting of to the balmy island of Lanzarote, where year-round sunshine and thriving culture and nightlife keeps the streets and beaches thronged with bronzed bodies.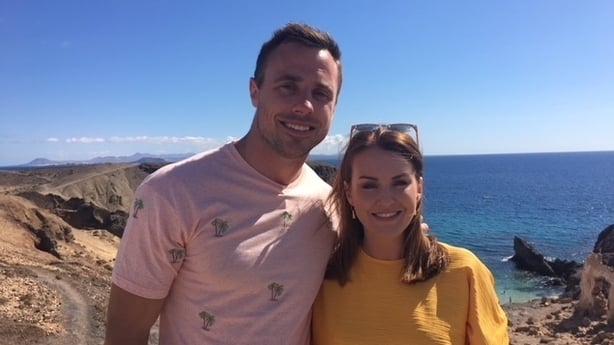 As the destination for many families' first holiday, Lanzarote is beloved by many Irish people, who have been holidaying there for decades. But fewer people think of it as a short holiday destination, something that the Getaways crew show in all its sun-bleached detail.
Tommy and Mairéad explore the volcanic history of the island, which is also the story of its origin. Formed around 15 million years ago from fiery eruptions, the island has solidified lava streams, awe-inspiring rock formations and a number of magnificent national parks, such as Timanfaya National Park.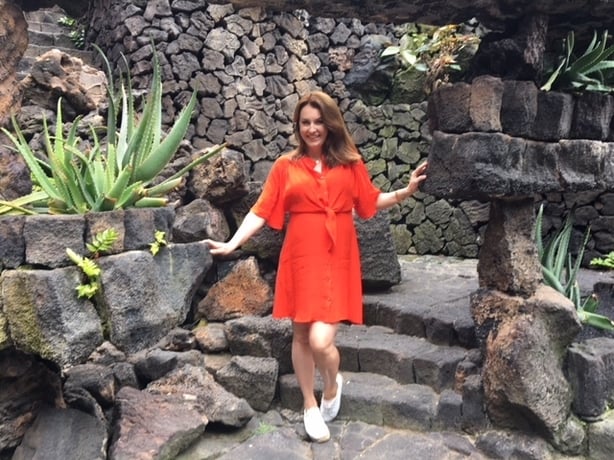 As well as its dynamic foundations, Lanzarote is renowned for its divine beaches, with white sand hugged by azure blue waters. With a number of resorts dotted along the famous coastline, there's a wealth of nightlife, incredible food and scenery to drink in.
Tommy and Mairéad also take the opportunity to shed light on one of Lanzarote's less known areas, that of a thriving art and creative scene that has long-established roots in the dramatic and inspiring island.
While there, they come to understanding the enduring legacy of César Manrique, an artist, architect, sculptor and activist from the island, who has forever linked the volcanic island to a body of work as dynamic and formative as the very volcanoes it was created around.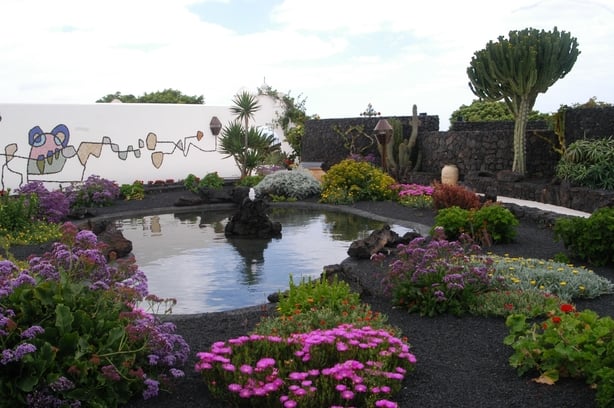 Committed to preserving the "singularity" of the island, Manrique is credited with helping to preserve the natural landscape of Lanzarote, which he proudly showcased in his stunning home, now the Fundación César Manrique in Tahíche, where his discrete home is surrounded by the black, almost fluid shapes of solidified lava.
Back home, Joe Lindsay takes a short getaway on Achill Island off the west coast, to take in the rugged beauty of our tiny but impressive island.