Fancy a road trip? We're bringing you the highlights of Portugal's EN2, a 459-mile road that travels through mountains, spas, wine regions and much more. Watch the video above.
Developed as part of the 1945 Road Plan, Estrada Nacional 2 is Portugal's version of the USA's famous 'Route 66'. The 739km road connects the northern city of Chaves to the southern beaches of the Algarve coast, passing through 35 municipalities on the way.
Known as the country's longest road, this route passes through historic towns, quaint villages, beautiful wine country, wild mountains as well as four UNESCO World Heritage Sites, including the historic centre of Évora.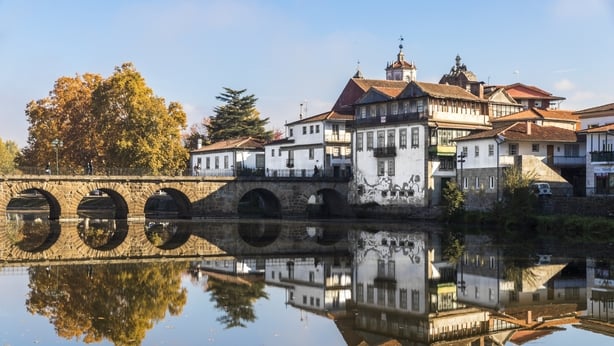 Named as one of Frommer's top places to visit in 2019, there truly is something for everyone on this road trip.
Those seeking a spa day can visit the Roman Thermal Springs of Pedras Salgas while history buffs will enjoy the Palácio de Mateus, an 18th-Century palace that was home to the third count of Vila Real.
Wine lovers can soak up the sun in the Douro valley and drink speciality wines and ports, starting from €10 per bottle* while young families can spend the day exploring Fluviário de Mora, home to a fantastic aquarium that the kids are bound to love.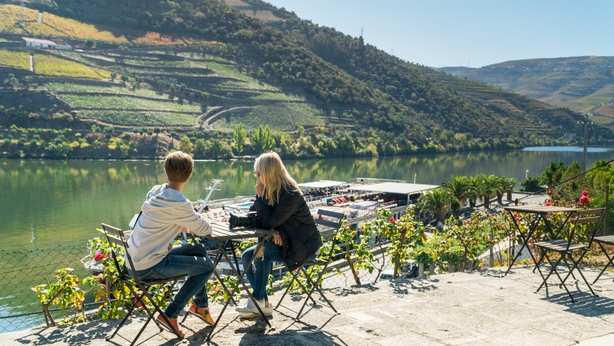 No matter where you decide to stop on the EN2, there is no doubt that Portugal will offer up fantastic food, beautiful weather and some intriguing street art that can be found throughout the country - a feast for the eyes, and your Instagram.
Happy travels!