This week's #TravelTips include the latest foodie news and best deals for ski trips in Winter, summer holidays in Havana and lots more.
Donal Skehan meals to be served on Virgin Atlantic flights
Looking for some great Irish food in the air? Irish TV presenter and author's dishes will be served to 10 million passengers a year in the air, and a further 500,000 in the airline's lounges.
The Dine With Donal dishes are made with sustainably sourced fish, meat and vegetables, in line with Virgin's work with the Sustainable Restaurant Association to build a framework to address sustainability issues and waste, in relation to in-flight catering.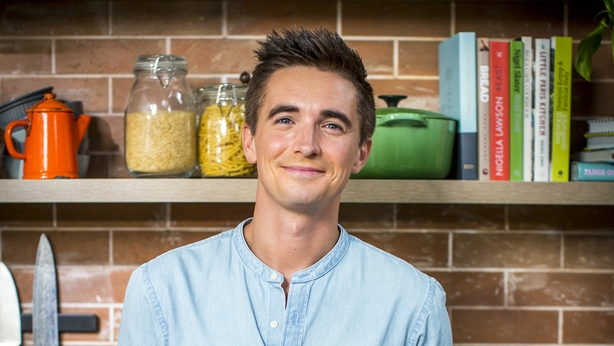 Save €100 on your next ski trip
Crystal Ski Holidays have announced that you can save €100 per booking on selected dates in December, January and February. This offer is available for a limited time only, so there is no better time than the present to book your dream ski getaway!
Adventure Awaits!
If the idea of a beach holiday bores you silly, why not plan the trip of a lifetime? Why not visit the life-changing Kilimanjaro ascent or Everest Base Camp? Or how about exploring the incredible nature in the Galapagos Islands or embark on the legendary Inca Trail. You could really push the boat out with an Antarctic Express cruise! The world is your oyster.
Mega Cuba Holiday Deal
Is Cuba on your bucket list? Get it ticked off with this mega combo deal from Cuba Travel.
From just €2,165pp (and a €200pp booking deposit) you can explore the beautiful destinations of Havana, Trinidad De Cuba and Varadero. Cuba Travel also offers free Cuban Visas when you book with them.
Cuba: What to Know Before You Go - 5 Tips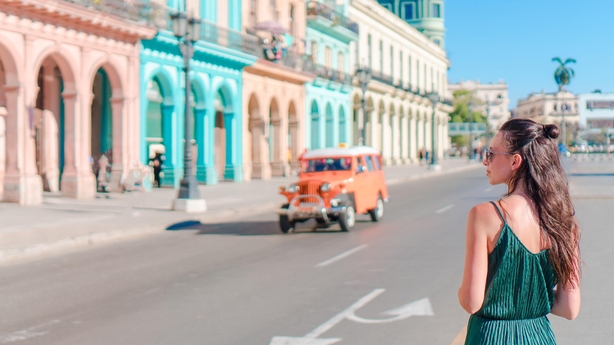 Fancy a cruise?
Imagine waking up on a luxurious cruise ship, in a different destination each day – it's a perfect getaway!
A lavish cruise has something for everyone, it offers you the choice of doing as little or as much as you want during your holiday.
Early bird offers
Al Fresco has family mobile home holidays in Europe's favourite parks. Book your holiday before 31st October 2019 and you can look forward to a host of savings, including:
Lake Garda, Italy
Depart on 25th May 2019, 7 nights in the Altomincio Family Park, in a 2 bedroom mobile home, from €429pps, based on 4 sharing, including flights with 20kg checked baggage, return coach transfers and mobile home.
Wassenaar, Holland
Depart on 22nd June 2019, 10 nights in the Duinrell Park, in a 3 bedroom Toscannini Lounge mobile home including upgraded lounge decking, from €1,465 per mobile home.
Roussillon, South of France
Depart on 15th June 2019, 14 nights in La Sirene, in a 3 bedroom mobile home, from €1,495 per mobile home.
Costa Dorada, Spain
Depart on 11th June 2019, 7 nights in Cambrils Park, in a 2 bedroom Aloha Bungalow, from €1,275 per bungalow home.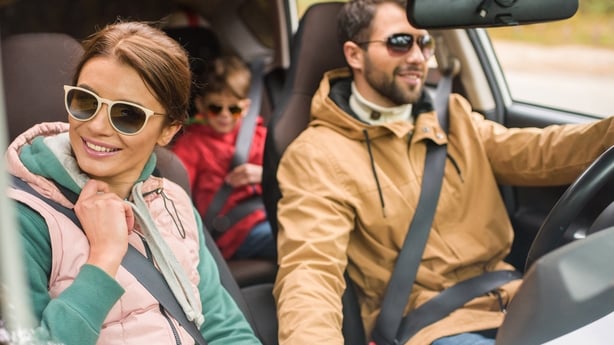 Disney's Reimagined Coronado Springs Resort to Open in 2019
If you need another reason to visit Disneyland with the kids, here it is! Walt Disney World Resort is preparing to unveil a reimagined Coronado Springs Resort featuring hundreds of new guestrooms and a variety of amenities. The refreshed resort is expected to open this summer.
The property's renovation is being led by Walt Disney Imagineering and will include fresh storytelling and functional enhancements designed to make a dramatic impact on the guest experience.
Honeymooning in the Maldives?
If you want to go all out on a luxury trip, why not head to the Maldives? You can save up to €1,045 per person on seven-night stays at the Fairmont Maldives if you stay between 22nd October 2018 and 30th September 2019 - just make sure you book before 31st December 2018.
With this offer, the holiday will cost from €2,889 per person, however, the deal does include free 1-hour couples spa treatment, drop-dead-gorgeous accommodation and fine dining. For more information plus terms and conditions, click here.