Here's your weekly round-up of travel tips, deals and ideas. From a visit to Lapland to see the man himself to a ringside experience at UFC in Vegas, we've got you covered.
First up this week, a relocation to the world's most liveable city...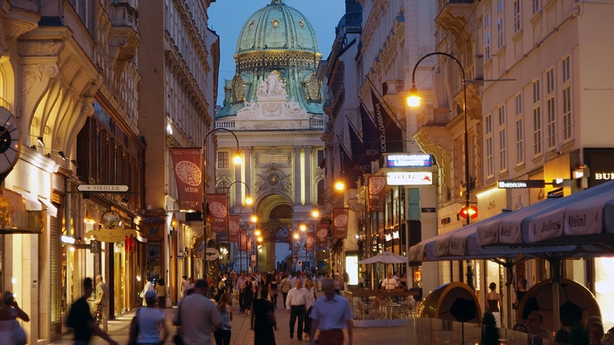 Vienna
Vienna has overthrown Melbourne as the number one city in the annual Global Liveability Index.
The Economist Intelligence Unit's 2018 ranking examined five categories - stability; healthcare; culture and environment; education; and infrastructure - in 140 destinations.
It awarded the Austrian capital top marks in four, to give it an overall score of 99.1 out of 100. Melbourne, which was number one for seven consecutive years, had to settle for second place.
If you fancy more than a holiday and are looking to relocate, Vienna has a lot of potential.
Next up, a cycling enthusiast's dream...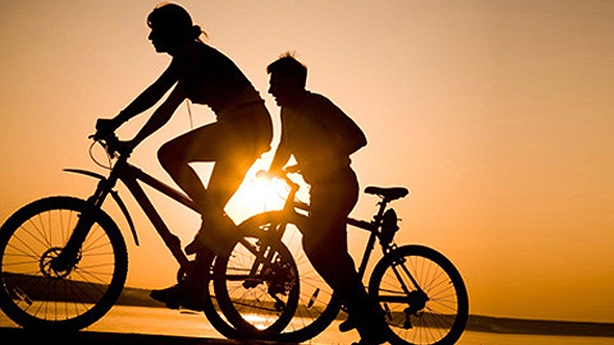 Spice Roads
A Spice Roads tour is an expert-led bicycle journey. Through meticulous itinerary planning, careful preparation, thorough staff training and attention to our client's needs, you can a comfortable, safe, fun and enriching travel experience.
In order to strike a good sense of balance between price and service for the tours Spice Roads provide the very best services and accommodation without being overly exclusive or expensive.
There's a wide range of tours from day trips to two-week journeys across multiple countries. There are cycling destinations across Europe, Asia, Africa and the Middle East.
For more information on cycling trips click here.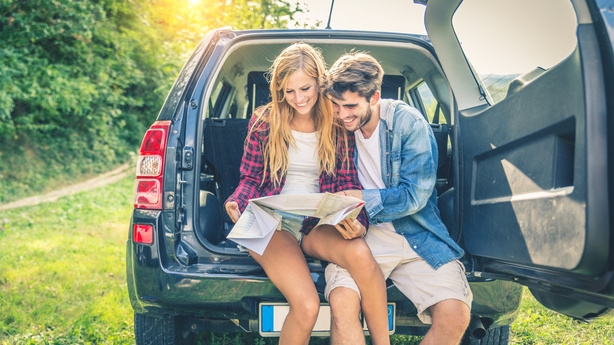 Looking for something closer to home? A staycation might be more appealing...
Fermanagh
If a staycation is more to your liking (or your budget) have you ever considered Fermanagh Lake District, beloved for its stunning scenery, historical landmarks and diverse experiences.
Lakeland Island Hop - Enniskillen
Travel aboard the comfy and charming Erne Water Taxi to see Fermanagh from a new angle and immerse yourself in the majestic views around you. From Enniskillen, enjoy a guided historical tour of the scattered islands that lie in Lough Erne's sapphire waters and stop at the famous Devenish Island to explore.
Get active On The Enniskillen Blueway
If you fancy something a little more on the active side, the new Water Activity Zone offers a new adventure experience to explore Enniskillen from the water which includes canoeing, kayaking, stand up paddle boarding or enjoy a short trip around Ireland's only island town and hire one of the 'wee red boats' from Erne Boat Hire.
Fermanagh on wheels
If you're more comfortable on dry land, fear not as there are still many ways to experience the water from the shoreline. Lakeland Segway Tours visit locations such as Killfole Lough and the National Trust sites of Crom Castle and Florencecourt, while also while testing your skills on a Segway.
If you want to be ringside for McGregor vs Khabib, check out these travel deals...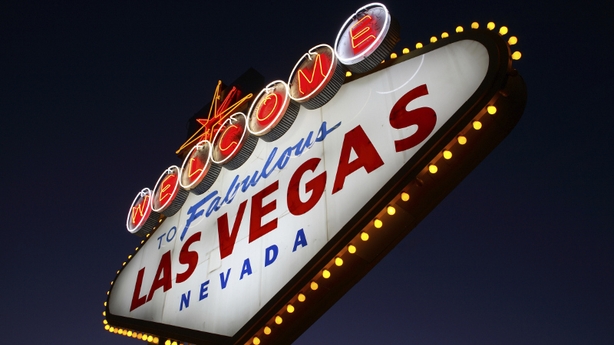 Be ringside at the UFC 229 mega fight
Conor McGregor's long-awaited return to mixed martial arts will be one not to be missed, with the fight marking his first time in the Octagon in over 20 months.
The fight takes place on the 6th October 2018 in Las Vegas – or the early hours of Sunday 7th October in Ireland.
With the incredible build-up to this battle, these deals won't stay around for long so make sure you get in early and book yours to avoid disappointment later!
Travel on 6th October and spend 3 nights in:
3* Excalibur Hotel from only €723pp
4* Hard Rock Hotel & Casino from only €760pp
For more hotel offers click here.
If you want to treat the family to a memorable Christmas, you'll love this Lapland adventure.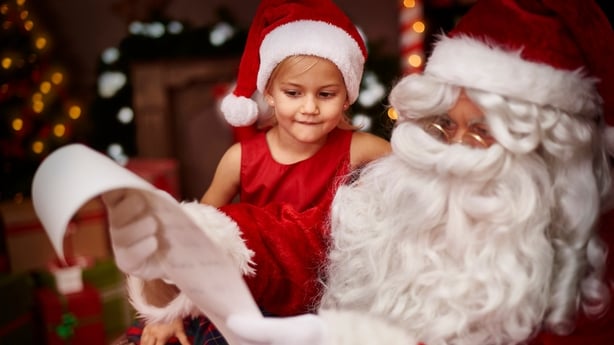 Visit Santa
Treat your family to a sensational sleepover in Santa's hometown where you will be taken on an adventure by the elves, and you'll even get to meet the magical Mr. Claus himself.
Not only that, but you will also get to meet Santa's happiest helpers, the reindeers. While you enjoy a whirlwind reindeer-ride around the white snow-capped forest, Santa will be busy checking all his lists in anticipation for your big encounter.
Now is the perfect time to start planning and take advantage of these early offers! So book now and avail of fantastic value on these Lapland adventures for you and your little-loved ones!
Santa's Sleepover – 2 Day Trip
After carolling and jingling all the way over on your flight, you will be greeted by Santa's enchanting elves at the glistening resort of Rovaniemi, where your days of fun-filled arctic adventures will begin from only €959 per adult and €849 per child.
For more information click here.