A few years ago, the idea of holidaying solo seemed a lonely prospect, and for female travellers it was also potentially dangerous.
But improved infrastructure and growing confidence have helped the solo travel market explode, with more men and women choosing to embark on adventures alone.
Hostelworld has revealed a 42% increase in solo travel bookings over the past two years, and according to their data, female solo bookings grew 45% between 2015 and 2017.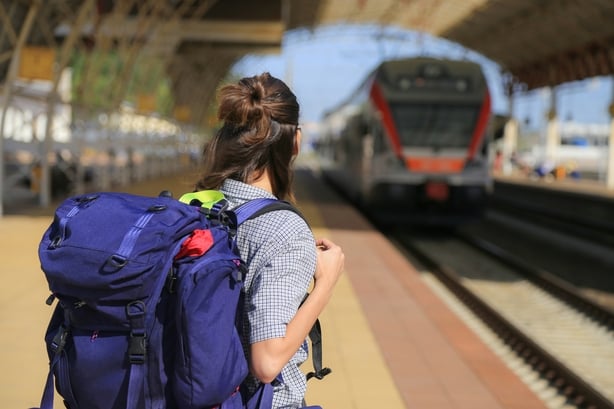 "It's great to see people and women in particular embracing solo travel," says Breffni Horgan, Director of Product at Hostelworld. "Solo travel doesn't mean travelling alone, and it shouldn't be a barrier to those wanting to explore the world. It's a great way to branch out and meet like-minded people from all cultures and walks of life.
"The increasing number of solo travellers could be due to a combination of better technology, with apps allowing us to easily discover our next location, that fact that more of us are staying single for longer and aren't worried about waiting for a suitable travelling companion to come along, or the fact that flexi working can make it possible to combine a job with travel, operating remotely."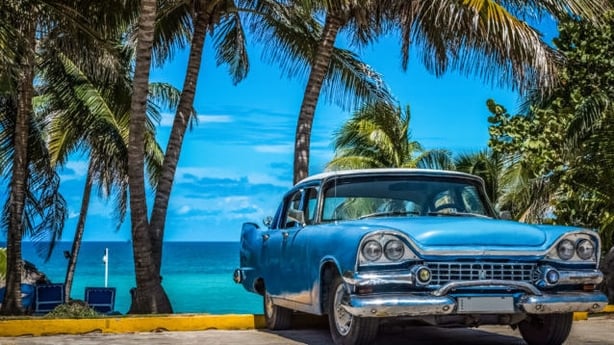 So where are most women going?
Apparently, Cuba is the number one destination with solo bookings rising from 371% between 2016 and 2017. With salsa dancing and live music on almost every street corner, Havana is a magical and seductive city. While many people arrive alone, they inevitably return home with multiple friends.
5 tips for solo adventurers
Ailsa Dunphy has visited 76 countries to date across six continents, including Central America, Asia, South America, and Africa. Here are her tips for solo travel.
Book your trip with a hostel rather than a hotel as it makes it a lot easier to meet like-minded people.
Stay in a dorm room and make sure you spend some time in the common areas where people congregate and look to mingle with fellow travellers.
Pick a hostel that has a high rating for atmosphere. Party hostels are the easiest way to meet people.
Have a couple of conversation starters up your sleeves. Start with things like, "What country are you from?" and "How long have you been travelling for?" and then go from there.
If you have some extra time and want to stick around in one place for a while, consider volunteering at a hostel. It's a great way to meet people and get comfortable in your new favourite place.