To travellers familiar with the distinct pinch of a backpack on your shoulders, or those looking for a slightly more off-the-grid experience, the rich history and storied culture contained within Ireland's borders has always been an attractive destination for adventure-seekers from both home and abroad.
Ireland boasts a myriad of sights and sounds throughout the length and breadth of the country, all with their own unique feel and distinct DNA. But Ireland's rural heartland, which stretches outwards from the banks of the Shannon bisecting the island into its various provinces and counties, has something for every traveller - regardless of the pace you like life to move at.
We need your consent to load this rte-player contentWe use rte-player to manage extra content that can set cookies on your device and collect data about your activity. Please review their details and accept them to load the content.Manage Preferences
Ireland's Hidden Heartlands encompasses Leitrim, Roscommon, Longford as well as parts of Westmeath, Cavan, North Tipperary, Galway, and Offaly and showcases a different holiday experience, especially when compared to the bustle of the more traditional destinations in the country. In place of the hubbub of the country's big cities, Ireland's Hidden Heartlands places its focus on the inherent beauty of the inland countryside, where activity and relaxation coexist with the rural communities and their lifestyles.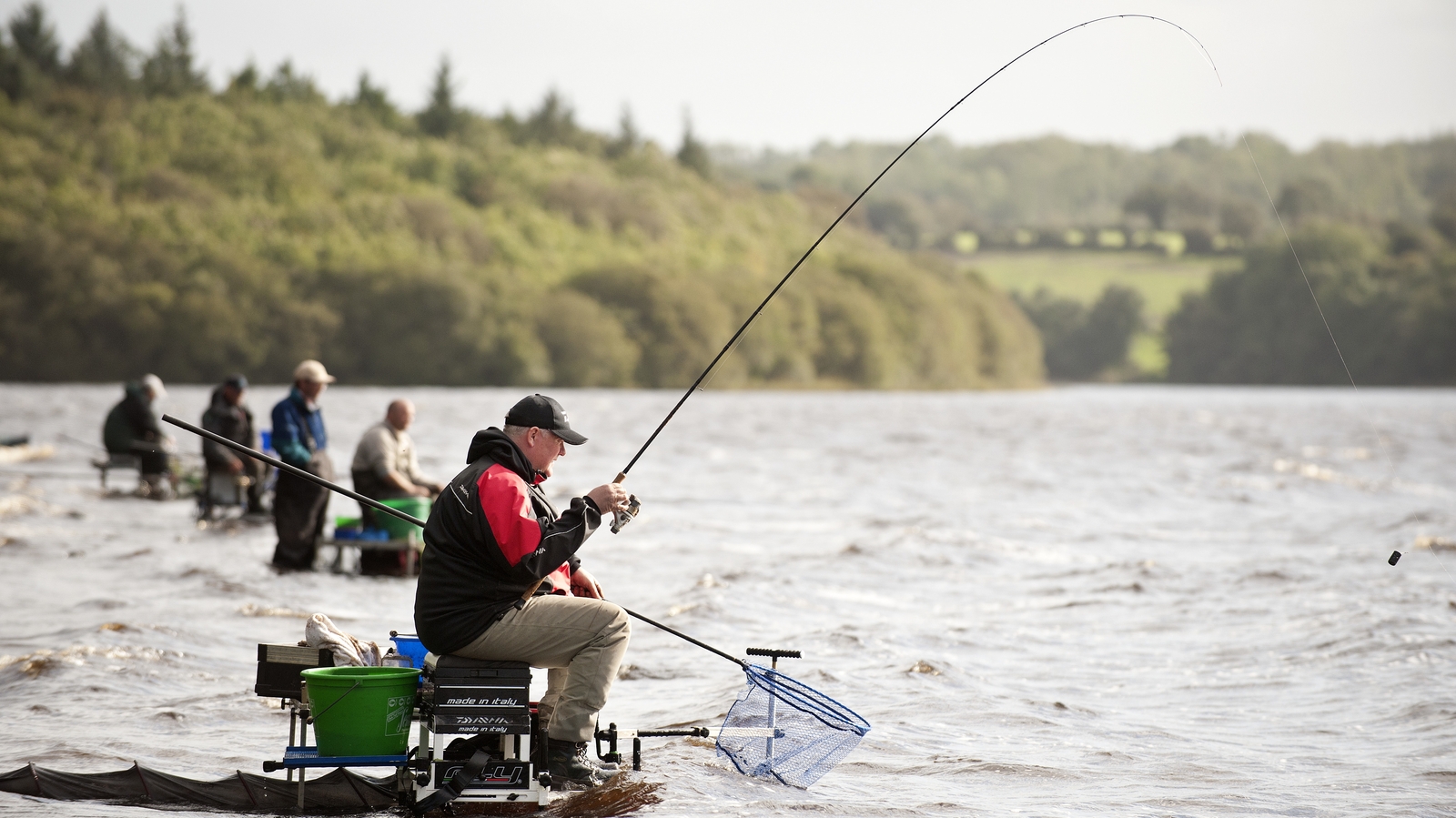 The Shannon and the various sights which have sprung forth from its banks over centuries, through Viking invasion or its use as a hub of strategic military importance, have played a unique role in Ireland's development. Today its impact still strongly resonates through Ireland's social, cultural, economic and political history. This is clear to see in the lattice of land and water trails showcased by the river and the likes of the Beara Breifne Way, Ireland's longest inland walking and cycling trail.
And that's only the start of what you can uncover in Ireland's Hidden Heartlands.
The Beara Breifne Way
A fascinating historical tale reveals itself the moment you set foot on the Beara Breifne Way, a route which was once taken during the historic 14-day march of O'Sullivan Beara in 1603. Nowadays the relics dotted throughout the journey stand as snapshots in time, an illumination of the storied - and sometimes bloody - foundation from which Ireland rose.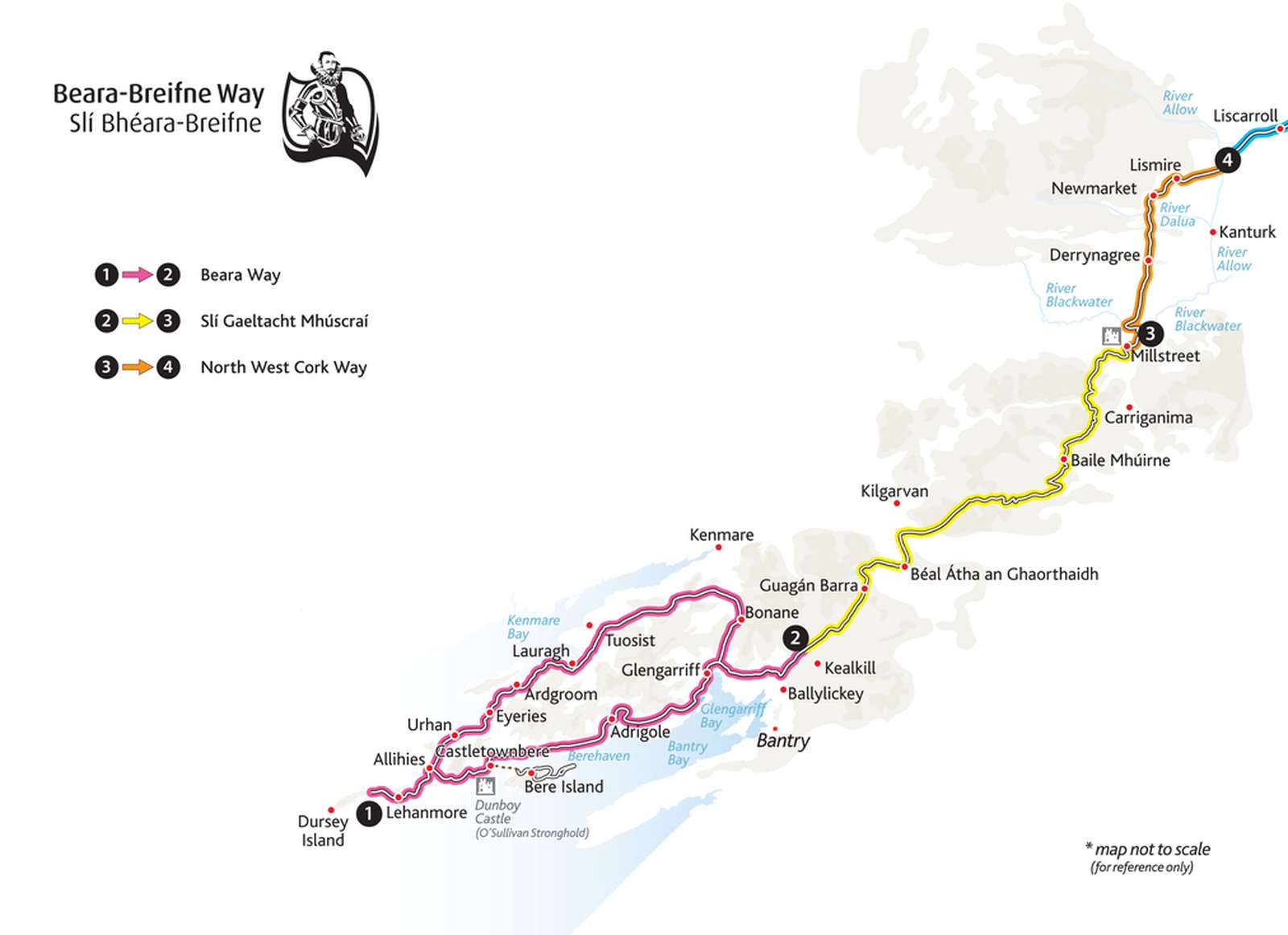 One of the largest community-based projects in Ireland, the Beara Breifne Way has 12 stages, from Cork to Cavan and points in between. It has seen more than 40,000 people walk its path, with numerous aspects of the walk's heritage laid bare.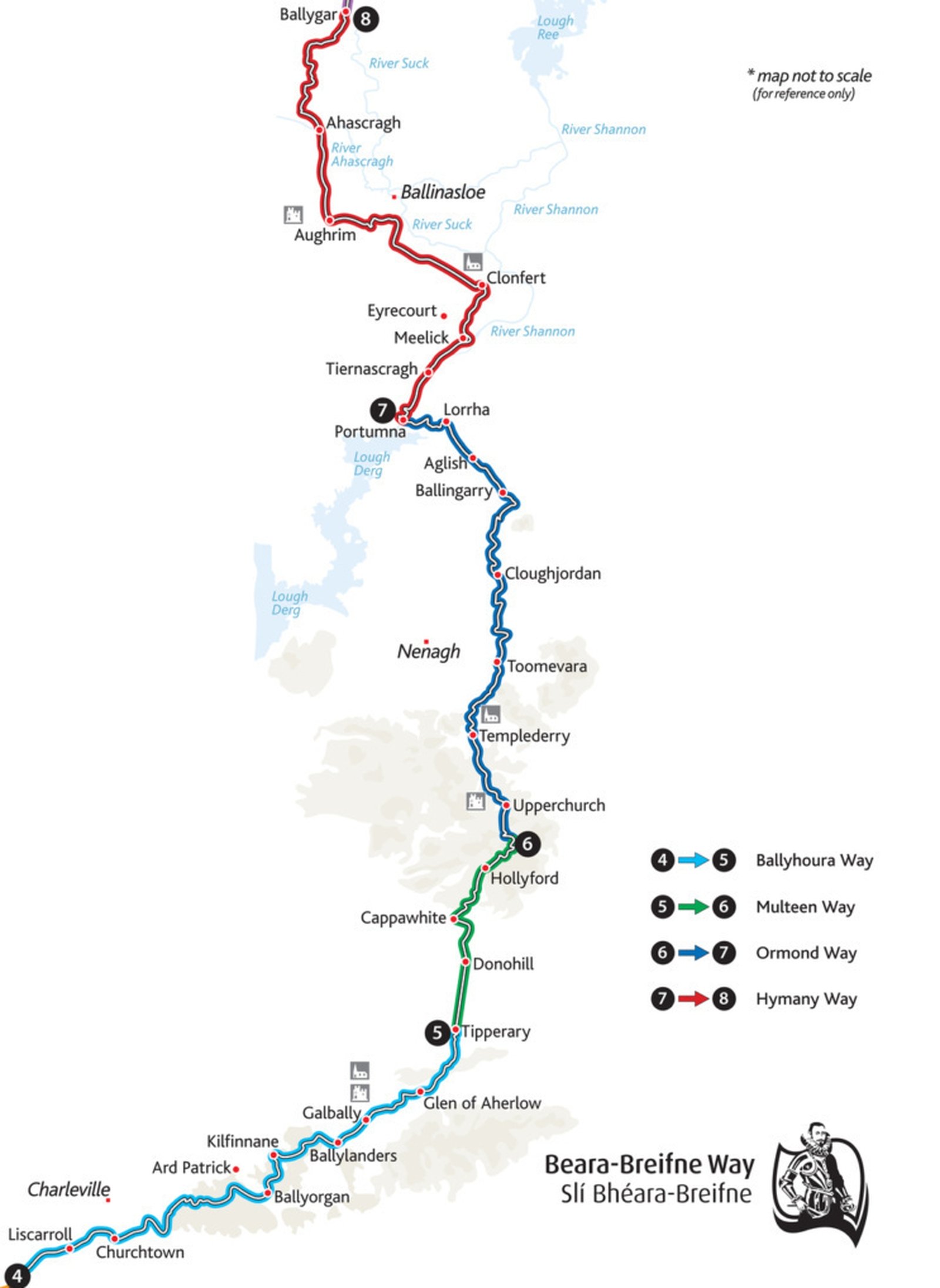 Much of the land on the trail is private but local landowners, numbering around 240 farmers, have collaborated to grant access to walkers eager to experience everything from the local mythology, birdlife and flora. It is an experience unlike anywhere else in the country.
The Suck Valley Way takes you past the stately grandeur of Clonalis House in Castlrea, the ancestral home of the O'Connors, the last High Kings of Ireland. Stop by for a tour of the stunning grounds and learn all about why a bomb shelter is nestled between bushes of roses and lupins. Traversing this walk is so fundamental to the village that they've incorporated it into their own app, Castlerea, with tips on where to start and what routes to take.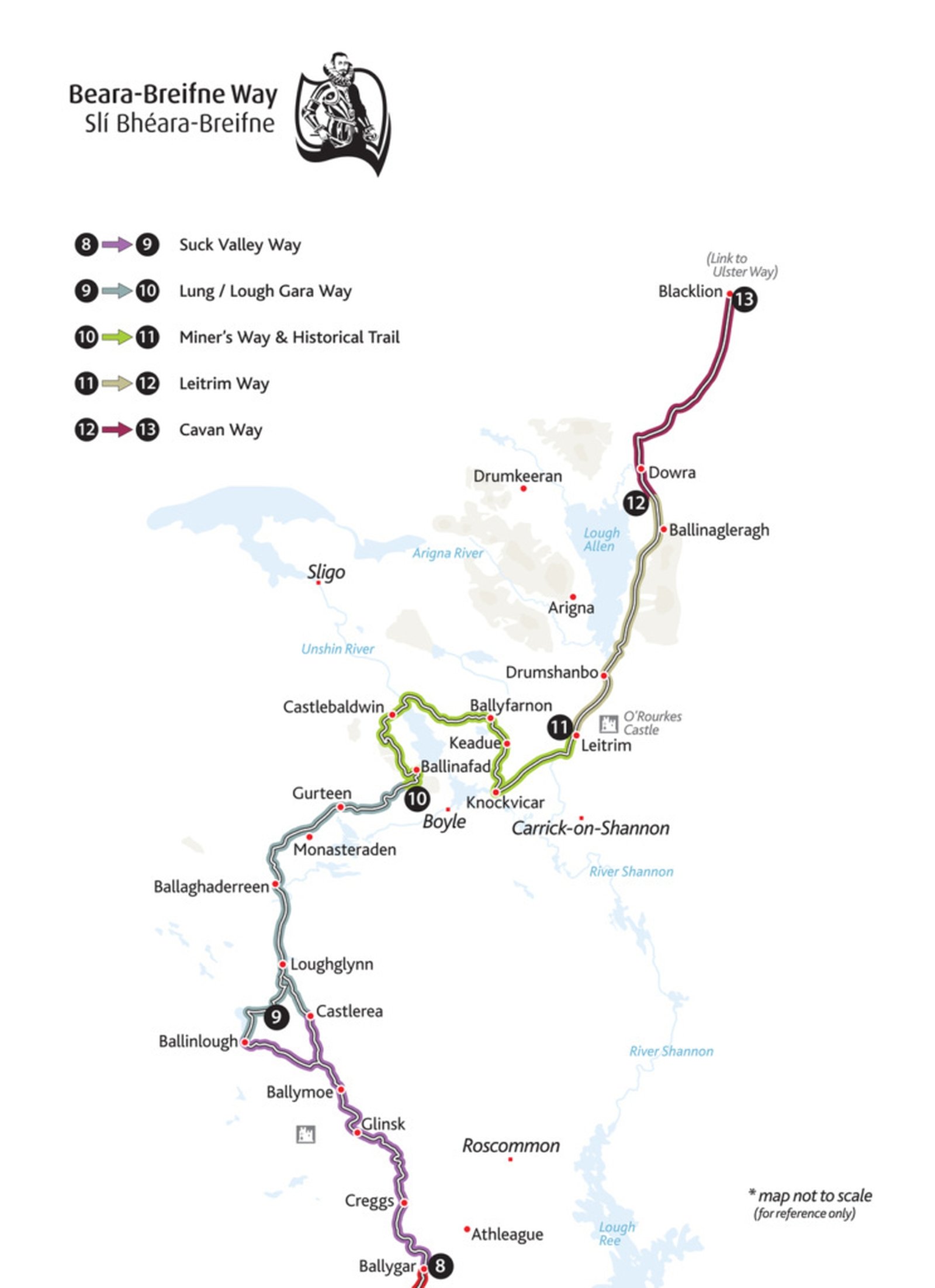 Or in Arigna, Co Roscommon, customise your own trail with the Miner's Way and Historical Trail, a far-reaching and engaging route stretching 118km across Sligo, Roscommon and Leitrim and which touches on three lakes – Lough Key, Lough Allen and Lough Arrow. This meandering route brings you through fertile pastures, over bubbling streams and up and around the Arigna mines, the industrial centre for the region.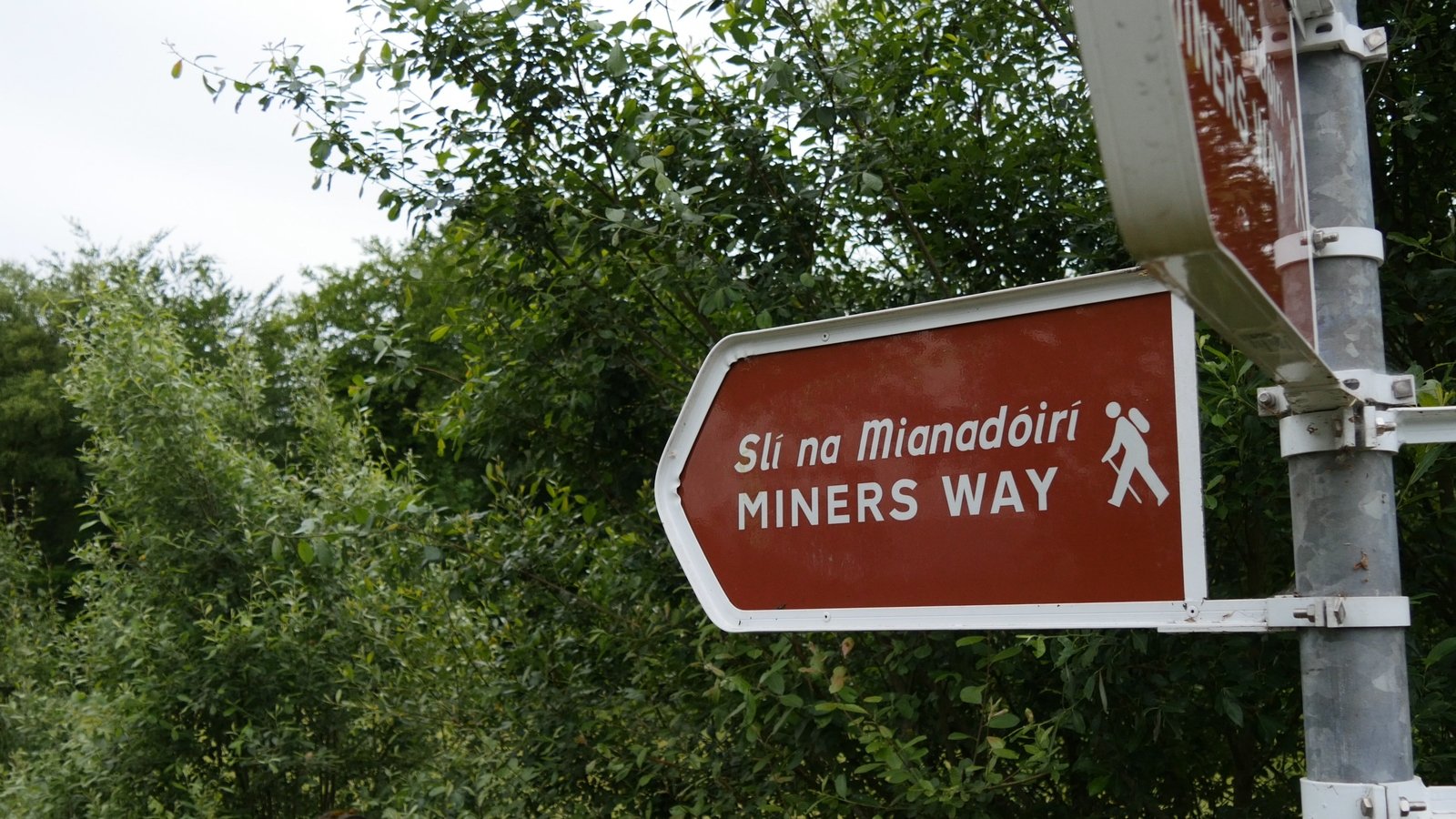 The beauty of the Beara-Breifne Way is its accessibility, with routes for all levels of walkers and, even better, enough to keep you wanting to come back and see more. There are endless combinations of routes to take, and there is no rulebook on how to complete them. Whether you want a challenging hike or a gentle, bite-sized trip through nature, the Greenways have it all.
The Beara-Breifne Way is interactive too, with the specially created Beara-Breifne Way Passport designed to help travellers log their journeys. Once you complete a full stage of a walk, you get a stamp. Buy ones for family and friends and see who fills theirs up first!
Tracks, Tails and Waterways
As well as all of this, Ireland's Hidden Heartlands boasts its intricate system of waterways - the lifeblood of its central nervous system. These are networks of recreational trails are on, or alongside, the idyllic lakes, canals and rivers, which act as an entry point to rural Ireland's mystical treasures.
Whether by canoe, bicycle or on foot, the pace of life is soothingly gentle as life meanders alongside glistening water. The local bird call is the only soundtrack rendering whirring traffic and the iridescent city lights a distant memory.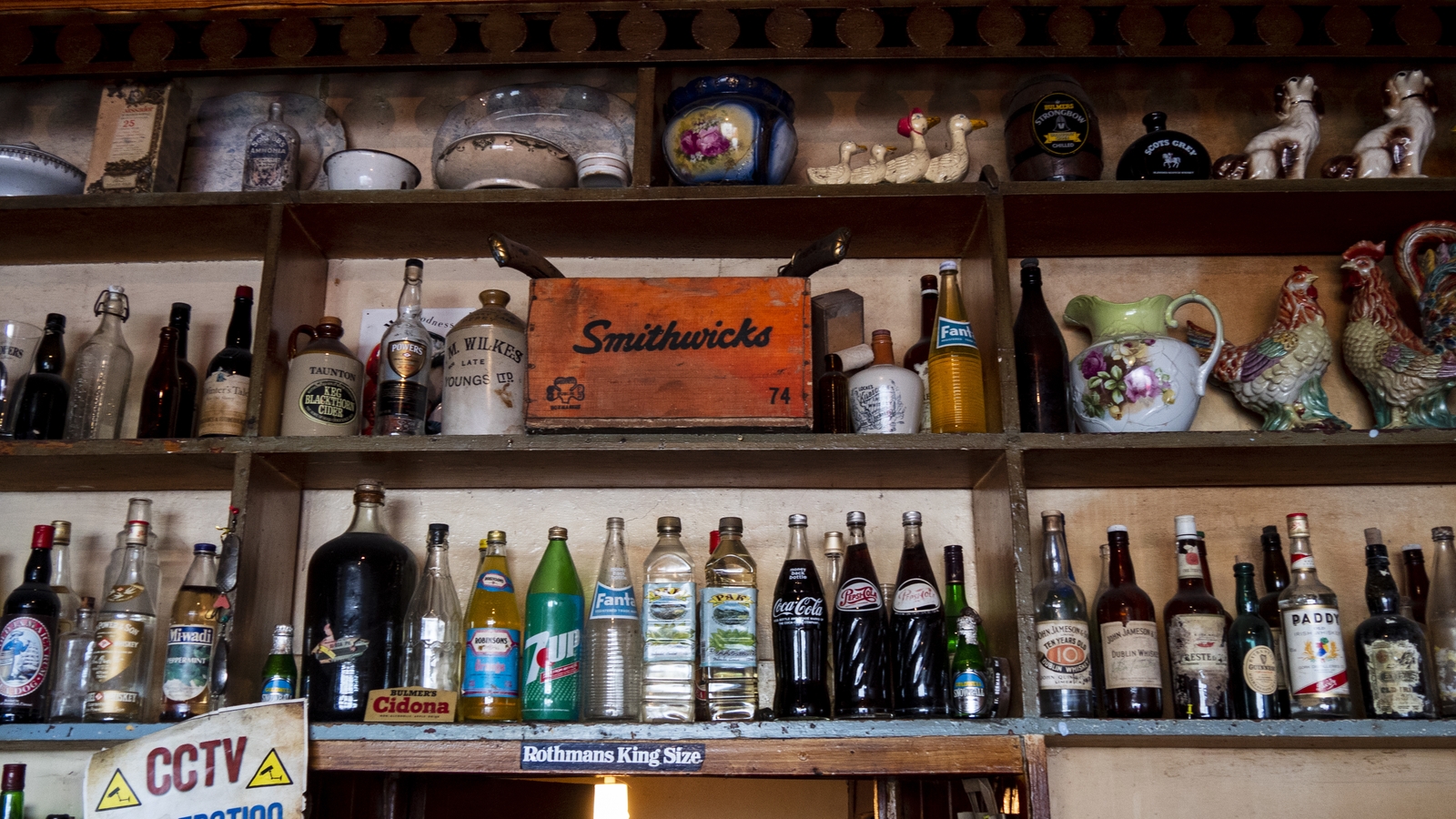 With your appetite well and truly piqued after a long day's exploration, the various hostelries and eateries scattered throughout the journey are the ideal place to soothe weary feet and re-energise ahead of the next leg of your adventure. In Shannonbridge, you can find yourself straddling the ages in Luker's Bar as you dine on confit of duck in the modern extension overlooking the Shannon and then huddle up beside the colossal antique fireplace in the old bar, which is more or less preserved as it would have been decades ago. Walk up the road to
Killeen's bar - part pub, part tackle shop - to add your business card to their 'wall of fame' and enjoy a live jam session beside lures and fishing line.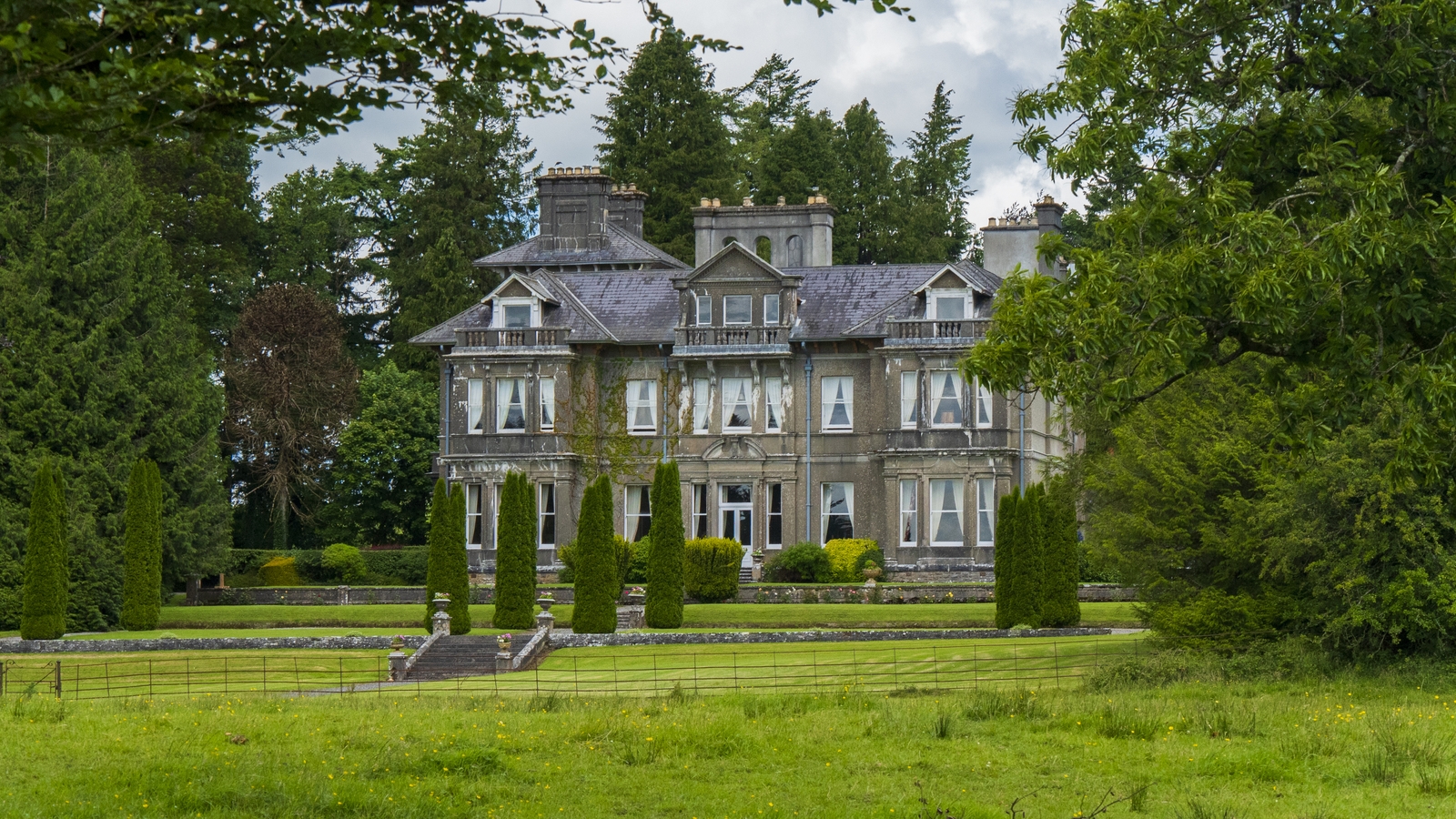 If dry land is more your thing, the Longford-Clondra Greenway in Ireland's Hidden Heartlands is one of the best ways to experience the unspoiled beauty of rural Ireland. The 16km route from Longford to Clondra is an off road track by the beautiful Royal Canal, which will form part of the larger Royal Canal Greenway project linking Dublin to Clondra.
The various trails, routes and walks are also a particularly attractive whistle-stop tour for cyclists, as An Bord Pleanála recently approved plans to build a cycle bridge crossing in Athlone - just one several new proposals to further connect places of interest within Ireland's Hidden Heartlands.
"It's really good as a tourism destination for families or a group of friends to come along for a weekend," says Charlie Byrne of River Mania Outdoor Adventures of the system of Blueways.
"They can get out into nature, they can walk, they can cycle, they can kayak, they can get active."
For locals though, the allure is more specific.
" You have a sense of peace and calmness", he adds. "You can have safe, enjoyable learning with kids as well and teach them about water safety while having fun.
"The nature, where it is set - it is very rare you get all three or four things in the one location. You've got the nature, the wildlife, the green areas as you're going down through the canal. It's calming. It's peaceful."
Lough Derg Way
Another delightful amble through Ireland's history, the Lough Derg Way, is a 68 kilometer long walkway which stretches along the Shannon along a network of canals through Drumshanbo, Dromineer to Killaloe, across paths and estuaries once traveled by 11th century Irish high king Brian Boru. Typically the full route takes three days to complete.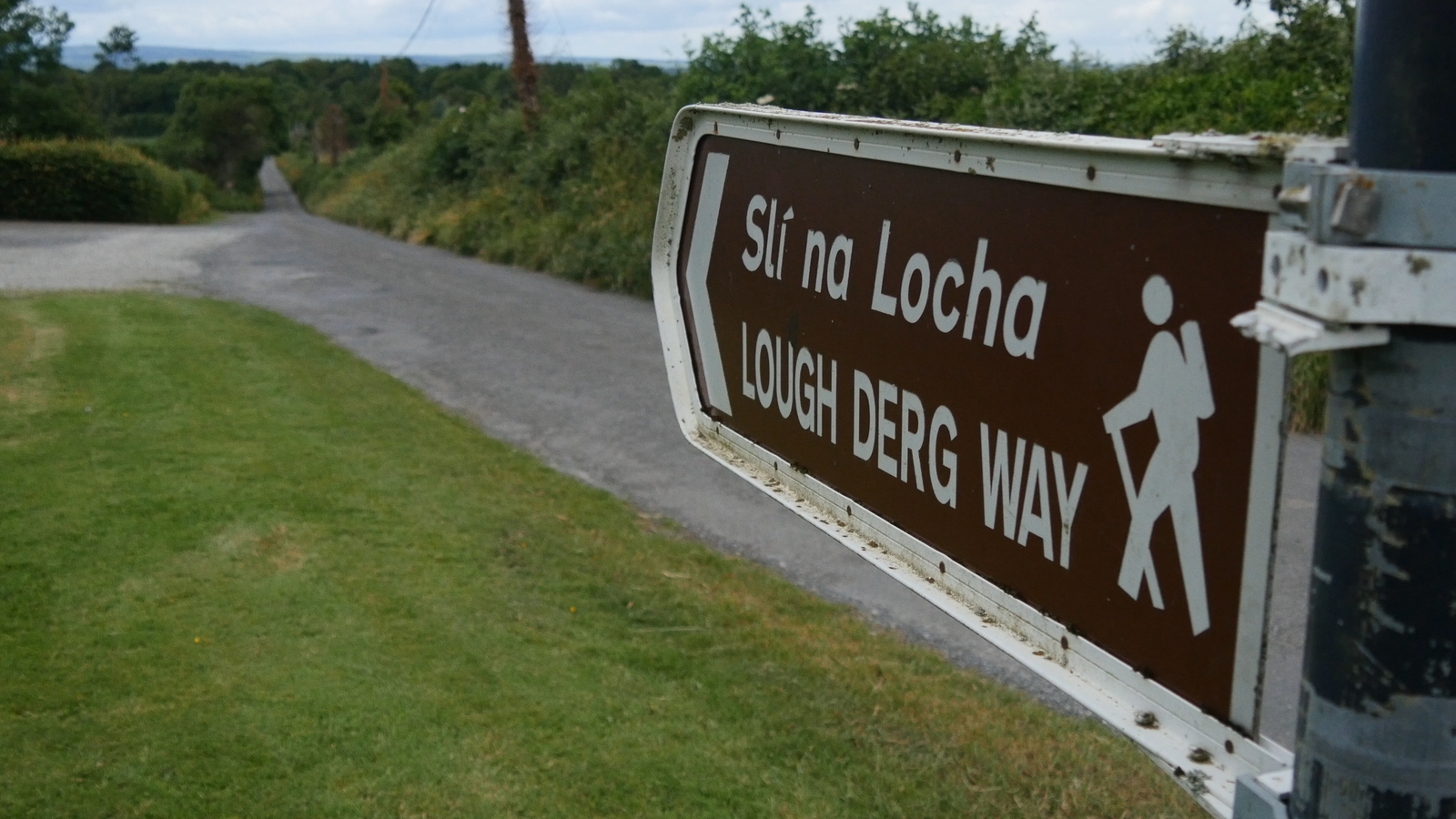 The town of Killaloe in County Clare in known for its heritage and walkers will be fascinated by the early Christian oratory at St Flannan's Cathedral and the lakeside views that the route offers in abundance.
Lough Derg is also an angler's paradise, its 13,000 hectares of water providing a home for all manner of aquatic life but whatever your preferred method of enjoyment is, the odds are that you will find it suitably catered for be it on the shore, or on the water.
A Cruise on the Shannon
As for the Shannon itself, where does one start? As one of Europe's most unique waterways it has something even for the most novice of boatsmen.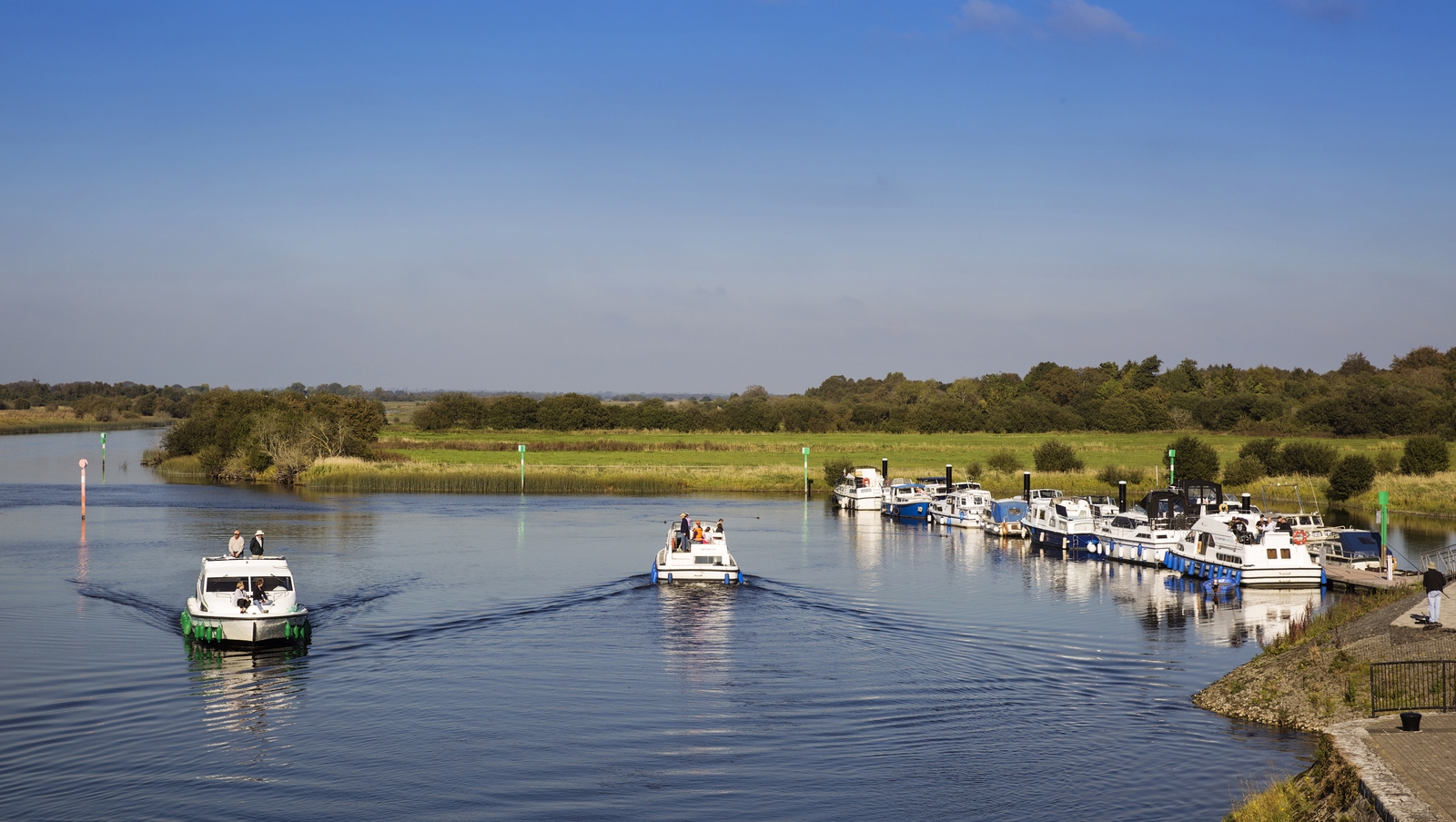 A cruise on the Shannon isn't so much about your destination but more so the method by which you get there. Leaving Garrykennedy on the banks of Lough Derg, shaded by its castle ruins and leafy harbour, the sense of freedom is apparent through all of your senses; the familiar hum of a town is slowly replaced by the calming trickle of water as it swishes against your boat. The steady terra firma from which you boarded your vessel is gone, as your equilibrium adjusts to the gentle sway of the water.
The scenery acts as the perfect backdrop for the voyage, too. The dense, rich woodland sprawls outwards from the river's banks, occasionally revealing some of the wildlife peppered throughout an area of incredible biodiversity. Scores of birdwatchers take to the Shannon each year in the hopes of spotting the elusive curlew, Europe's largest wading bird, as it makes its migration inland to breed on our moors and fertile meadows. The lush Shannon and particularly its islands, makes for an ideal summer home for them.
The more eagle-eyed traveller might even sport herds of feral goats mingling with the various birds of prey, foxes, badgers and the countless other species in the area. Visitors in late summer might even see grey seal pups and their protective parents who patrol the waterways, wary of your every move.
Festivals & Fun
In addition to the natural beauty of Ireland's Hidden Heartland, there are also some more distinctly man-made activities for the whole family to enjoy.
Now in its fifth year, A Taste of Lough Derg - a summer food series which takes place during the summer months of June, July and August - showcases the local culinary flavours with more than 30 food events taking place on the villages on the banks of the lough, all of which are suitable all taste buds.
O'Carolan Harp Festival in Co Roscommon, between August 3 and August 6 this year, has been a fixture of the area each year for the last four decades and commemorates the well-known harpist Harper Turlough O'Carolan. Each year musicians from as far afield as Japan, the United States, Canada and Australia embark on a musical pilgrimage to pay tribute to the late O'Carolan, whose remains rest in Keadue, the site of the festival.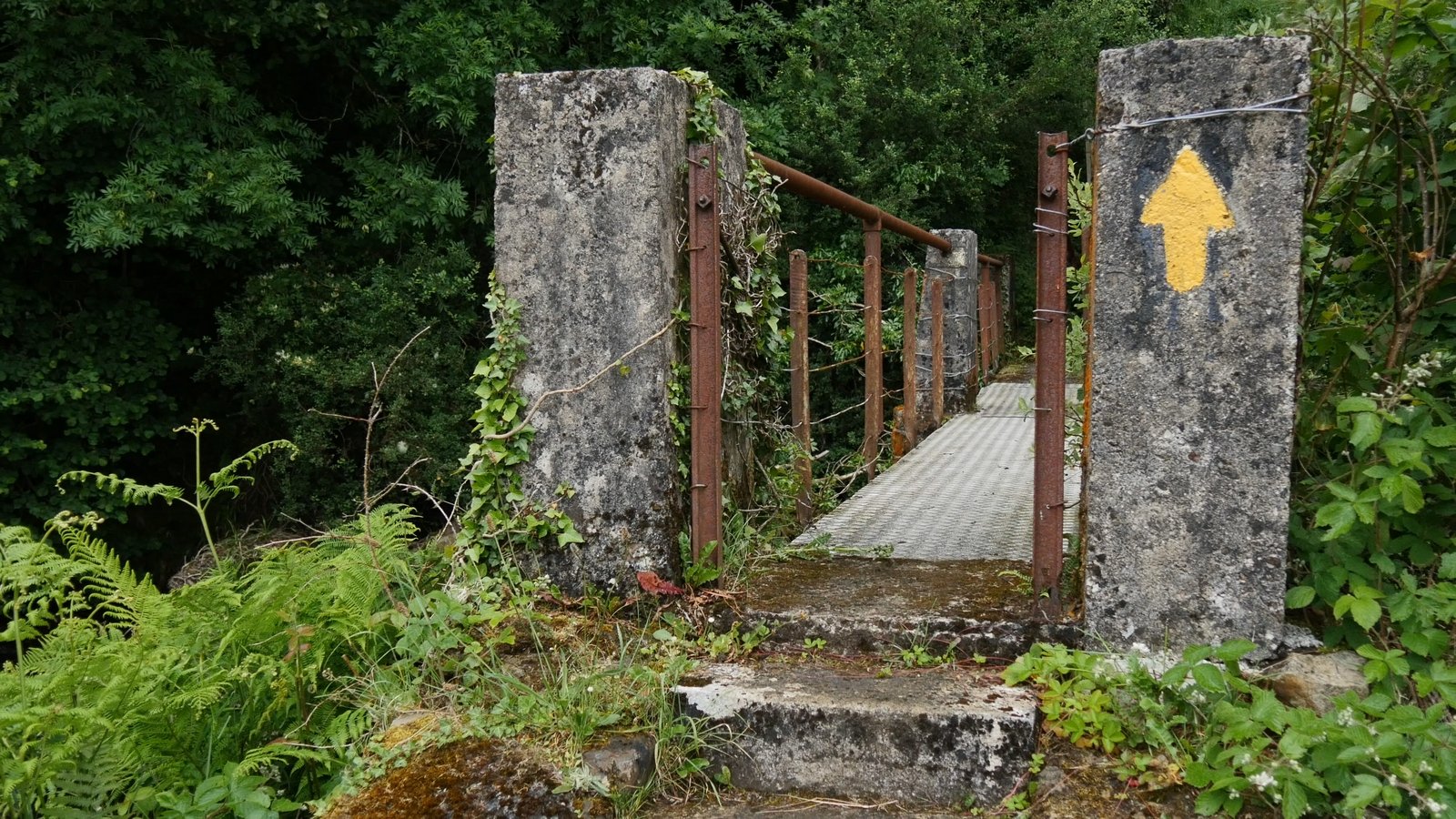 The Secret Village Festival in Ballaghadereen, Co Roscommon, described by its attendees as "mythical, magical, timeless, transient and unforgettable," is a bespoke offering of music, freedom, artistic expression, natural spiritualism and mysticism and has been dubbed by attendees as 'the Electric Picnic of the West'.
The eclectic music festival is composed almost entirely by unsigned Irish acts given a very specific brief on behalf of festival organisers Barra O'Flanniagh and Mick Roddy: "Can you put on a show?"
Invariably the answer to that question is a positive and yields a diverse selection from every corner of Ireland's musical fabric - from folk to rock and to hip-hop and more.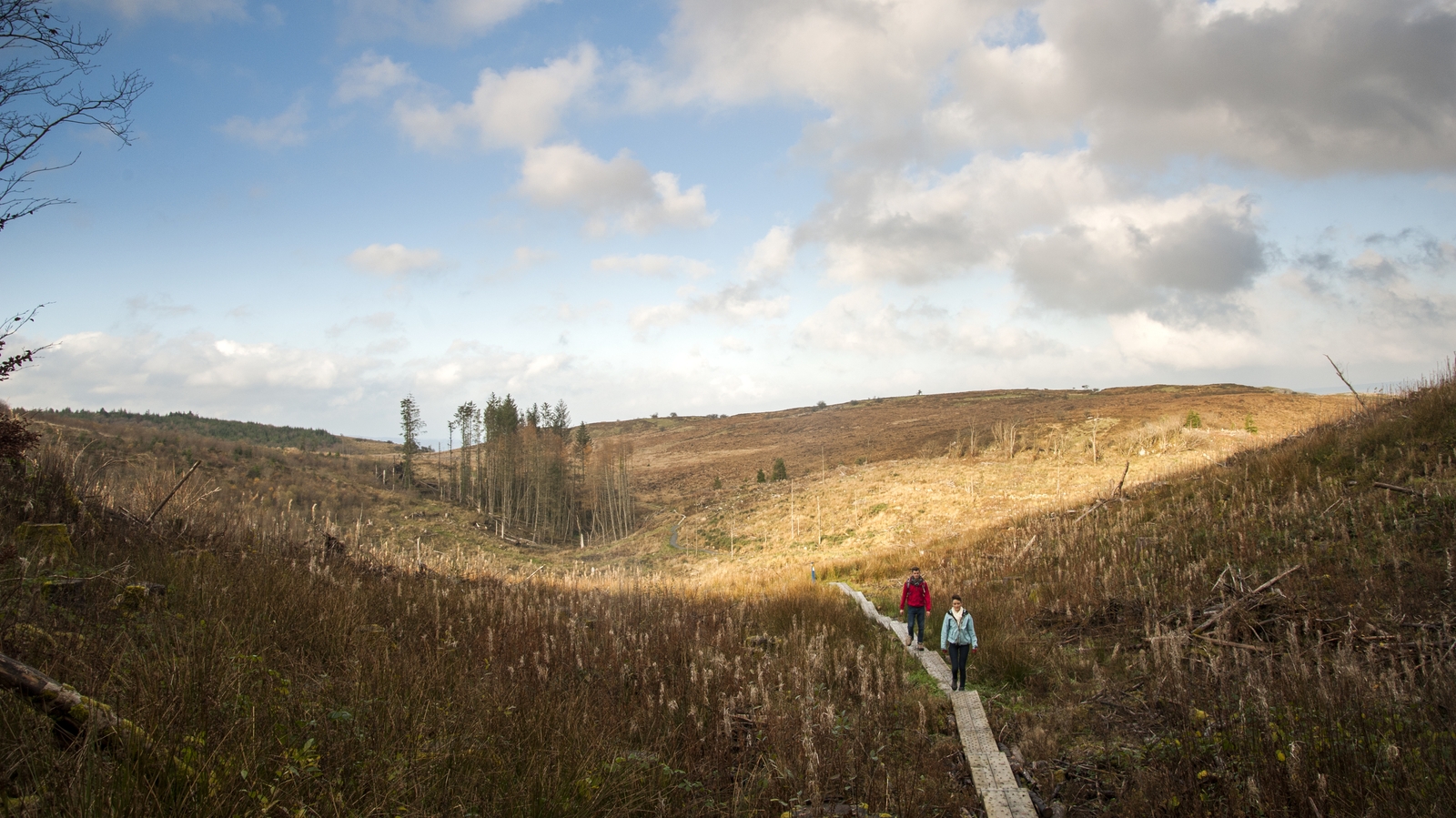 Ireland's Hidden Heartlands offers you access to a part of Ireland completely distinct to the rest of the country - a life that moves at a different pace, and one which you won't experience elsewhere.
The sheer magnitude of walking trails, historical buildings, wildlife, activities and local food can entertain even the most jaded of traveller indefinitely and offers a unique glimpse into the heartbeat and lifeblood of what is one of the most beautiful landscapes on the planet. Find out more on www.discoverireland.ie