Here's how to make the most of a two-day trip to the Portuguese capital filled with fado, miraduoros and pastéis de nata.
The westernmost capital in mainland Europe, Lisbon, is also one of the continent's most sun-soaked cities – boasting an average of 2,800 hours of sunlight a year.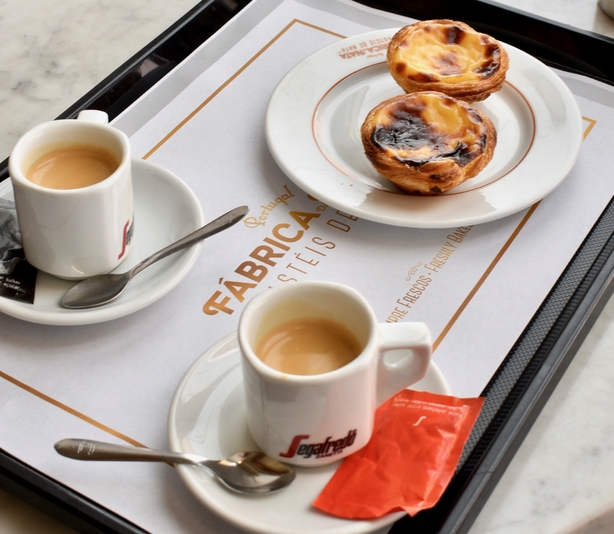 Crunching into a buttery, flaky pastel de nata with its sweet vanilla cream centre, whilst the sun splits the stones, is one of the greatest pleasures European travel can offer. Worth a trip to the Portuguese capital alone, thankfully these iconic little Portuguese pastries are absolutely everywhere in Lisbon - and cheap too.
Pastéis de Belém argues it's the holder of the original recipe and you can join the expansive daily queues to try what many regard as the best custard tarts in the city. Manteigaria and Fábrica de Nata are two other popular Lisbon-based brands that specialise in pastéis de nata and are based nearer the city centre.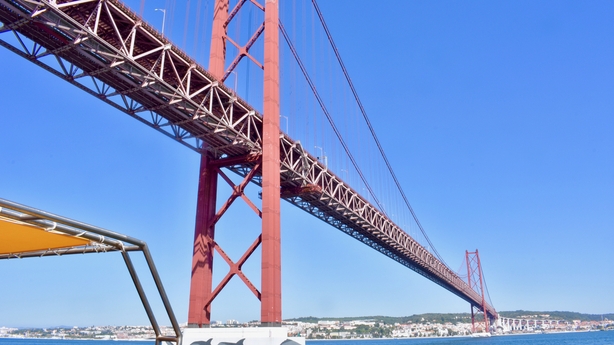 To maximise time, take a trip to Belém in the morning when it's quieter and less warm. Visit the Torre de Belém (Belem Tower), a magnificently ornately-decorated limestone defence tower and UNESCO World Heritage Site dating back to the Age of Discovery.
Also nearby is the Padrão des Descobrimentos (Monument to The Discoveries), a 1960's monument depicting in incredible detail those brave explorers who flew the flag for Portugal around the world. 
Time Out Market is a must-stop for lunch, the premier place in the city for a variety of high-end dishes at incredibly affordable prices. Local restaurateurs and food brands have been hand-picked to take up spots in this modern food market, so it really is Lisbon on a plate.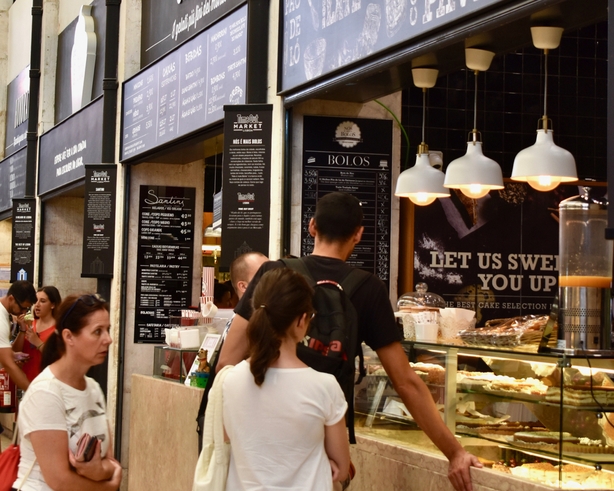 Bonjardim, just off Restauradores, has the tagline 'Rei des frangos' (king of chicken) and is arguably the precursor to Nando's, specialising in spit-roasted Peri-Peri chicken served with skinny fries and salad. Perfect eaten on the terrace with a beer or bottle of vinho verde, a Portuguese semi-sparkling, incredibly refreshing, fruity white wine.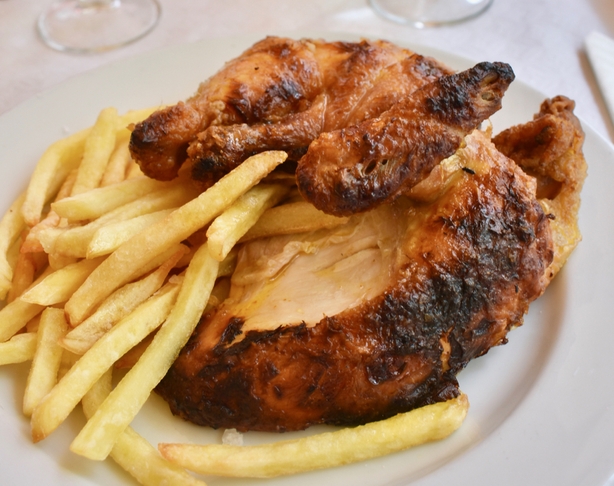 Historically built over seven hills (like Rome), Lisbon is a city of steep inclines and sharp descents, resulting in incredible vantage points - called miraduoros - which offer breathtaking vistas of the city from all angles. Catch as many of them as you can.
For an insider trip, take one of the sightseeing buses to comfortably rise and fall through the many districts and get a good bearing of the city.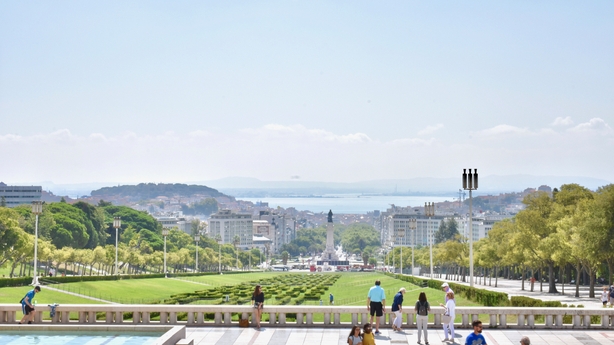 Trams are still one of the main transport arms of the city and Tram 28 offers a rickety ride through some of the most picturesque and historic streets of Lisbon. It's cheap and effective but also very popular with tourists now, so there's always a queue from where it begins on Praça Martim Moniz.
Hop off the tram and ascend the cobbled streets of Alfalma, the most historic district of the city, where the Moorish Castelo de São Jorge fortress looms over Lisbon – well worth a couple of hours walking around.
Nearby you can also learn about the history of fado, the traditional music filled with lament and longing, at Museu do Fado. Further towards the outskirts, Museu Nacional do Azulejo documents the history of those iconic colourful tiles that adorn so much of Portugal, set within an old convent.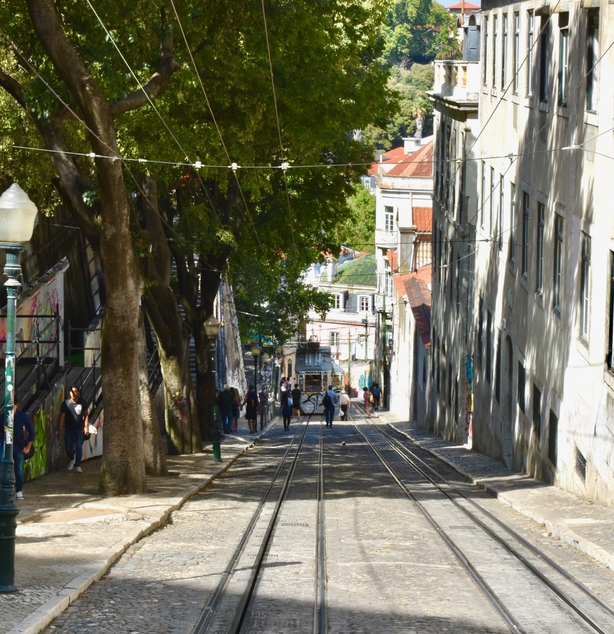 For dinner, a couple of modern, trendy restaurants in Lisbon include Sea.Me, Infame, Bistro 100 Maneiras and Bairo de Avillez. Bairro Alto and Cais do Sodré are the central, beating heart of Lisbon's restaurant and nightlife scene, jam-packed full of bars, restaurants and clubs.
For the smaller, more traditional 'tascas' look towards the older neighbourhoods where you'll find small, family-owned 'front room' restaurants serving locals the really authentic regional dishes of Portugal. Either skip dessert or leave room for a couple of scoops from Gelato Davvero, Lisbon's best ice cream.
Before you leave, grab a couple of tarts for the three-hour plane ride home – you'll thank us later!
Country: Portugal
Flight time: Approx 2 hrs 50 min
Language: Portuguese
Currency: € Euro
Time Zone: GMT+0
Russell Alford and Patrick Hanlon are freelance writers and blog about food and travel at www.gastrogays.com