The world's best airlines for 2018 have been announced with Air New Zealand taking home the top "airline of the year" award for the fifth consecutive year.
The winners are as follows:
Air New Zealand
Qantas
Singapore Airlines
Virgin Australia
Virgin Atlantic
Etihad Airways
All Nippon Airways
Korean Air
Cathay Pacific
Japan Airlines
Sadly, no Aer Lingus, Ryanair, Aer Arann or any Irish airlines made the cut.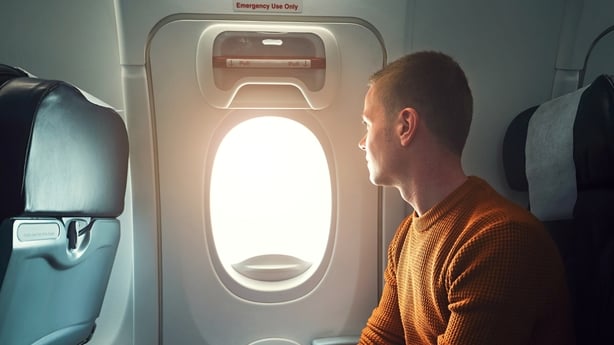 Since launching in 2013, AirlineRatings.com has rated and reviewed the safety and quality of airlines worldwide. Now, the company has announced the best airlines for 2018 including the best business class, best cabin crew, and best low-cost carrier.
Factors taken into consideration include; audits from aviation's governing bodies and lead associations; government audits; airline's crash and serious incident record; profitability and fleet age.
Airline Of The Year
Air New Zealand selected for Airline of the year
Airline With The Best First Class
Singapore Airlines wins best First Class experience
Best Business Class
Virgin Australia wins Best Business Class
Best Premium Economy
Air New Zealand wins Best Premium Economy
Best Economy
Korean Air wins Best Economy Airline
Best Cabin Crew
Singapore Airlines wins Best Cabin Crew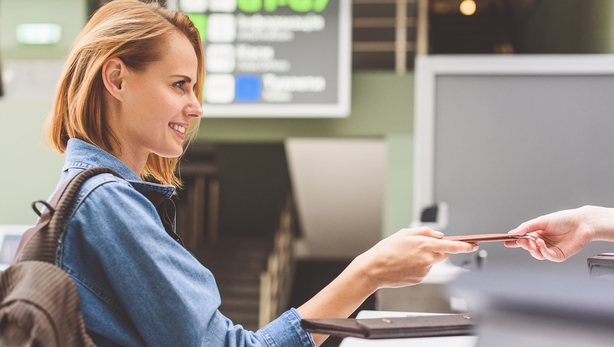 Best Catering
Qantas Airways wins for Best Catering Services
Best Lounges
Qantas Airways selected for Best Lounges
Best In-Flight Entertainment
Emirates wins for Best In-Flight Entertainment
Best Domestic Class
Qantas wins for Best Domestic Class
Regional Airline Of The Year
Aegean Airlines wins Regional Airline of the Year
Most Improved Airline
Tianjin Airlines wins Most Improved Airline
Best Ultra-Low-Cost Airline
VietJetair.com wins Ultra-Low-Cost Airline
Best Long-Haul Airline Winners
Etihad (Middle East/Africa), Korean Air (Asia/Pacific), Virgin Atlantic (Europe) and Air Canada (The Americas).
Best Low-Cost Airline Winners
AirlineRatings.com winners are Westjet (The Americas), Scoot (Asia/Pacific) and Norwegian (Europe).