Anyone who has ever struggled for space at the popular Irish swim spot on a sunny day can attest to the popularity of this beautiful natural resource which the New York Times as named among the best in the world.
Tucked into the coastline of Dublin bay's southern tip lies one of Dublin's, and indeed Ireland's, much-loved social spots.
It is little wonder then that Sandycove's Forty Foot was listed among the best spots to swim in the world by musician and avid swimmer, Loudon Wainwright III writing in The New York Times over the weekend.
Wainwright, a musician by trade, has spent the past fifty years travelling the globe alongside his guitar, taking in the local natural swim spots wherever he goes.
Born in Chapel Hill North Carolina, Wainwright grew up in Bedford in Westchester county New York many of the locations listed in the top ten such as Lake Waccabuc reflect his upbringing.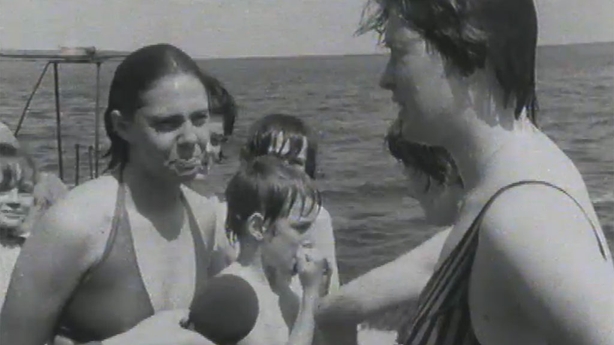 While its mention in the American publication may introduce the Forty Foot to a new international audience, the spot is not in need of further advertising among the people of Dublin.
Mentioned by James Joyce in his world-renowned classic Ulysees, the spot holds an inter-generational appeal with many generations of families swimming at the South Dublin spot over the years.
A trip to the Forty Foot reveals an eclectic mix of swimmers.
Older people chat in the shallows, while parents and young children play by the water's edge.
Further out, serious swimmers venture beyond the shelter of the cove as exuberant teens launch themselves off the surrounding rocks into the icy water below.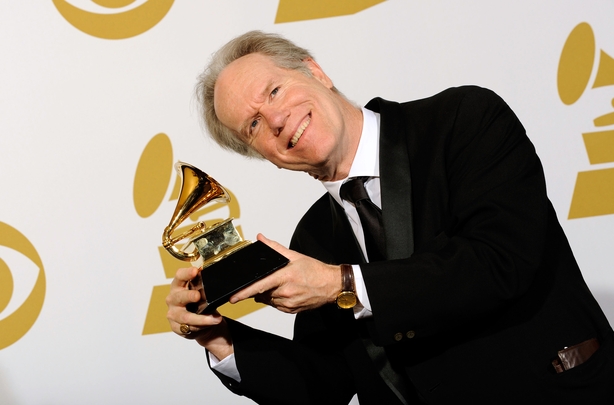 The Irish spot was named in no particular order among other international locations, the majority of which were located in North America.
The full list is as follows:
The Forty Foot Dublin
The Andrew "Boy" Charlton, Sydney
The Highgate or Hampstead Ponds, London
The Western Baths Club, Glasgow
Deep Eddy Pool, Texas
Barton Springs Pool, Texas
Lake Waccabuc, Westchester County, New York
East Beach, Rhode Island
Palm Beach, Sydney
Aquatic Park, San Francisco