The Camino de Santiago is regarded as the most famous Christian pilgrimage of all, and in recent years has become one of Spain's major tourist attractions. 
The traditional concept of the pilgrimage is that it's for Christians looking to connect with and understand their faith as they walk one of literally hundreds of potential routes to Santiago de Compostela, in Galicia in northern Spain.
Today, those walking the route have far wider reasons for undertaking the trek: some indeed wish to do it to enhance their faith; others do it for health and exercise; some do it in order to connect with the beautiful nature of rural Spain, and others do it to spend time with friends on the hike.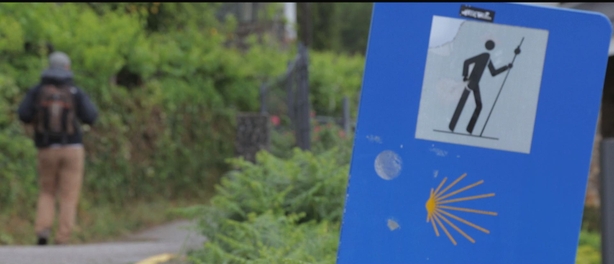 RTÉ Travel walked the last two legs of the Portuguese route in order to experience the Camino from a travel, food and health angle.
Watch our film of the trip above and read our top tips on walking the Portuguese route below.
Mijo Minibar, Vigo
Our tip for the best restaurant on the route is Mijo Minibar in Vigo. Run by a Venezuelan man and his Galician wife the restaurant uses the world-praised local produce of Galicia and serves it with a twist, deviating from the traditional tapas dishes to offer a more international and diverse take on ceviche, seafood and meat dishes. One of Spain's most interesting up-and-coming restaurants.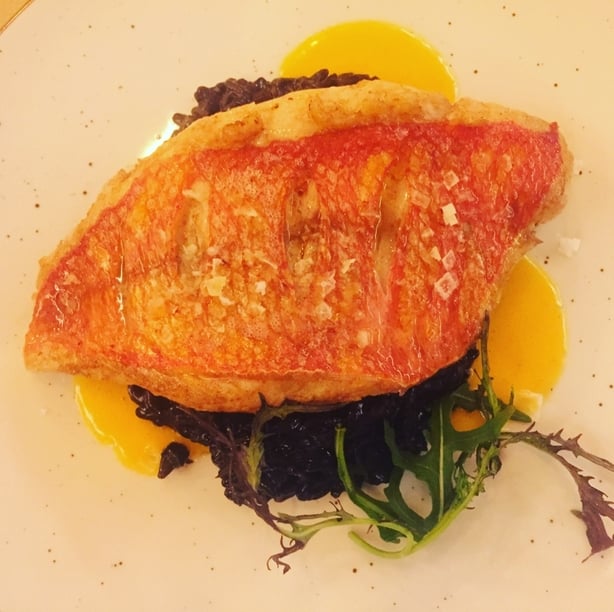 Hotel Monumento Pazo de Lestrove, Padron
There's a whole range of accommodation options along the Portuguese Camino route, ranging from hostels to top-end hotels. You might want to mix it up and stay in cheaper hostels some nights and more luxurious accommodation when you need a bit of proper R&R.
Hotel Monumento Pazo de Lestrove in Padron is one of the spots to earmark when you want that aforementioned luxury. Just a few minutes' walk from Padron town centre, the main structure of the building is a converted period mansion, which has been renovated to keep the original façade, and parts of the old stone-wall interior, while also incorporating a more cutting-edge modern interior and extension.
They've also got a restaurant on site and serve a very high-quality buffet and a la carte breakfast.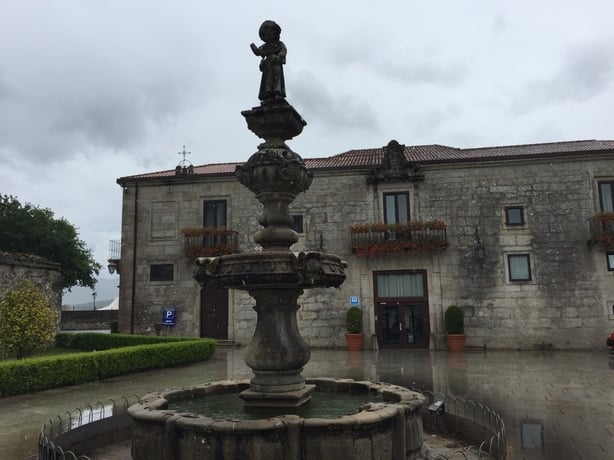 Eating in Santiago de Compostela
The Rua do Franco leadings towards the Cathedral in Santiago is lined with superb tapas restaurants. Each one has a bar counter lined with endless tapas options.
Simply get a seat at the bar - or grab a table at the back of one of the restaurants - and pick and choose from the extensive tapas menu. They also all serve a wide range of Spanish wine*, including standout Rioja and Ribera del Duero options.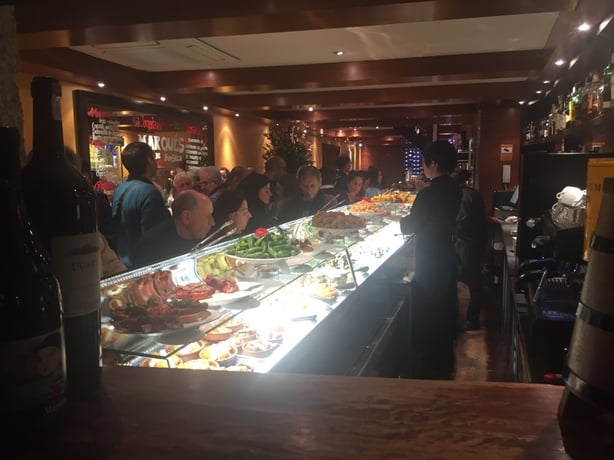 Packing tips
Walking the Camino isn't easy – not by a long stretch. One walks an average of 20km a day, often across undulating terrain, and in weather conditions that can change from blistering sun to pouring rain in an instant.
Good walking shoes - that you have broken in with some hikes at home - are absolutely essential, as are blister-plasters that cushion any blisters you've accrued. And trust us, you will get some. 
Rain gear, top and bottom, is advised and bring a hat as you could spend some days walking six to seven hours in direct sunlight. 
If you're carrying your own bag en route every day then bring as few changes of clothes as possible. One pair of clothes to hike in and one change for the evenings is ample, as you can use the washing facilities in the hostels and hotels as you go.
Alternatively, you can arrange for one of the Camino tour operators to collect your bags every morning and transport them on to your next destination that evening, which allows you to pack a much larger bag.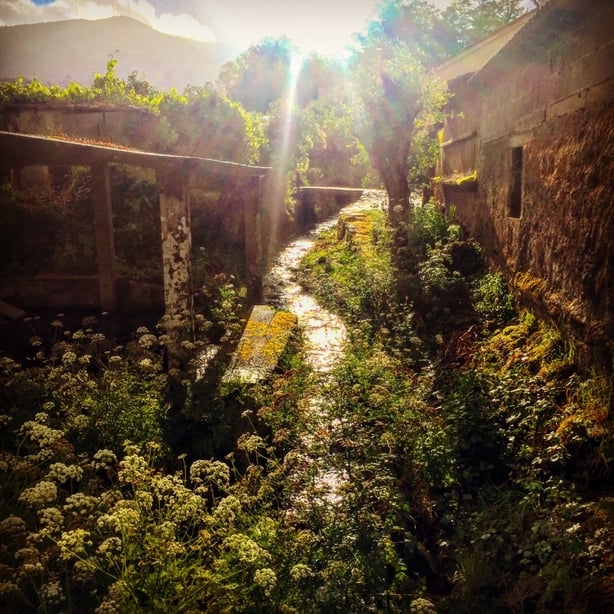 Getting there
RTÉ Travel flew from Dublin to Vigo with Ryanair and started our journey there, walking through Caldas de Reis and Padron, on the way to Santiago de Compostela. The Portuguese route proper starts in Lisbon.