Psychotherapist Ann Marie Toole, who recently returned from a week in Portugal with her partner and young son, joined Brendan O'Connor on The Marian Finucane Show to talk about how to minimise stress on your holliers. One thing that Ann Marie did was book flights around her son's naps, as far as possible.
"Without children, you can do the silly o'clock Ryanair flight and come home late in the evening."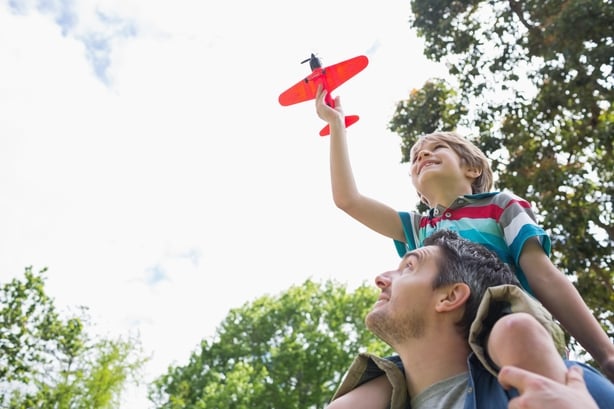 When they're removed from their routine, young children may get cranky half-way through the holiday, so you should expect this and have some remedies worked out in advance. But try to keep sugar intake under control, because a child of any age tends to consume far more sugar on holiday that at home.
"Twice the amount of sugar… will probably necessitate five times the amount of parenting."
Before you go
Holiday stress often starts at home and packing can be a particularly tense time for one or both parents. Ann Marie's advice is to decide who's the best packer. Once that's decided, the other partner has to relinquish control and just go with it.
Younger children can have the whole notion of air travel and holidaying explained to them in advance, to try to minimise grief on the plane.
"As much as you can, depending on the developmental stage of the child, talk them through it and prepare them for it."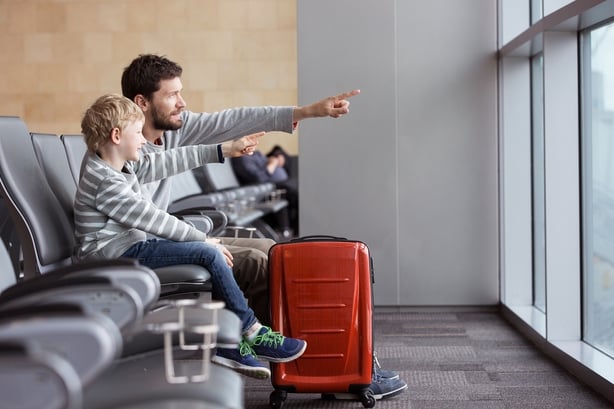 While you're there
Ann Marie explained that managing expectations are a huge part of the emotional side of stress. Whatever dynamic already exists in a family is likely to be seen in a more heightened degree on holiday. This has to be borne in mind when heading off.
If your family, or your extended family, is prone to excitable behaviour or heated conversation, then your holiday is not going to be an especially relaxing one.
"Holidays are precious. You're usually investing quite a bit of time and finance in them."
So, bringing up potentially explosive topics with your brother-in-law while en route to the beach is probably not a good idea. Save it until you get home.
Older kids present an altogether different challenge than younger ones, Brendan suggested, especially those that start complaining about being bored, and Ann Marie agreed but noted that a lot of responsibility can be put back onto older kids during the holiday.
"You can put the responsibility back on them to search out things they can do."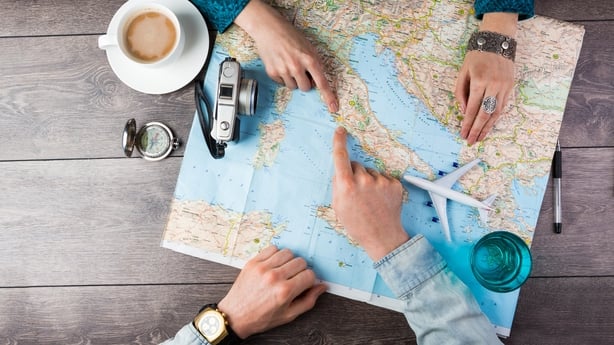 Once you're home
One of the things that can happen with couples is that a huge row can erupt as soon as the key is turned in the door when they get home. And that's down to people assuming that their partner knows what they want, without them having to say it. We've got to be better at talking to each other, according to Ann Marie.
"Hints, assumptions, try not. Just directly say I'd like you to give me a bit of time here, I'll give you a bit of time there… It goes a huge way."
You can hear more of Ann Marie's tips on how to survive the family holiday and listen back to the rest of The Marian Finucane Show above.