The oldest and biggest carnival in Europe takes place in Nice, on the French Riviera, RTÉ Travel visited the French city to sample the festival and explore one of France's most iconic tourism destinations.
Check out our film from Nice above and our top recommendations for the city below.
What to see...
The Old Town
The first port of call is a stroll around the old town. Winding streets with cheese, wine and charcuterie shops at every corner, little bars and restaurants that poke out everywhere and beg for exploring, this is the France I know and love.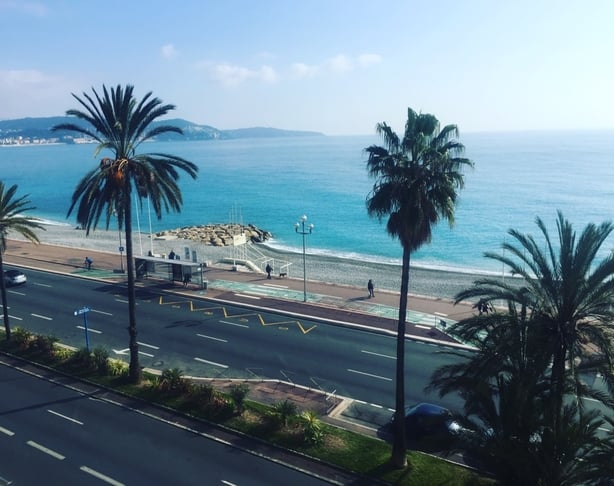 Its mix of Baroque and Sardinian-influenced architecture is a clash of vibrant colours and shapes, all of which are underpinned by the new glamorous side of Nice, replete with high-end clothing and jewellery stores. Walk around, talk to the locals, be French for an afternoon, or even better, be Nicoise.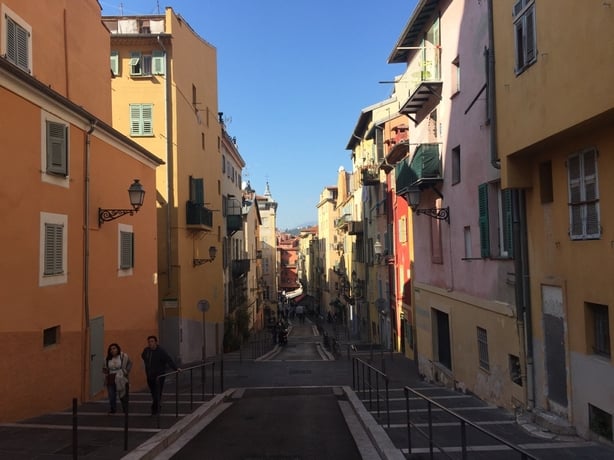 The Flower and Vegetable Market
The life and soul of Nice is the market, selling a whole assortment of vegetables, local foodstuffs, and flowers; all of the stalls are lined with bars and restaurants, so you can sit back with an espresso after eating your fill at the markets, and do some peoplewatching.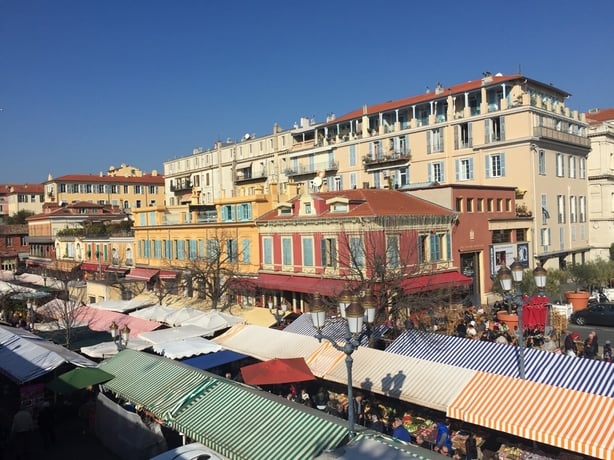 Castle Hill
Walk or take the lift up to the ruins of the Chateau de Nice, which is 92m above sea level. At the top, you'll find landscaped gardens and a waterfall, with 360-degree views out over Nice, including the Promenade des Anglais, the Old Town and the port. If it's a sunny day bring some food and drink up from the market and settle in for the day.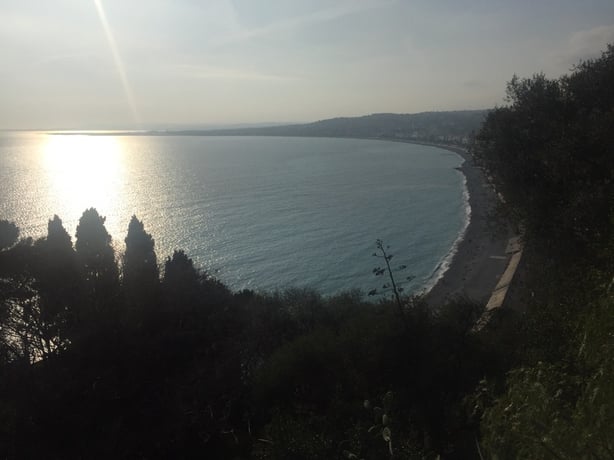 The Photography Museum
Showcasing an ever-changing selection of world-famous photographers' work, and located in an old factory, Nice's Museum of Photography is a perfect place to idle away a few hours of an afternoon. Admire both the art and the fantastic conversion of the industrial building into something of sleek elegance. The work of fashion photographer Helmut Newton is on display until the end of May.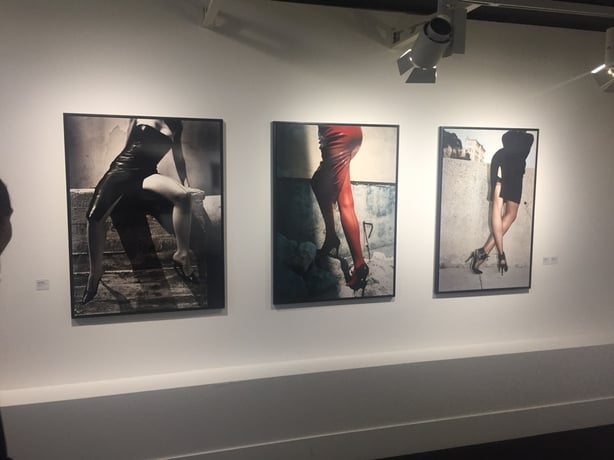 Where to eat...
Peixes
If you eat in one restaurant in Nice then make it Peixes. The brainchild of local French restaurateur Armand Crespo and chefs Lois Guenzati and Thomas Rocha, this is a gem of a place to dine. Located in the heart of old Nice, the refurbished long room is fronted by large glass windows, which open into a modern and sparse interior with bulbous lights hanging from the ceiling and contained by pristine white walls.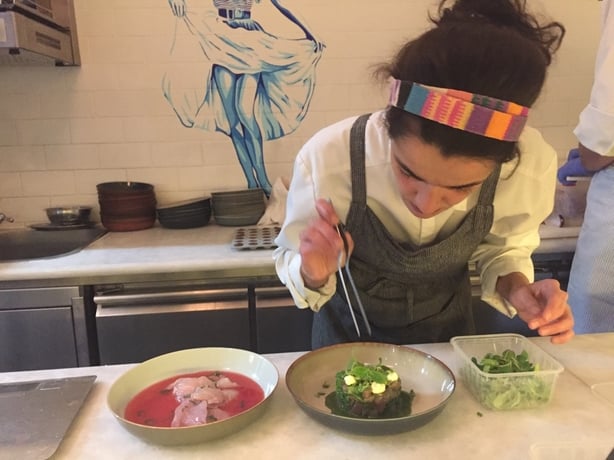 Food is predominantly ceviche-style, raw fish served in the Peruvian manner, with an assortment of sauces and accompaniments, all whipped up by Rocha and his girlfriend, behind a sushi-style, fish-bar counter top. You will not eat better fish dishes anywhere in the world.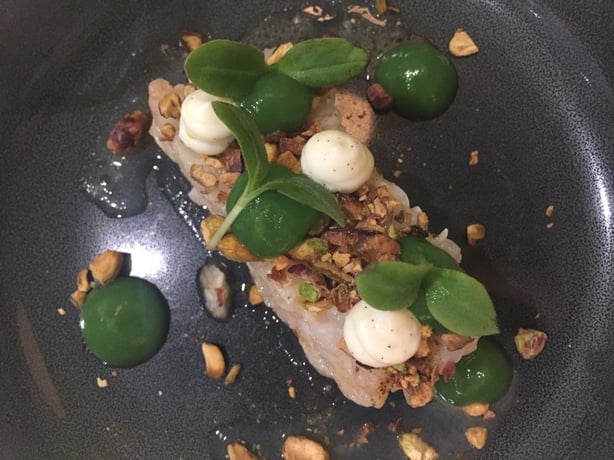 Acchiardo
For food of a more traditional Nicoise style, Acchiardo is our recommendation. Run by a father and brother team at front of house, and a sister in the kitchen, this place is an institution that caters for all the local delicacies: socca (chickpea pancake), let petits farcis (stuffed vegetables), la daube Nicoise (slow-cooked beef in red wine, carrots and onions) served with home-made pasta. It's all washed down with local red wine and eaten in a packed room with exposed brick walls and a village fair atmosphere. A great place to get a feel for dining the old-school Nicoise way.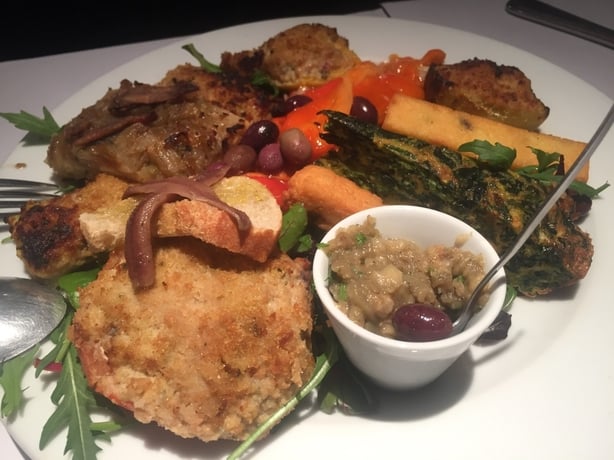 Where to stay...
Radisson Blu Nice
Nice is not cheap. Drinks are pricey and food can vary from the very affordable – such as our recommendations above – to the completely over-inflated. But there are good deals to be had. The Radisson Blu is not unique in the sense that it's a chain hotel, but it combines a very fair price - given its seafront location on the Promenade Anglais - with good service, and a wonderful buffet breakfast.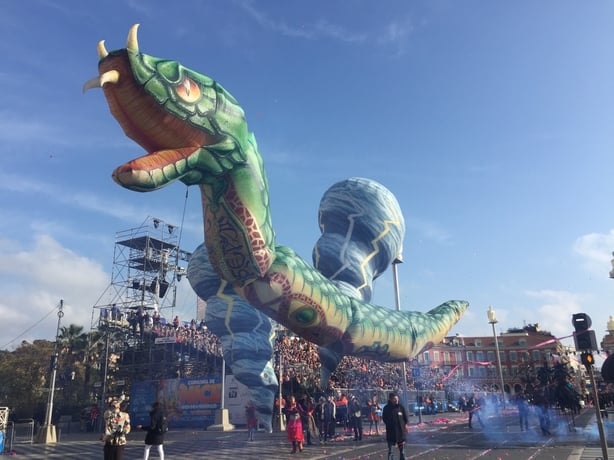 Getting there:
Aer Lingus and Ryanair fly direct from Dublin to Nice.