Founded in 2008, Airbnb quickly became a huge success catering to 191 countries and 65,000 cities. Essentially, the app allows users to offer their homes as accommodation and other users to rent that accommodation for a fee.
The app allows hosts to earn money from their spare beds while guests are given the opportunity to live like a local by staying in apartments, tree houses, cottages, yurts, converted barns, huts, wagons, house boats, houses and more in the city of their choice.
Now, the app is offering Airbnb Trips which will allow users to offer experiences and places for guests to try as well as accommodation. The website says:
"With our new app, you can embrace the unexpected. Add experiences and local spots to your trip while you're on the go."
The app will allow guests to meet new people while they travel and get the best recommendations of the area from the people who live there. Experiences will range from sports and nature to social impact and entertainment to food and the arts.
Experts can sign on to the app to offer experiences to guests that are totally unique and cater to the individual or group. For example, if you love to cycle and you find yourself in Miami, why not meet up with the co-founder of the local cycling community?
What's most exciting is that our very own capital has become one of the first cities to offer Trips on the Airbnb platform. The app is great for those visiting Dublin for the first time but some of these experiences look ideal for anyone looking to spend a few hours in the city - even those of us who live here.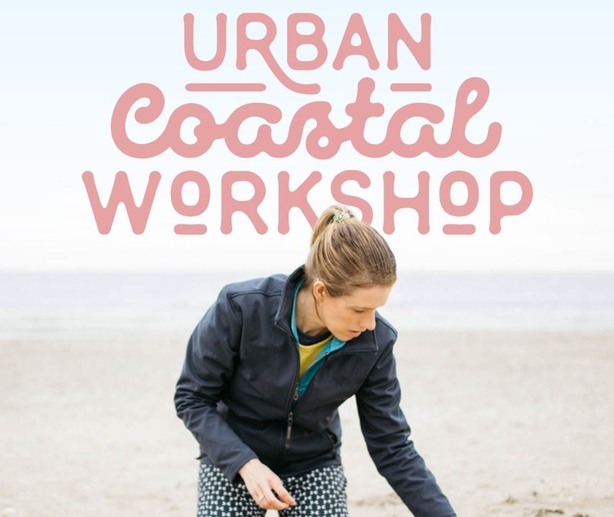 With the app, you can take an urban coastal workshop with Elaine who will bring you on a beautiful tour of Dublin's coastal scene.
"We will take a taxi from Dublin city centre and travel through an industrial landscape where a sandy beach will be revealed. At the beach we will do a clean up, talk about and taste amazing Irish seaweed and take a walk to the historical Poolbeg Lighthouse. The area allows for wonderful photo opportunities of North and South Dublin bay and holds a lot of history."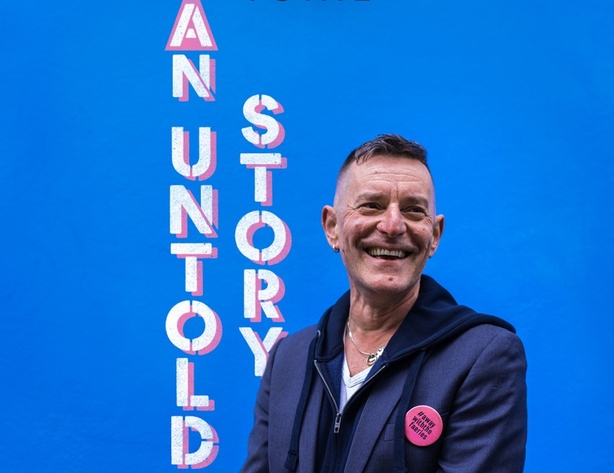 Or why not meet Tonie for 'An Untold Story' where you can learn about Dublin's LGBT history.
"Join the ultimate walking tour of historic queer Dublin hosted by activist and historian Tonie Walsh, as he trawls the social-cultural and political life of LGBT Dublin, from St. Patrick's proposition by a band of randy sailors in the 4th century to decriminalization of male homosexuality and the advent of marriage equality in the 20th century."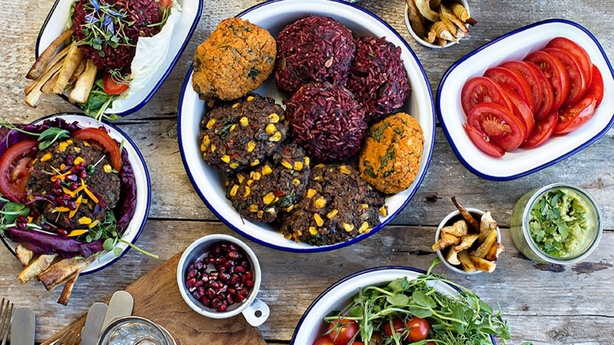 If you're a foodie with an Instagram account, you won't want to miss this food styling workshop from Jette.
"We'll start at the local deli where we'll spend time picking out our seasonal and locally produced ingredients then walk a short way back to my house where I'll guide you through my process through a shot as if I were on a job, from start to finish. With lots of props and backdrops, each participant will style their own shots while I teach them the best angles, light and shadow and other tips that I've learnt in my time being an international food stylist. By the end of our time together, each participant will leave with over 4 final shots that they can use and use a base to work on their own personal style."
You can check out Airbnb's Dublin Experiences here.