Travel insurance – do you need it?
If you're heading away on holiday this summer, have you thought about travel insurance? Do you need it? What are the benefits? The Competition and Consumer Protection Commission (CCPC) has answers to these questions and more for anyone thinking of taking out travel insurance. 
Do I need travel insurance?
You should strongly consider taking out travel insurance if you are heading abroad.  If you have private health insurance, you may already be covered for illness and injury abroad.
However, travel insurance covers you for other things such as delayed or cancelled flights, lost luggage, and lost or stolen money or valuables.
It's important to take out travel insurance as soon as you book your trip, rather than waiting until your travel date, on the off-chance something goes wrong before you go.
What kind of policy should I choose? 
There are different types of travel insurance policies available. You can buy a single trip policy, or a multi-trip or annual policy. An annual policy can work out better value if you travel abroad several times a year. You can also buy as an individual, as a couple or as a family.
Choose which type of policy is suitable for you, e.g. annual, family etc., and then compare the cover available on this type of policy from different providers. Cover can vary a lot, so make sure you understand what each policy offers before you decide.
Remember also that activities such as skiing and diving are considered high risk and are not usually covered on standard policies so you will need to look for a specific policy that will cover those activities. You can usually get a reduced premium if you already have a private health insurance policy.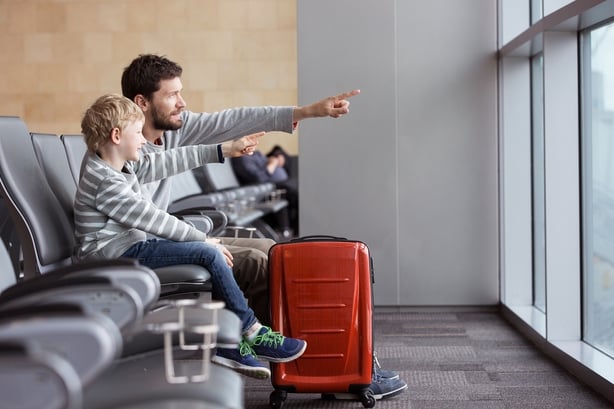 So, what's covered? 
The level of cover will vary from policy to policy so it's important to check exactly what is and isn't included when comparing policies. Most will offer cover for medical costs, delayed or cancelled flights, and lost or stolen money or goods.
Generally, if something is not specified in a policy, then it is not covered.
Also, most travel insurance policies do not cover pre-existing conditions, unless you tell the insurer in advance and they accept the risk.
They may refuse to cover you for certain illnesses or charge you extra on your premium.
It's very important to be totally honest in relation to your travel insurance policy, or any claim you make may not be valid.  If you travel against a doctor's wishes or travel to an area against the advice of the Department of Foreign Affairs, you may not be covered.
Anything else to think about? 
Another thing to consider when comparing travel insurance policies is the excess. The excess is the first part of any claim that you have to pay. It's usually a set amount. So, for example, if you have a claim for lost luggage of €400, and the excess on your policy is €100, the insurance company will only pay out €300, as you have to pay the first €100. Generally speaking the higher the excess, the lower the premium, and vice versa.
It's worth also checking what your home insurance policy might cover you for. You may already be covered for lost or stolen personal belongings outside of the home. 
If you have all-risks cover you may be able to claim for valuables if something happens to them while you're abroad.
If you book a trip directly with an airline, or through a travel agent, they may offer to sell you travel insurance, but you don't have to buy it from them. In fact, you may get better value by shopping around and getting your travel insurance from another provider.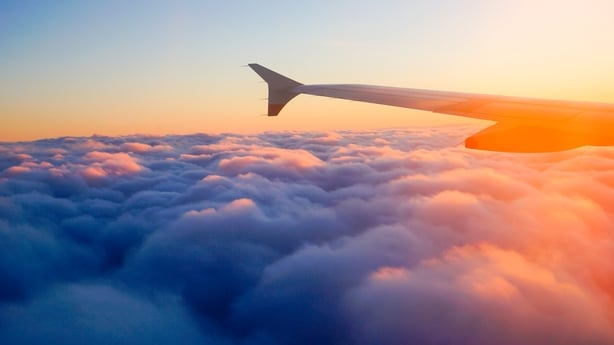 Have I any other protection?
Yes, if you are an Irish resident you are entitled to free or reduced-cost State-provided healthcare when visiting another European Union country or Switzerland.
You should apply for a European Health Insurance Card (EHIC) and take it with you when you travel.
Make sure you apply through the official site, or you could end up unnecessarily paying an 'administration' fee when the card is, in fact, free through the official channel.
You also have rights under EU legislation if your flight or ferry is delayed or cancelled. For example, if your flight is delayed for a certain amount of time, you are entitled to receive refreshments, phone calls, and overnight accommodation, depending on the delay.
You also have rights if your airline or tour operator goes out of business. Check that they are fully bonded and licensed by the Commission for Aviation Regulation before you book. If they are bonded and go out of business, the Commission will assess your claim for a refund or can arrange to get you home if you are stranded abroad.  
You can find out more information on the travel section of our consumerhelp.ie website, as well as more information about travel insurance and making a claim.  Bon voyage!