From Monday, June 12th there will be daily flights available from Dublin Airport to the Qatari capital of Doha. The route is Ireland's first ever direct air link the Gulf state of Qatar, and Qatar Airways' first ever service to Ireland.
Dublin is one of fourteen new cities, which the airline will add to its network in 2017/18, including Canberra in Australia, Chiang Mai in Thailand and two destinations in Saudi Arabia.
The Group Chief Executive of Qatar Airways highlighted the rising importance and appeal of the Irish capital:
"Ireland's increasing presence in international business and affairs, and its status as a major tourism centre, makes it an attractive investment."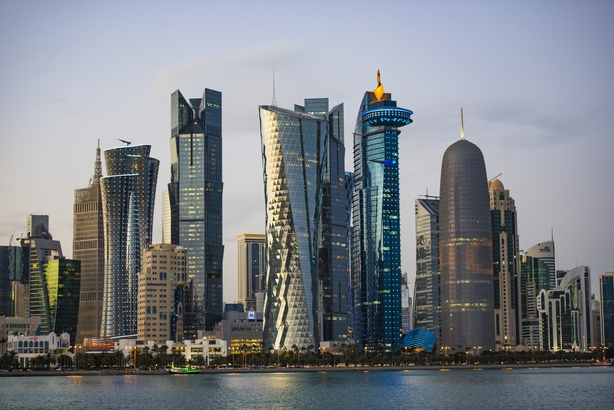 Irish passengers flying with Qatar Airways can connect to more than 150 destinations from Doha's Hamad International Airport soon, including Tokyo, Sydney, Auckland, Bangkok and Beijing.
"We look forward to welcoming Irish passengers to Doha for the first time, and from there, flying them to more than 150 destinations worldwide."
Qatar Airways Group Chief Executive went on to say: "Equally, we know that Dublin will prove a popular destination for the people of Qatar."
The new route will open five Australian destinations to Irish passengers through Doha.
Are your suitcases packed yet?