The next big holiday approaching, before the Summer holidays kick off, is Easter and with it another chance to flex your travelling muscles.
If you're looking for inspiration on ways to spend the break then look no further as we've got you covered.
1. Sardinia
There are literally hundreds of locations we could recommend for a Spring break in Italy, but we've picked Sardinia for a number of reasons.
For the cost conscious, Ryanair flies directly into Alghero, making it cheap (if you book ahead) and very cheerful. Alghero is a quaint seaside village that has grown into one of Italy's best holiday destinations.
We recommended the three-star Hotel Angedras, it's all-white walls, and buffet breakfast, are akin to Greece, and make an affordable base to explore the town, taking in its churches, cathedral and traditional market.
You can also take an excursion by boat to the Neptune's Grotto cave and its extraordinary collection of stalagmites and stalactites. Or, rent a Fiat and drive down the coast to Bosa, where you can visit the town's medieval fortress perched atop a hill.
Back in Alghero, you can also immerse yourself in the traditions of Italy's Catholic culture. Each Easter Sunday they perform the Stations of the Cross, with black hooded figures re-enacting the last moments of Christ.
In terms of food – like all of Italy – Alghero is a joy. Al Solito Posto serves up mountains of spaghetti in many traditional Italian styles. Wash all that down with some Italian red and really and truly life does not get much better.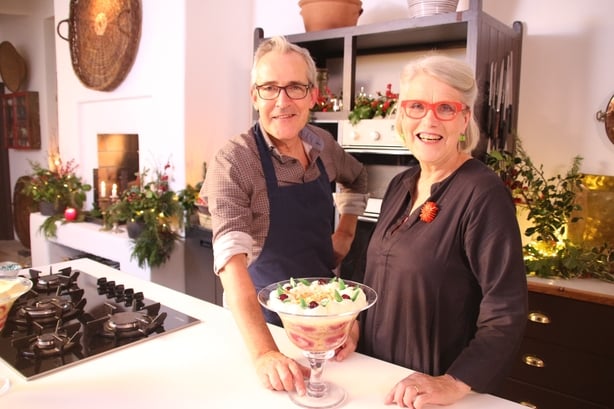 2. East Cork
West Cork is the section of the Rebel County that gets the critics swooning, but East Cork has plenty to blow its trumpet about as well. It's rural, beautiful and unspoiled, and makes a great family destination.
The Barnabrow Cottages are an excellent holiday rental location and they are within touching distance of the famous Ballymaloe House, where one can sign up for cookery classes, or just enjoy food, rather than prepare it, at their Yeates Room Restaurant, or at their more informal coffee shop.
All of this can surround a trip that is focused on activities, with golf catered for by the East Cork Golf Club and also the Water Rocks Golf Club. 
If fishing is more your thing – and it makes for a wonderful family day out – then a number of boats take members of the public out onto the Atlantic Ocean to fish for mackerel in close to the shore, and weather permitting, a wider variety of fish further out from port.
3. Ballymena
Northern Ireland is booming as a tourist destination. It struggled for decades to attract visitors because of The Troubles, but since the Good Friday Agreement, it has become a popular tourist destination.
You could visit Belfast which is but there are many other nooks and crannies of the north which are ready to welcome you. Ballymena is a spot that gets overlooked, but it boasts one of Ireland's finest hotels in the shape of the Galgorm Resort.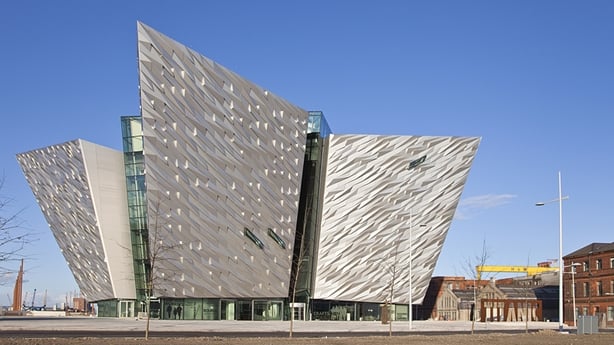 This hotel is a cut above most and boasts a stunning spa – which has been recently renovated – as well as a superb restaurant serving traditional Irish fare and a magnificent buffet breakfast and Ulster fry. The grounds of the resort are also perfect for hikes as a couple or family.
In Ballymena itself there are also plenty of other attractions: Lissanoure Castle; Arthur Cottage, the ancestral home of Chester Alan Arthur, the 21st President of the USA; Dooey's Cairn – a Neolithic court tomb dating from c.4,000-2,000BC; the Mid-Antrim Museum and Arts Centre for the culture vultures; and Slemish Mountain for outdoors lovers.
Ballymena is undiscovered and bursting with opportunities to learn more about Northern Ireland while pampering yourself at the Galgorm.
4. Toulouse
The south of France is a go-to destination for most travellers and Spring is a great time to drop in on this world-class destination. You could take your pick from Carcassonne, Nice, Marseille, Montpellier, Cannes or many more. But Toulouse is our choice.
Located on the banks of the Garonne, the pink city, named after the dominant use of red brick in its architecture, is one for relaxing in the majesty of French architecture and cuisine. In a couple of days, you can take in the Hotel de Ville, Saint Sernin-Basilica, Jacobins Convent and also a bike ride along the Canal du Midi.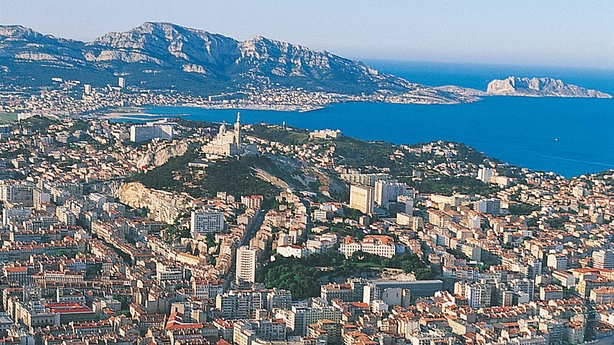 Eating well is never a problem anywhere in France and Toulouse is no different. Eat on the fly in the Victor Hugo Market; for French cuisine at affordable prices dine at Les Beaux Arts with a view of the Garonne outside; or meet Irish rugby legend Trevor Brennan at his bar De Danu.
5. Stay at home
Why not try a staycation focusing on loads of areas that you never get time to check out normally. Discover a new walking route that you've never tried before. Try out restaurants that you pass but never normally get to try out. Why not take friends up on their offers over the years and visit them around the country. Travel starts in your mind, not on a plane to the tropics. So make your bucket list of Irish places to visit and start working your way through it!