Unfortunately, there can be no doubt that over the last ten years, tourists have increased security fears when travelling abroad. We wanted to get advice on maximising safety for Irish travellers heading away.
A combination of terror attacks, as well as some horror stories relating to foreign travel, have many people spooked when it comes to travelling abroad, especially to certain parts of the world.
However, travel is a way of life that many people feel they cannot do without. With that in mind, RTÉ Travel spoke to Blue Insurance managing director Ciaran Mulligan about what travellers can do to maximise their safety when on the road.
What are the most important pieces of general security advice when travelling?
Always be vigilant - especially in areas which have had previous terrorist attacks and always let family or friends know where you are going especially if travelling alone.
Always make sure your mobile is charged when going off on journeys. You can send your location to family and friends or emergency services via WhatsApp in the event of a problem abroad.
Always keep the assistance number of your travel insurance company stored in your phone together with a photo of your passport (this makes getting a replacement passport easier).
Add ICE (in case of emergency) to a name in your phone, who emergency services can ring in the event of a problem.
Ladies should always keep their handbags closed and in front of them rather than swinging behind them.
Guys should keep their wallets in their front pockets especially in areas prone to pickpocketing.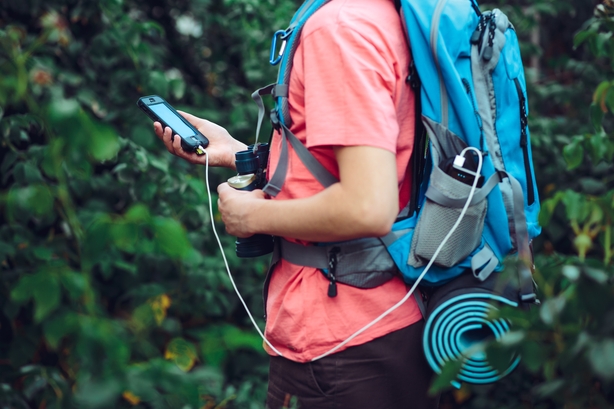 With the rise in terror attacks, what specific advice would you give travellers worried about getting caught up in such an attack?
Always check the Department of Foreign Affairs website for their recommendations on where or where not to travel.
I always check the UK Foreign and Commonwealth website as they seem to be more up to date. Be vigilant in areas, which have recently been subject to security threats.
Also, keep the Department of Foreign Affairs phone number in your phone (+353 1 4082000).
What extra security measures should backpackers or solo travellers take?
Always let family or friends or travelling companions know where you are going.
Make sure your mobile is charged when going off on journeys - carry a mobile charger booster with you and turn on your location tracker on your phone.
Never leave your drink unattended in bars abroad as they can be tampered with.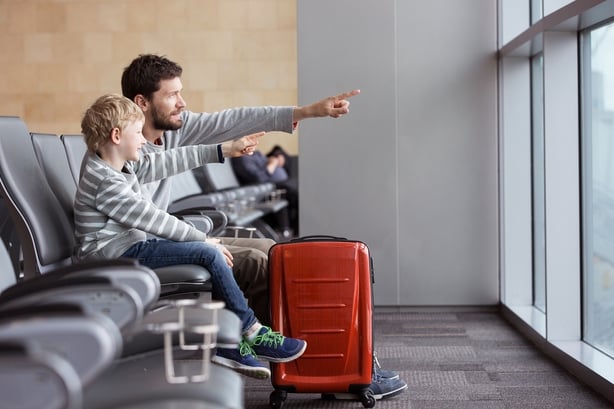 Travelling with children offers its own difficulties in terms of security. What advice do you have for parents travelling with young children?
Parents should accompany their children at all times and they shouldn't leave their children alone in a hotel room or apartment.
[People have different views on using harnesses but...]...in busy areas [they] are good to help ensure your children don't wander off when you're not looking.
Remind your children what hotel or location they are in so they can relate this to a member of the public if they get lost.
Children should be told the emergency number abroad is 112.
Tell children never to go with or talk to strangers, especially if they have cuddly pets or are offering sweets.
For information on getting travel insurance visit www.multitrip.com