March is the time most of the world plans their escapes for the rest of the year, whether that be months off, sabbaticals, or short breaks, it's the time of the year to dream of foreign shores, new climes, and life-changing experiences.
With that in mind, we at RTÉ Travel spoke to award-winning radio and TV travel journalist Ed Finn about what's going to be big in travel in 2017.
What's going to be big in family holidays this year?
"Because of what happened last year in terms of terror attacks, a lot of the sun holiday destinations have declined in demand and the old favourites are back in vogue. We're talking the Canaries, Spain and Portugal; Croatia is coming through. All of these are viewed as safe destinations, which is a priority in family travel.
"Italy and France are also now booming too for traditional family holidays where the car is packed up and off you go on the ferry. 
"Turkey and North Africa have had a downturn due to terrorism and it's not surprising. But you can still go there. Southern Turkey hasn't been affected that much and places like Antalya are open for business.
"The US is also very accessible from Ireland now. We have more routes than ever before and the national parks in particular offer amazing destinations for family holidays."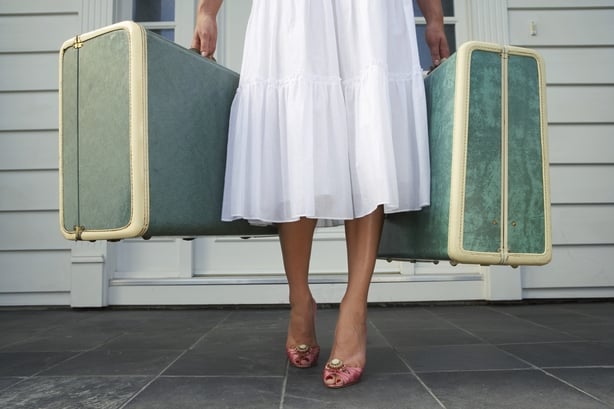 In terms of romantic destinations, what's new?
"Prague is my recommendation for a romantic trip. I've had a love affair with the city for years. It's so easy to explore on foot and the value is fantastic, so you can really splash out and get really nice meals for a very fair price. Access is also great by air from Dublin.
"Porto is my other tip. Portugal's second city is fabulous and really romantic. It's beautiful. Set on the River Douro it reminds me of Florence in Italy but without the crowds.
"And of course Italy is always romantic wherever you go. Bologna is off the beaten track and a short drive to Modena when you are there."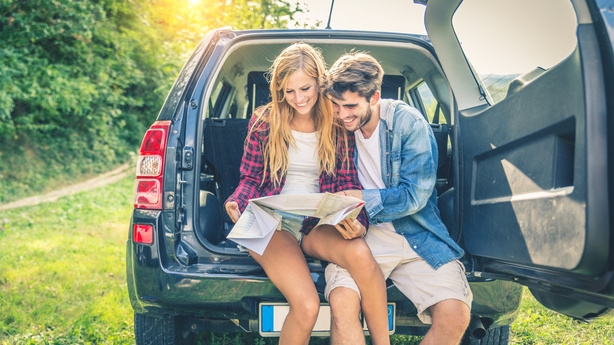 The skiing season is still upon us. What's your tip for the rest of the season?
"I've been skiing for years and have been all over Colorado, France, Switzerland, the lot. But I went on a Club Med ski trip for the first time this year and I was really impressed. It's all-inclusive which is great in terms of value. I went to Val-d'Isère at the end of last year and it was phenomenal. 
"You get all your skiing equipment included in the deal, as well as meals, accommodation, entertainment and drinks.
"We flew into Geneva but you can also fly into Lyon. So it all came to about €1,500 excluding flights."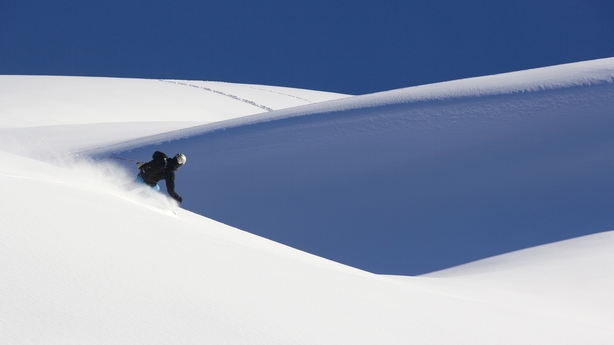 People often try to get one long-haul trip a year. What's happening in that market?
"It's not exactly long haul but Iceland is a great growing destination. It's an incredible country and Wow Air now have low-cost flights in there, which make it affordable for people.
"Lufthansa are providing great services as well, it's also in Europe, but they are increasing their capacity to Munich and they're now flying three times a day to Frankfurt.
"Qatar Airways have also now started a new direct service to Doha daily. So in addition to Emirates and Etihad we have the three big Middle East airlines operating in and out of Dublin.
"That competition has driven down airfares and that has given the Irish public much better fares and options. "
"Morocco is my tip. You can get charter flights to Agadir and what you get there is great weather and traditional North African food; it's also largely escaped the terror problems of neighbouring countries.
"Chicago is also great. You get a brilliant mix of architecture, food, culture and beaches on Lake Michigan. I was there last year. From there I did a road trip around Illinois including Springfield, the home of Abraham Lincoln. I went to Indianapolis - the home of the Indy Car 500 races. I went in a hot air balloon over the Mississippi. I did all that on a 12-day trip and it was one of the best trips I've ever done. Price wise it was also fantastic value."