Get ready for a brand new series of Getaways on RTÉ One on Thursday 5th of January at 7pm. Presented by Joe Lindsay, Mairead Ronan and guest presenter Vogue Williams, this series is sure to take some interesting turns! Click here to watch it on RTÉ Player.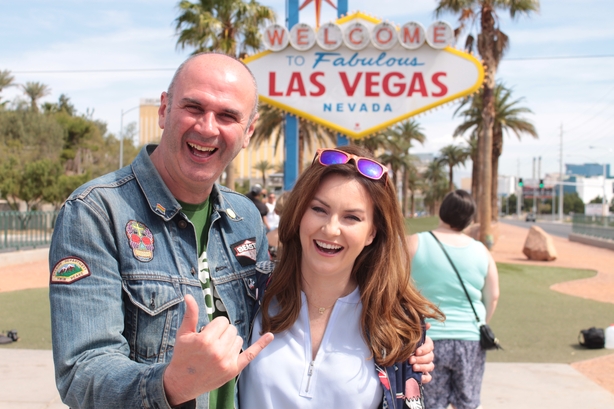 Joe and Mairead kick off the travel series in fabulous Las Vegas, Nevada. They're on a mission to find out if there's more to 'sin city' than just gambling.
Mairead takes a romantic gondola ride along a Venetian canal – in a hotel, Joe takes to the skies on a helicopter ride over the stunning Grand Canyon, they marvel at the neon museum, fine dine at the Bellagio, and a construction site lends itself to an unusual and high-octane activity.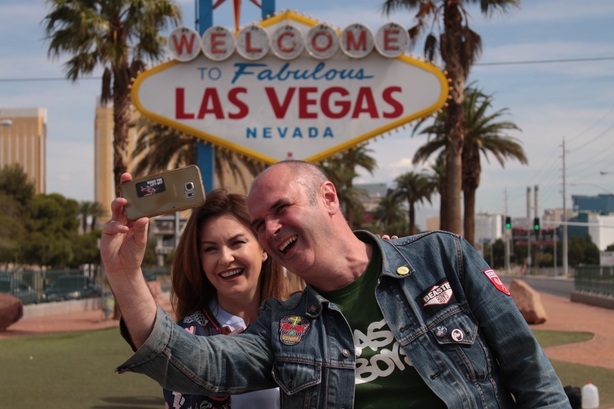 In this week's 'short Getaway', Mairead and her son Dara take a self-catering break in Co. Fermanagh.