The town has been entering the competition every year since it began in 1959, but this is the first time it has managed to pick up the big prize.
It was a double win for lovely Letterkenny, as it was also dubbed Ireland's Tidiest Large Urban Centre.
Other winners included Westport, Co. Mayo (Ireland's Tidiest Large Town), Clonegal in Co. Carlow (Tidiest Village) and Listowel in Co. Kerry (Tidiest Small Town).
The announcements were made at an awards ceremony at The Helix in Dublin, where they were greeted by huge cheers and celebrations.
Congrats to all involved!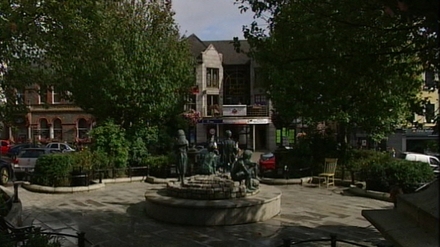 Letterkenny, Co. Donegal