Summer can take its toll on your skin, thanks to too much exposure to sun, sand, chlorine and saltwater, leaving skin looking dry, drab and dehydrated. Getting your skin in shape for autumn involves a good skin specialist and a committed at-home regime.
1. Out with the old and in with the new! Exfoliation is key. To shed those layers of skin damage, exfoliate once or twice a week, bearing in mind that exfoliators with higher concentrations of glycolic acid should be limited to once weekly. If you are attending a skin specialist, they may choose a combination of peels and microdermabrasion to effectively slough away dead summer skin.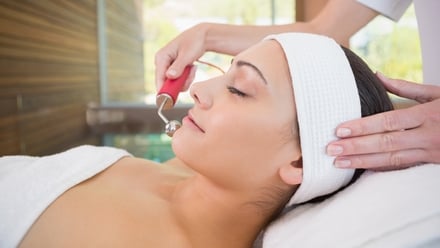 2. Residual sun damage and pigmentation can benefit from Intense Pulsed Light (IPL) skin rejuvenation, which uses short bursts of high-intensity light to treat a variety of skin complaints. During the treatment, clients sometimes experience a slight sting (like the snapping of a small rubber band on the skin), but it does yield excellent long-term results with minimal discomfort.
3. Hydration is paramount for the skin as we enter autumn/winter. For an instant skin pick-me-up, a Viora Infusion treatment is the ultimate in rehydration. Viora is a unique, painless, needle-free alternative to traditional mesotherapy where essential vitamins, minerals and complex amino acids are driven into the skin using a special hand-piece which the practitioner passes over the surface of the skin in circular massaging motions to regenerate collagen, smooth fine lines and wrinkles, hydrate skin and even out the skintone.
4. A good moisturiser is a must. Look out for products with key ingredients like hyaluronic acid, which basically holds water in the skin, and anti-oxidants which protect the skin from free radicals including harsher weather.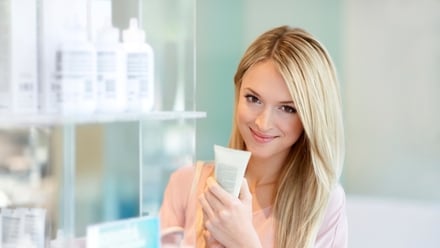 5. Don't abandon the SPF! Even in autumn/winter, skin is exposed to harmful UVA and UVB rays. Use SPF 30 to protect skin and your skin will thank you for it.
6. Always exposed to the elements, your hands give away your age more than any other body part. Environmental changes in autumn/winter make it very important to invest in a good hand cream.
7. Finally, book regular appointments with your skin expert, ideally every four to six weeks.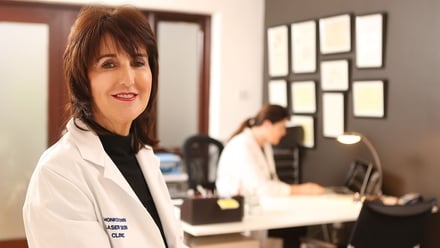 Monkstown Laser Skin Clinic, 23-24 The Crescent, Monkstown, Co Dublin, telephone 01 2844431, email info@monkstownlaserskinclinic.ie,www.monkstownlaserskinclinic.ie.