Beginning on May 1st, a three times weekly service will fly between Shannon Airport and Glasgow Airport on Wednesdays, Fridays and Sundays.
Visiting Glasgow, or continuing on to discover greater Scotland, has now been made much easier for the people of the South West of Ireland with the addition of Flybe's new route.
Seats on the new flight route are available for booking from now on www.flybe.com from €46 one way, including taxes and charges.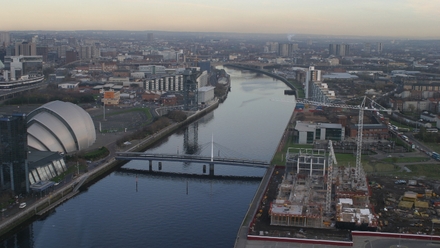 Visit Scotland has also welcomed the new route connecting the two countries. In a press release following the announcement of the new flight path, the tourism board explain: 'Glasgow enjoys a year-round buzz with an arts scene that regularly produces cutting-edge productions and attracts high-profile exhibitions'.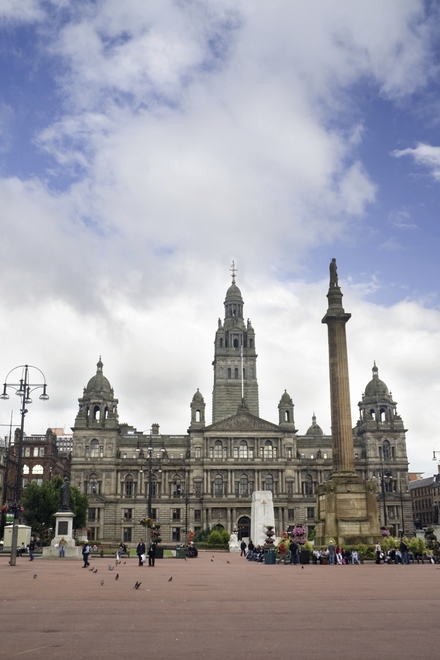 'Visit Glasgow's Merchant City district to experience the very best of the city's bars, restaurants and heritage sites. Follow the Public Art Trail to view some of Glasgow's outstanding open-air sculptures and architecture. For those who like to relax and enjoy the peace and quiet, there is an array of city parks in Glasgow including; Botanic Gardens, Victoria Park and Glasgow Green Park and Gardens'.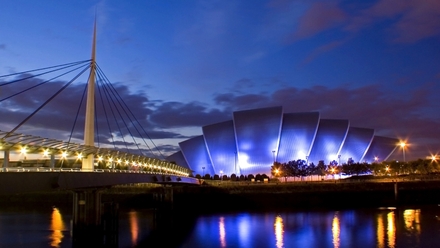 Helen Campbell, Head of UK & Ireland Marketing, VisitScotland, said: "Glasgow is a vibrant city, which is renowned for its culture, style and hospitality."