Major landmarks worldwide are set to be projected with a bright green hue on St. Patrick's Day 2013, including the ancient wonder at the Pyramids of Giza and the modern World wonder Christ the Redeemer in Rio de Janeiro, Brazil.
Tourism Ireland announced details of some of the famous attractions and sites around the world which will go green to mark St Patrick's Day, kicking off the organisation's major first half promotional drive to grow overseas tourism in 2013.
Other sites and locations participating in the global greening iniatiative, organised by Tourism Ireland, include the Little Mermaid statue in Copenhagen, HMS Belfast in London, the 'Welcome' sign in Las Vegas and the Tower of Hercules in Spain.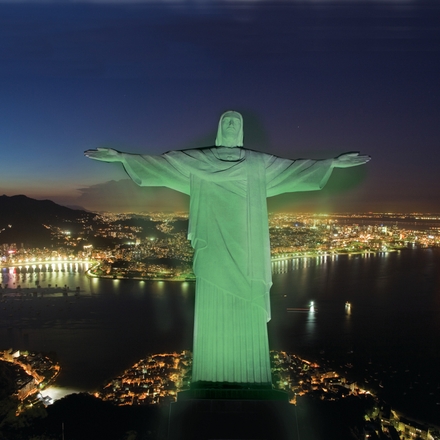 The new sites will join some 'old favourites' which have gone green in previous years on March 17th – including the Sydney Opera House, Niagara Falls, the Leaning Tower of Pisa, the Burj al Arab in Dubai, Table Mountain in South Africa, the Empire State Building in New York and the Sky Tower in New Zealand.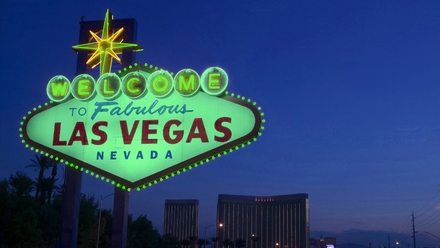 "Even the Pharaohs are going green this year to mark The Gathering," Minister for Transport, Tourism and Sport Leo Varadkar said. "It's the fourth year of the 'global greening' initiative and Tourism Ireland will now kick off its first major promotional campaign for 2013 in the key markets of Britain, Mainland Europe, North America, Australia and new markets like China, India and South America".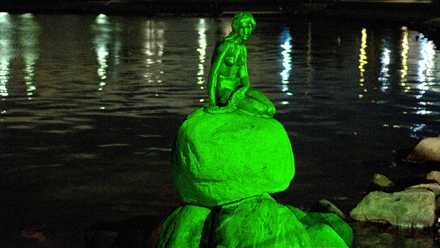 "We'll be using every opportunity to send out the message that Ireland is the place to visit in 2013, including through the visit of major global media outlets to Dublin on 17 March. Irish landmarks will also be going green including Leinster House, St Stephen's Green, the Four Courts and Charles Fort in Kinsale, with further announcements likely."
Niall Gibbons, chief executive of Tourism Ireland, teased: "there are a few other [locations] that we'll be keeping up our sleeves until closer to the day".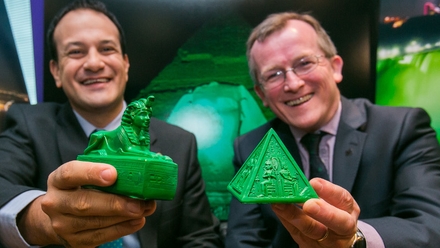 "We are absolutely delighted that so many well-known sites and attractions are eager to come on board with us and join in our celebrations. The success of our 'global greening' is due in no small part to the great work that has been carried out across the world by Irish people down the generations and, in particular, to the great support we've received from Irish ambassadors and the Diaspora", Gibbons added.
"People across the world instantly identify St Patrick's Day with the island of Ireland and that heightened profile allows us to put the Ireland holiday experience in the spotlight – from Sydney to London and Stockholm to Las Vegas."
"Our St Patrick's programme will span Great Britain, Mainland Europe, North America, Australia, as well as developing markets such as China, India and South Africa. There will be saturation coverage of the island of Ireland across the airwaves, in newspapers and digital media – and that's an invaluable boost for our overall tourism marketing drive this year."
For more information about St. Patrick's Day Festival and celebrations worlwide, log on to www.ireland.com. Keep in the loop with the celebrations by following the Twitter hashtag #GlobalGreening