Click on the flag to view more images from Portugal's Dawn Chorus
Country: Portugal
Organisation: BLI - SPEA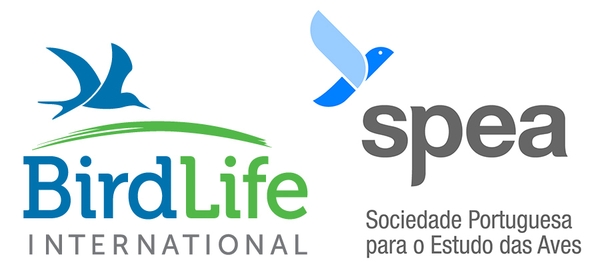 Location: Santarém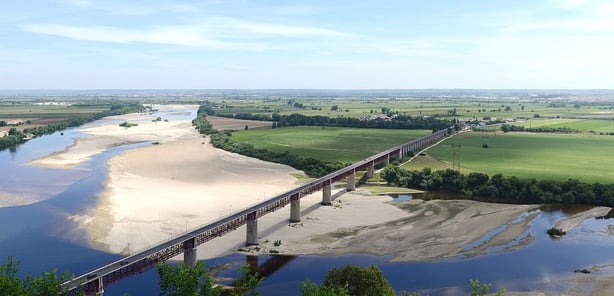 The city of Santarém stands is situated on a plateau, located on the right bank of the Tagus River, 65 kilometres (40 mi) northeast from Lisbon.  Domingos will be reporting from the outskirts of the old town, close to parkland and the River Tagus.
On Air: Domingos Leitão, Executive Director of SPEA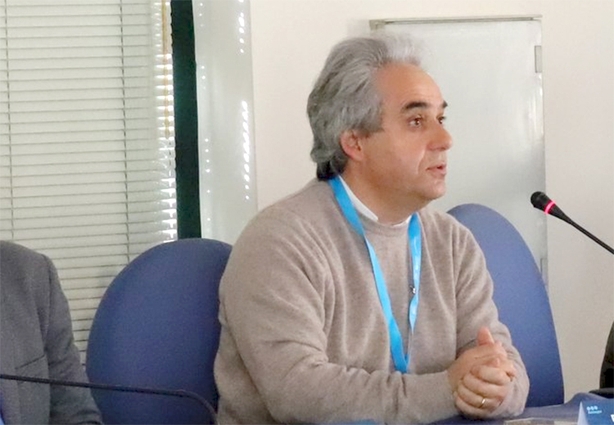 Domingos Leitão: Domingos Leitão holds a PhD in Ecology and Biosystems from the University of Lisbon.  He is a founding partner of SPEA and current Executive Director, after having held for 14 years the positions of Project Coordinator, and Coordinator of the Department of Terrestrial Conservation.  Previously he worked at the Nature Conservation Institute, the League for the Protection of Nature and the Ministry of Education.  At SPEA he coordinated LIFE projects, was responsible for monitoring programs for IBAs and land birds and for conservation issues related to agriculture, hunting and forestry.  He was also involved in the program of activities for members and in the development of Ornithological Tourism in Portugal. 
For further information, click here and here.
Key Species: Greenfinch, Serin, Black Redstart, Iberian Chiffchaff, Firecrest, Blackbird, Robin, Wren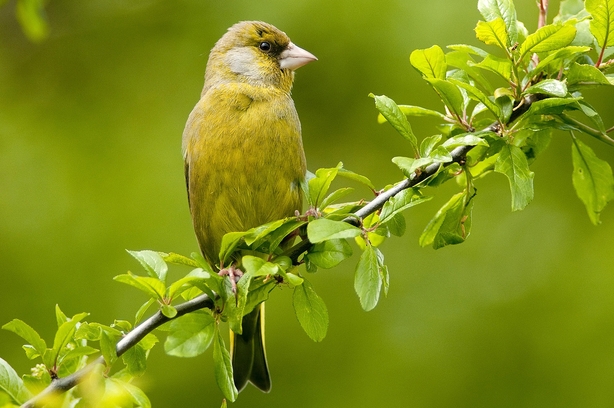 Serin, Robins and Blackbirds were all very vocal, and Domingos also spotted a couple of rare Hawfinches at the location.