Click on the flag to view more images from the Dawn Chorus in Mauritius
Country: Mauritius
Organisation: University of Mauritius
Location: Black River Gorges National Park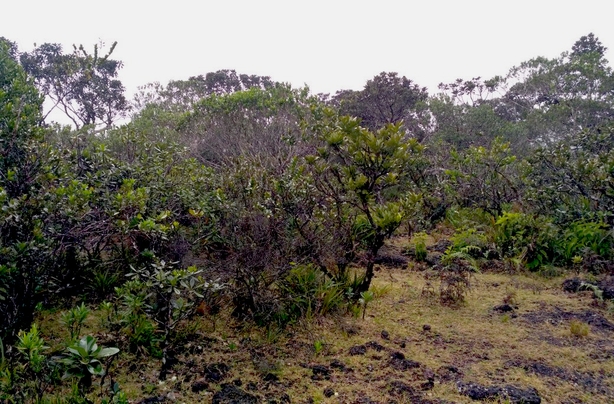 On Air: Professor Vincent Florens, Associate Professor of Ecology at the University of Mauritius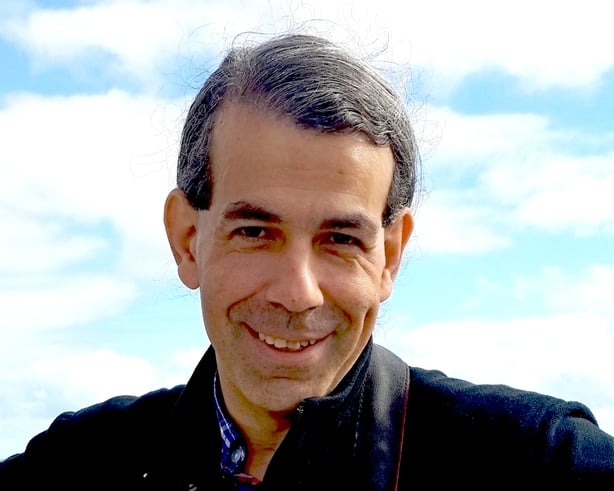 Prof: Francois Benjamin Vincent Florens: Associate Professor of Ecology and former Head of the Department of Biosciences at the University of Mauritius.  His main research interest is in the conservation of biodiversity in tropical terrestrial systems, with particular emphasis on the impact of invasive alien species on the biodiversity of tropical forests.  He also has an interest in restoration ecology, taxonomy of Mascarene flowering plants and land molluscs, and he collaborates on palaeoecology and molecular ecology research projects.  He also heads the 'Tropical Island Biodiversity, Ecology and Conservation' (TIBEC) Pole of Research at the University of Mauritius - visit www.islandbiodiversity.wordpress.com to find out more.
Key Species: Mauritius Bulbul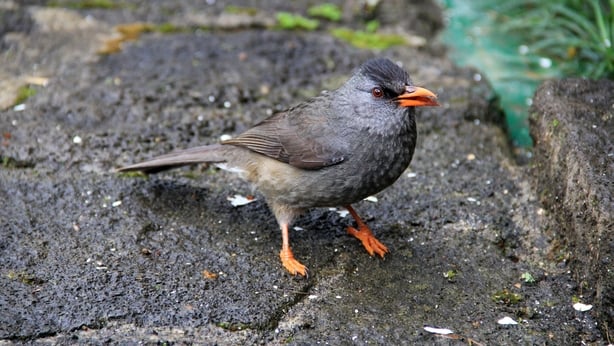 The Mauritius Bulbul (Hypsipetes olivaceus) is endemic to Mauritius and is the only Hypsipetes ever recorded from the island.  There are 15 species of Hypsipetes worldwide and two are threatened with extinction.  The Mauritius Bulbul originally would have occurred all over Mauritius from sea level to the highest peak around 800 m elevation, but is today restricted to a few patches of mostly native vegetation remnants all in the southern half of the island (Mauritius is one of the most extremely deforested places on Earth, with just 4.4% of its original native habitats surviving although it was one of the last places to be colonized by humans (in 1638).  The bird's stronghold appears to be in the region of Mt Savanne.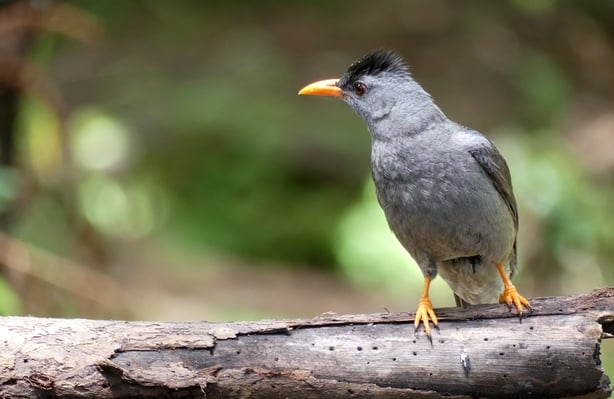 It is currently one of the two species (out of 15 that exists in the genus Hypsipetes) to be threatened with extinction according to the International Union for the Conservation of Nature.  Its world population is estimated to stand at about 560 mature individuals and the population has been stable lately despite undergoing restoration of hundreds of hectares of its native habitat, suggesting certain limiting factors are preventing its recovery (which could be a combination of predation by invasive alien long-tailed macaques,and alien rats as well as overall declining native food resources including from a once abundant nectar rich plant which is now very rare and declining rapidly).  Currently, the Mauritius Bulbul is known to occur in up to 10 locations only, and has a generation time of about 3.3 years.  Vincent's team at the university has been studying the Mauritius Bulbul recently, and just last week published a scientific paper to record that it is the pollinator of a very rare Mauritius endemic plant.  To read the paper 'Non-intrusive systematic study reveals mutualistic interactions between threatened island endemic species and points to more impactful conservation', as published in Journal for Nature Conservation, click here.
Click here for information from BirdLife International about the Mauritius Bulbul.
@NatureRTE The #Mauritius bulbul visiting an endemic flower (Roussea simplex). This was the bird we were trying to record. We heard it this morning but it was far and rain and wind prevented any recording. pic.twitter.com/CngEfCyggg

— island biodiversity (@Tropical_IBEC) May 5, 2019
An island nation in the Indian Ocean, Mauritius lies around 2000km off the coast of Africa.  Its population is around 1.2 million, and it's about 34 times smaller than Ireland.