Click on the flag to view more images from Poland's Dawn Chorus
Country: Poland

Location: Polesie National Park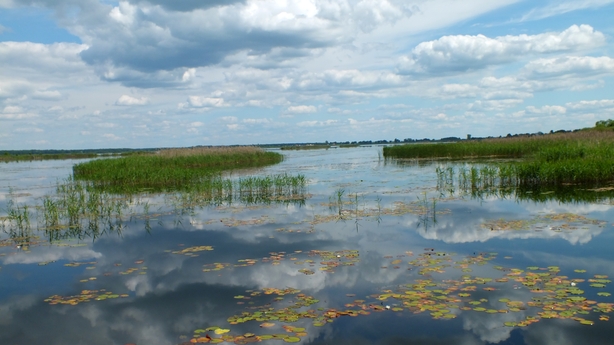 Polesie National Park is a National Park in Lublin Voivodeship, eastern Poland, in the Polish part of the historical region of Polesie (the Eastern edge of the European Union where Poland borders with Ukraine and Belarus).  Established in 1990, the park is one of the few remaining areas of least transformed peat-bogs, fen mires, swamps and karst lakes.  The park is rich in wildlife, especially birds.
On Air: Dr. Jaroslaw (Jarek) Krogulec, Head of Conservation with OTOP
Dr Jarosław Krogulec: Dr. Krogulec is Head of Conservation with Poland's BirdLife International partner OTOP (Ogólnopolskie Towarzystwo Ochrony Ptaków); he is also Head of Lublin location and Chief Scientific Advisor of the KIK/25 project
Key Species: Aquatic Warbler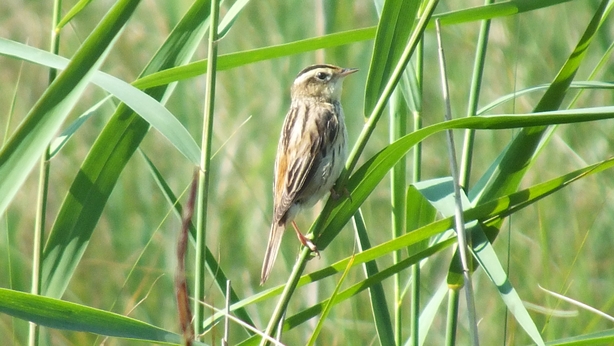 Aquatic Warblers are small passerine birds found in wet sedge beds with vegetation shorter than 30 cm.  Drainage has meant that this species has declined. This species is highly promiscuous, with most males and females having offspring with multiple partners.  It is migratory, wintering in West Africa.  The aquatic warbler is the rarest and the only internationally threatened passerine bird found in mainland Europe.  The sexes are identical, and like most warblers, it is insectivorous, but will take other small food items, including berries.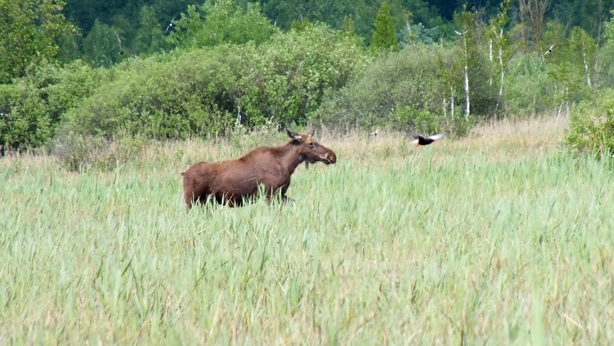 Other birds that may be heard in the area include:
Wetlands - Sedge Warbler, River Warbler, Curlew, Common Crane, Thrush Nightingale
Woodland - Wood Warbler, Willow Warbler, Willow Tit, Song Thrush, Cuckoo, Golden Oriole, Wryneck
Farmland - Woodlark, Hoopoe, Quail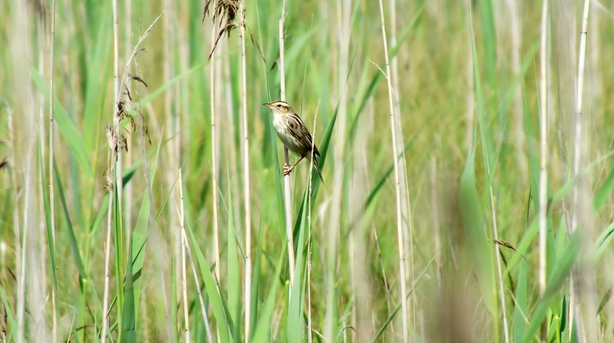 OTOP has devoted two projects to the Aquatic Warbler's protection.  The main goal was to save the species, but also to provide financing for its protection after completion of the projects.  Currently, the future of Aquatic Warbler does not depend only on the actions of ornithologists.  In order to stop the destruction of its habitats, financial support for farmers from agri-environmental programs is necessary.