Click on the flag to view more images from Kazakhstan's Dawn Chorus
Country: Kazakhstan
Organisation: BLI - BirdLife International – ACBK (Association for the Conservation of Biodiversity of Kazakhstan)

Location: Central Kazakhstan, in the Tengiz-Korgalzhyn region, close to Korgalzhyn Nature Reserve
The Korgalzhyn State Nature Reserve is an important wetland of international importance.  The wetlands are home to pelicans, cranes and the northernmost population of pink flamingos.  Altogether there are more than 300 bird species in the reserve.  The golden eagle is the national animal of Kazakhstan.  The Republic of Kazakhstan is the largest landlocked nation in the world (and the ninth biggest in the world), and home to an astonishing variety of wildlife.  Parts of the country are in Europe and parts in Asia.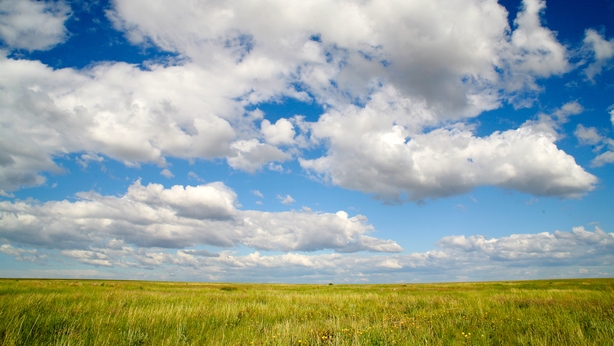 Its fauna includes rare species such as the saiga antelope, red bear, snow leopard and Golden Eagle.  Kazakhstan is home to an estimated 18.3 million people, and the terrain of the country includes flatlands, steppe, taiga, rock canyons, hills, deltas, snow-capped mountains, and deserts.  The bird featured on the ACBK logo is the White-headed Duck, whilst the national flag has the Steppe Eagle image.White-headed Duck shown on ACBK logo.
The famous Silk Road from the East to the West passed through the territory of Kazakhstan.  The homeland of tulips and apples is Kazakhstan.  Therefore, Eden is somewhere in Kazakhstan.  The man sat on a horse for the first time in the territory of current Northern Kazakhstan.  98% of our territory is terrestrial.  But the landscape of Kazakhstan is very diverse.  We have lakes, plateau, rock mountains, deserts, and high peaks over 7000 meters.  Its fauna includes rare species such as the saiga antelope, snow leopard and number of bird species.  
However, the most impressive landscape for me is the steppe.  It covers about 42% of the Kazakhstan's area, and is a home for unique flora and fauna.  Only there you can meet Steppe Eagle, Pallid Harrier, Sociable Lapwing, Black Lark and White-winged Lark. 
On Air: Ruslan Urazaliyev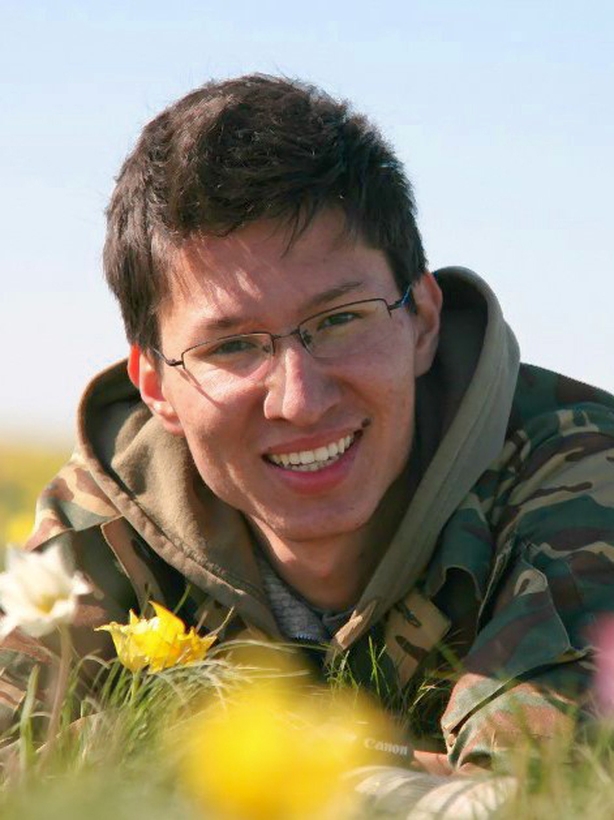 Ruslan Urazaliyev: Ruslan is Kazakhstan's National Coordinator for BirdLife International's Sociable Lapwing Research project.  He was born in a village in Western Kazakhstan in 1988, and fell in love with nature and wildlife since his early childhood.  He had a dream to become a zoologist and study the wildlife of Kazakhstan - and now he works for the biggest national conservation NGO as an ornithologist and conservationist.  He says "I'm happy because I love what I do and do what I love!".
Key Species: Black Lark (this species is one of the typical steppe birds) and White-winged Lark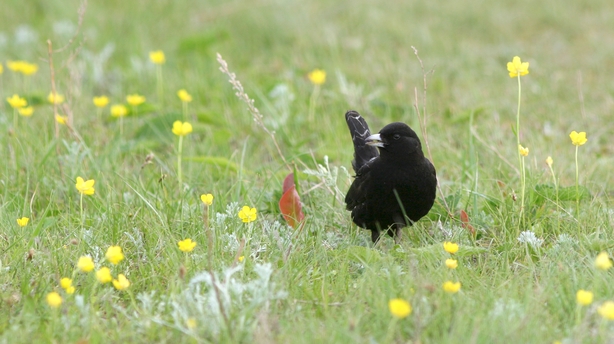 Ruslan has focussed on the Black Lark and White-winged Lark as they are especially interesting for a European audience (ornithologically), they are endemic to the Steppe ecozone, which has pristine conditions.  The Black Lark is one of the big larks, starling-size, and quite bulky.  The breeding hotspots are outside of the Korgalzhyn nature reserve.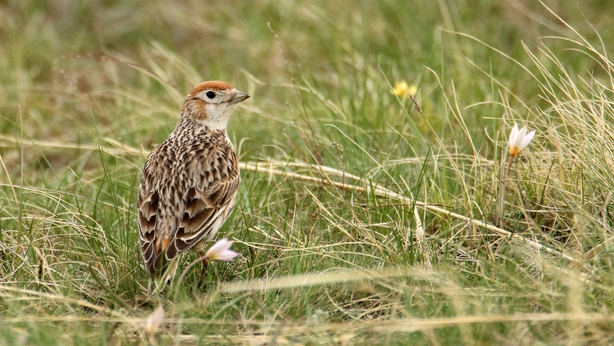 Information about Black Lark: 
https://link.springer.com/article/10.1007/s10531-015-1041-2
https://www.jstor.org/stable/90009100?seq=1#page_scan_tab_contents
https://www.audubon.org/news/why-black-larks-build-poop-fortresses