Click on the flag to view more images from Israel's Dawn Chorus
Country: Israel (SPNI - Society for the Protection of Nature in Israel)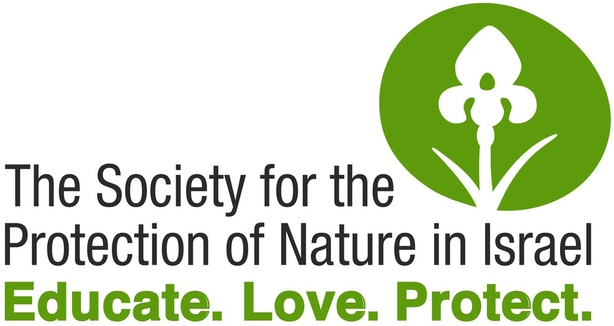 Location: Jerusalem Bird Observatory

On Air: Amir Balaban
Amir Balaban: Co-founder of Jerusalem Bird Observatory and the Gazelle Valley Park.  Amir Balaban is a pioneer in the field integrating nature within the urban arena.  He is the Director of the Society for the Protection of Nature in Israel's Urban Nature Department, as well as being the Co-Founder and Director of the Jerusalem Bird Observatory and is Director of the recently opened Gazelle Valley Park, Israel's largest urban nature project.  He is in the process of developing a national urban nature masterplan and supervising projects in over a dozen over cities and localities, both in Israel and internationally.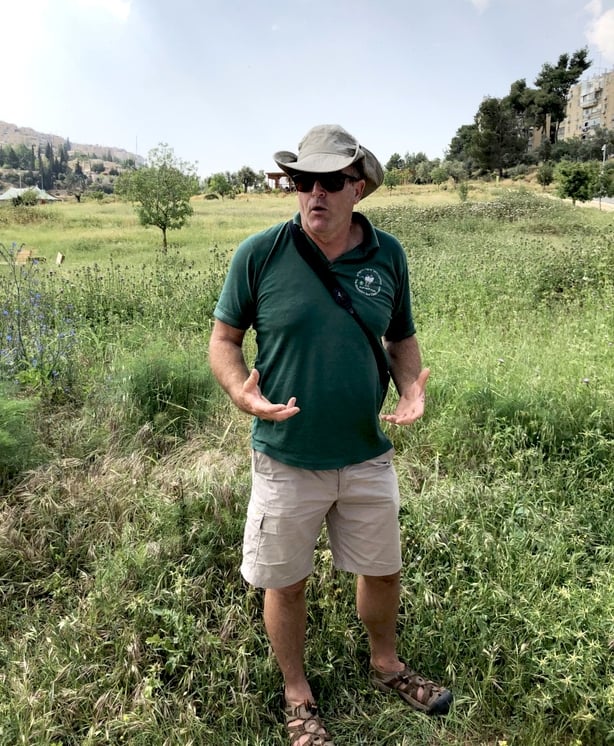 Amir is a personality on Israeli television, producing and presenting "6 on the map" a regular feature on one of Israel's primetime magazine shows.  For 30 years he has been guiding wildlife tours in Israel, Africa and Antarctica where he shares his impressive knowledge about birds.  He is also an exceptionally talented photographer and artist, with his work featured in dozens of exhibitions including the inaugural Israeli wildlife photographer of the year contest and is a member of the Artists for Nature Foundation.  Amir has a Degree in Arts from the prestigious Bezalel Academy of Art in Jerusalem where he currently lives with his family.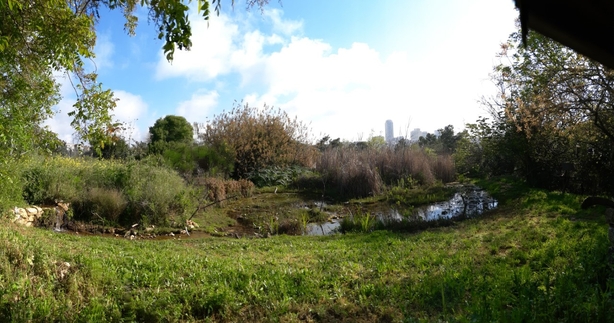 Key Species: The JBO is ideal for song birds and we can expect a few typical song birds such as Nightingale, Yellow vented bulbul (endemic), Palestine sunbird (endemic), Great tit, Green finch and Palm dove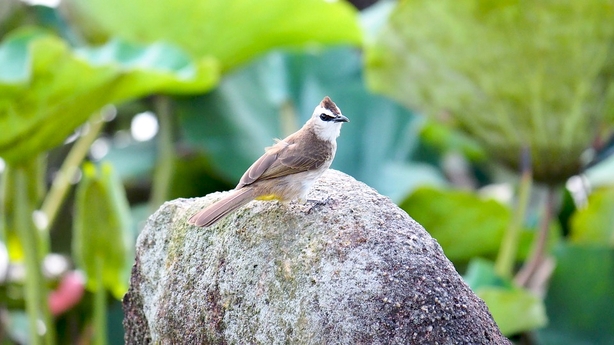 To find out more about the Jerusalem Bird Observatory, click here, or visit www.natureisrael.org/JBO.