Click on the flag to view more images from Cyprus's Dawn Chorus
Country: Cyprus
Organisation: BLI - BirdLife Cyprus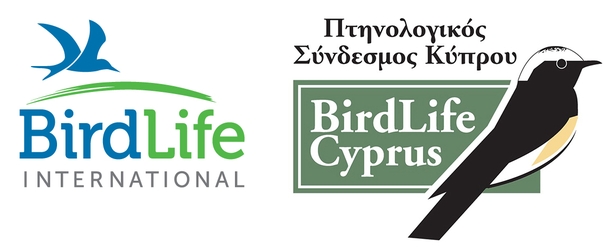 Location: Akrotiri Marsh, Limassol

Akrotiri Marsh is a unique natural wetland in Cyprus covering an area of 150 hectares.  It is part of the of the Akrotiri wetland complex, the largest natural wetland complex of the island.  The marsh is a Ramsar site, an Important Bird Area (IBA) and a Special Protection Area (SPA), equivalent to the EU designation, according to the mirror law (26/2007) in the Cyprus Sovereign Base Areas (SBAs). 
The site had been largely unmanaged for the last 20 years resulting in overexpansion of reeds and consequent loss of bird and plant diversity.  An ecosystem-based conservation project in combination with public engagement actions started in April 2015 and was completed in March 2017 to restore the area and its biodiversity.  For more information, visit www.akrotirimarsh.org.
On Air: Christina Ieronymidou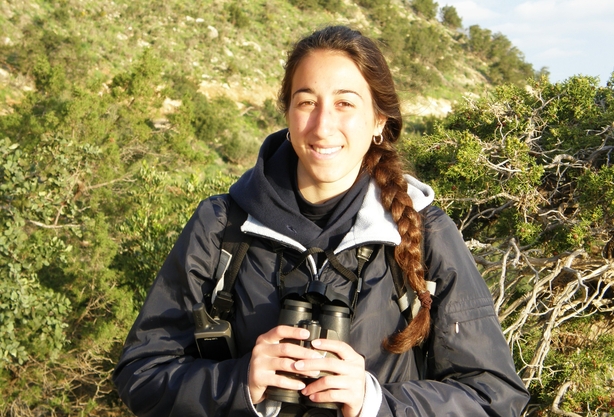 Christina Ieronymidou : Christina is an ornithologist, ecologist and conservationist from Cyprus.  Following a Ph.D. at the University of East Anglia on farmland birds and land-use in Cyprus, and a brief stint as a nature conservation and biodiversity policy analysis intern at the Institute for European Environmental Policy, she joined BirdLife International where she worked as European Research Assistant, implementing a study on wildlife comeback in Europe, and then as European Species Programme Officer, working on the 2015 European Red List of Birds.  After more than a decade in the UK, she returned to Cyprus, where she currently works as Monitoring & Research Coordinator at BirdLife Cyprus (www.birdlifecyprus.org).
Key Species:  Black Francolin – Cyprus hosts 100% of the EU population of this species.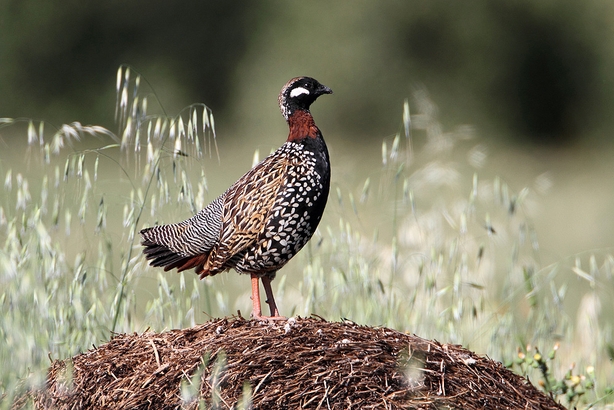 Reed Warbler, Nightingale, Woodchat Shrike, Turtle Dove, Bee-eater, Golden Oriole, Various hirundine species, Spur-winged Lapwing, Blackcap, Olivaceous Warbler 
Social Media
Our Facebook page: www.facebook.com/birdlifecyprus
Our Twitter account: www.twitter.com/birdlifecyprus
Our website: www.birdlifecyprus.org