Irish food and drink producers have much to celebrate this week, as the Great Taste Awards 2021 saw 21 three-star ratings awarded to Irish brands.
The prestigious awards were announced yesterday, and saw the amount of three-star ratings – the highest rating it can give – increase from 19 in 2020 and 18 in 2019, proving that the last year has been one of the most impressive and exciting in Irish food.
The awards are administered by the Guild of Fine Food in the UK and are judged by an expert panel of 355 judges. This year's awards saw more than 14,000 entries and just under 2 per cent of those managed to nab a three-star rating.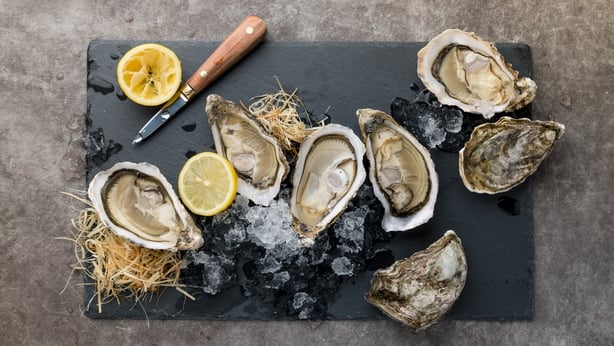 As well as this, 1,138 products were awarded a two-star rating, while 4,027 received a one-star rating.
Among the three-star winners were many coffee brands, as the coffee industry has boomed in Ireland since the start of the pandemic. Velo Coffee's Velo Morning Fixie, a 100 per cent Arabica espresso blend, nabbed a three-star rating, as well as Greenbean Coffee Roasters' Torero, Pure Roast Coffee's Valentia and Java The Hut's Spezial.
Fish was highly praised too, as the Carlingford Oyster company received a three-star rating for its oysters, as well as its Louet Feisser Select Carlingford Oysters, while Rooney Fish's Millbay Oysters won three stars and Serendipity Smokehouse's Hot Smoked Salmon won one.
There were seven three-star winners in the meat category, as James Whelan Butchers – a former supreme champion at these awards – took three stars for the Slow Braised Shortrib, and ABP Cahir's Angus Bone-in Rib nabbed a three-star rating,
Peter Hannan of Hannan Meats, who is a former winner of the supreme championship at the awards, was awarded three stars for his Sugar Pit Bacon Rack. Hannan has also been recently awarded an MBE for his contribution to economic development in Northern Ireland.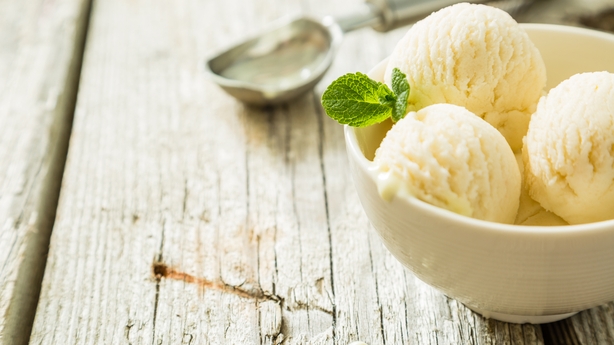 Lamb was also celebrated, as Lisdergan Butchery's Murley Mountain Rack of Lamb, and Musgrave Retail Partners' Signature Tastes Hill Lamb Rump Roast both picked up a three-star rating.
Fresh produce was celebrated, too, with two apple producers included in the top winners. Attyflin Estate won for its Rosette apple juice, and Ballyhoura Apple Farm won for its glazing syrup. Inagh Farmhouse Cheese picked up a three-star rating for its St Tola in Ash.
Crawfords Rock Seaweed Salt, along with Wexford Home Preserves' Seville Marmalade and Morelli Ice Cream's Caramelised Hazelnut variety, both previous winners at these awards, also picked up a three-star rating.
See the full list of three-star winners below:
Attyflin Estate - Rosette Apple Juice
Velo Coffee - Velo Morning Fixie
Pure Roast Coffee - Valentia
Greenbean Coffee Roasters - Torero
Java The Hut - Spezial
Wexford Home Preserves - Seville Marmalade
SuperValu - Signature Taste Irish Hampshire Easy Carve Ham Fillet
ABP Cahir - Certified Angus Bone-In Rib
Musgrave Retail Partners - Signature Tastes Hill Lamb Rump Roast
Serendipity Smokehouse - Hot Smoked Salmon
Carlingford Oyster Co - Carlingford Oysters
Carlingford Oyster Co - Louet Feisser Select Carlingford Oysters
Inagh Farmhouse Cheese - St Tola in Ash
Ballyhoura Apple Farm - Glazing Syrup
James Whelan Butchers - Slow Braised Shortrib
Crawfords Rock Seaweed Co - Seaweed Salt
Hannan Meats - Sugar Pit Bacon Rack
Musgraves Retail Partners NI - Signature Tastes Riojan Chorizo Cular
Lisdergan Butchery - Murley Mountain Rack of Lamb
Rooney Fish - Millbay Oysters
Morelli Ice Cream - Morelli's Cramelised Hazelnut