The annual hunt for Ireland's best brown bread is a deliciously exciting event, but in a year where the entire nation hunkered down in the kitchen - experimenting with banana breads, scones and cakes - the competition has never been higher.
Taking place in Ratheniska, Co. Laois, the 90th National Ploughing Championships is taking place on a much smaller scale than usual, forcing the competition to find a new venue for the second year in a row.
Adapting to restrictions, the team at Aldi, the National Ploughing Association and The Irish Country Women's Association once again opened entries to bakers all over Ireland, with hopeful bakers asked to drop their freshly made loaves of brown bread to Aldi stores.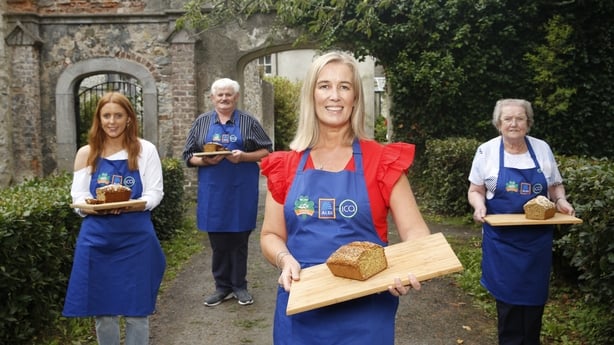 Those who made it through to the final of The National Brown Bread Baking Competition 2021 had their breads judged by a panel of experts included Martin Malone, Co. Dublin; Aisling O'Toole, Co. Kildare; Louise Taylor, Killygordan, Co. Donegal, and Siobhan Hassett, Newcastle West, Co. Limerick.
However, there can only be one brown bread to rule the rest. Beating out over 290 entries, it was revealed on Friday that Aisling O'Toole took home the crown at the final of The National Brown Bread Baking Competition, which took place at Howth Castle Cookery School.
The win means that the Kildare woman will receive a prize of €15,000, with her winning brown bread going on sale in Aldi stores for the next year.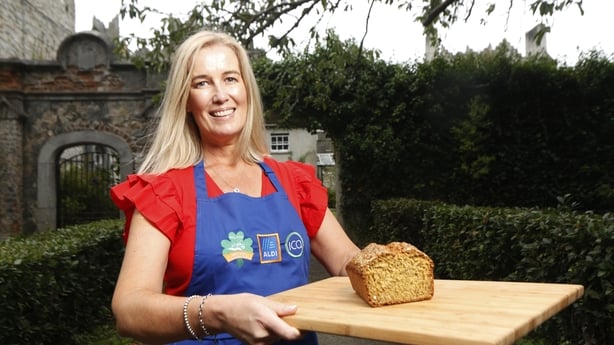 Speaking about her award at the final at Howth Castle Cookery School, Aisling said:
"I've always been proud of my brown bread recipe and baked more than ever over lockdown, and to now be able to share my creation with the people of Ireland and have my bread on shelves in Aldi stores is something I would never have thought to be possible, I'm so excited for the day that I can witness my loaves going on shelves nationwide."