This Sunday is Mother's Day which means it's time to treat your mammy to something sweet. We've picked some of our favourite treats to celebrate the weekend with.
Millionaire's Muffins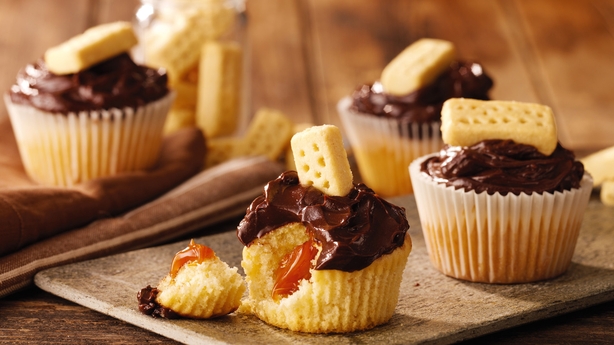 Make your mam feel like a millionaire with these sumptuous caramel and vanilla muffins. Easy to make, satisfying to eat. Win, win! Click here for the recipe!
Breakfast Muffins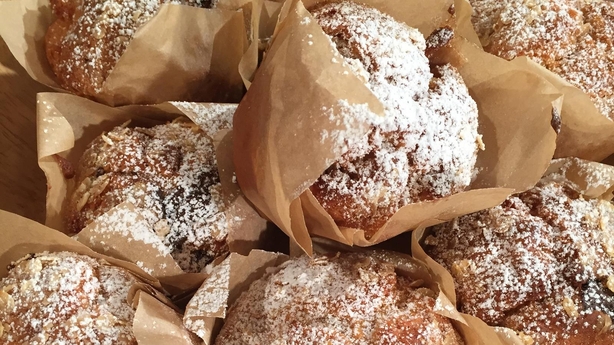 This is an easy and quick muffin recipe, delicious at any time but perfect for a lazy Sunday morning to celebrate your Mammy. Click here for the recipe!
Churros French Toast Fingers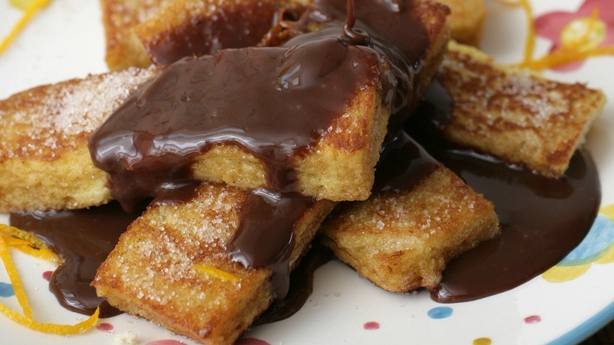 An ooey gooey messy dessert that packed full of chocolatey goodness, and tastes just as good as it looks. Click here for the recipe! 
Wafer Daisy Cookies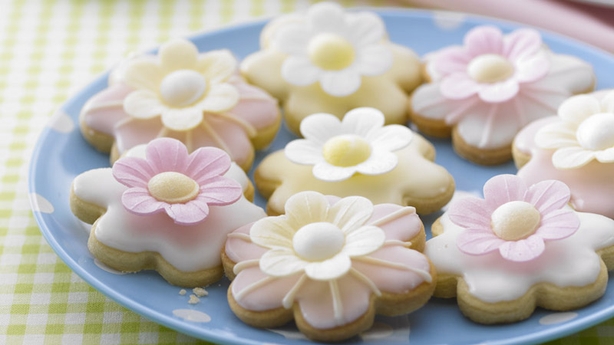 Wafer Daisy Cookies taste as great as they look. Wrap a few up in pretty tissue paper, tied with a ribbon for a perfectly cute and thoughtful Mothers Day gift. Click here for the recipe!
Rachel Allen's Deep-Fried Honey Puffs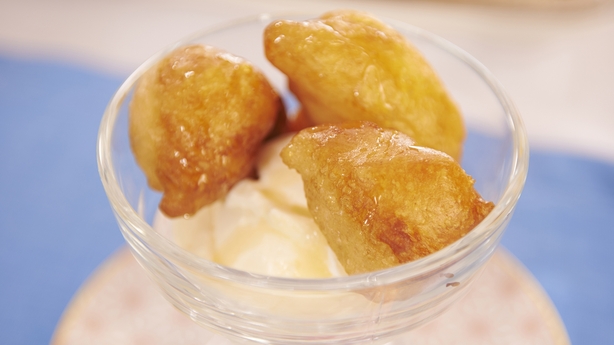 Queen of desserts Rachel Allen shows just how (easy) it's done. Serve warm with a drizzle of honey over the top and a scoop of ice cream on the side. Click here for the recipe!