Every Tuesday between now and Christmas, chef Neven Maguire will be joining Ray D'Arcy on RTÉ Radio 1 to answer listeners' questions and share his top tips for festive feasts.
Yesterday afternoon, Neven spoke with two listeners about nut allergies, fruit cake and how to make a tiramisu if you really can't stand cheese.
Siobhan from Blessington, Co. Wicklow, kicked things off her with a particularly tricky problem - how can someone create a Christmas cake or pudding if they have a nut allergy?
"In regards to pudding, I wouldn't be worried," assured Neven, "you can just leave out the almonds as it's mainly fruit and you'll be fine with that."
Christmas cake, however, is a bit trickier as ground almonds and marzipan are such essential ingredients. The Cavan chef promised to do his research and come up with some solutions for Siobhan, which he will hopefully share on next week's show.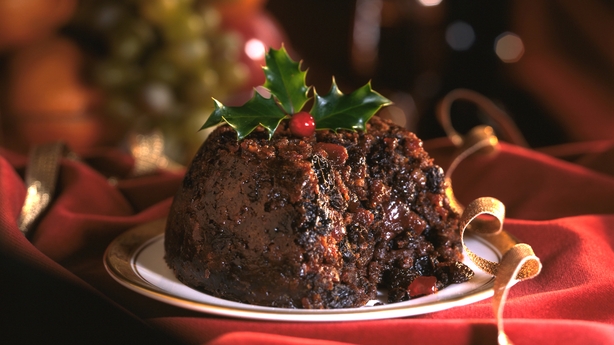 Our next caller, Mary from Cashel, Co. Tipperary, says she loves nothing more than digging into a dish of tiramisu. The problem, though, is her distaste for cheese. The Italian dessert is generally comprised of cream, marsala, coffee, sponge fingers, cocoa, and mascarpone - a soft cheese.
To get around this, Neven suggests swapping mascarpone for custard: "You can make some regular custard or you can get some lovely freshly made custards, grate some white chocolate into it - even a splash of a lovely cream liqueur made in Cavan called Cool Swan."
"This is a dessert than can be made ahead," adds Neven. "The proper name for tiramisu, when it's made with mascarpone, is called 'pick me up' and it's one of my favourite desserts. In fairness, mascarpone isn't a very strong cheese but if you want a replacement you can make custard with some egg yolks, a little sugar, some milk and sugar."
Get the recipe for Neven's White Chocolate Tiramisu here.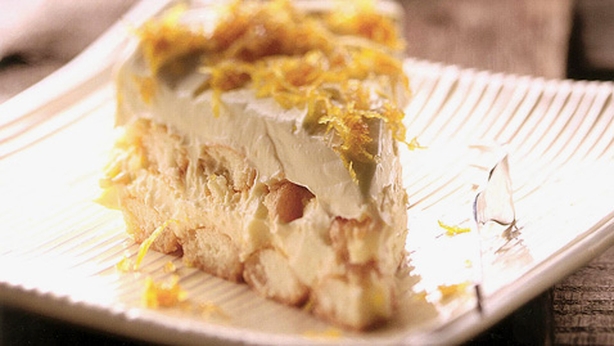 A woman after our own hearts, Kathleen from Clonmel called in to the show to see if she could put her slow cooker to good use this year. Using a traditional Christmas pudding recipe that's been on the go for forty years, the Tipperary woman hoped she could worker smarter, not harder in the kitchen.
"Absolutely," says Neven. "It might take a bit longer because normally we do it in the oven in a tray with water - it's called a bain-marie - and that's so your kitchen is not filled with steam. With slow cookers, you'd want to put a bit of water in it just to keep it nice and so it won't melt or go dry. Keep it topped up with boiling water."
"It could take six to ten hours so once the skewer comes out clean, with nothing raw in the centre, it should be absolutely fine."
You can listen back to The Ray D'Arcy Show on RTÉ Radio1 here:
We need your consent to load this SoundCloud contentWe use SoundCloud to manage extra content that can set cookies on your device and collect data about your activity. Please review their details and accept them to load the content.Manage Preferences