A Dublin pizzeria has been named among the top 20 best pizzerias in Europe by one of the most prestigious guides on the Italian dish. 
Cirillo's on Dublin's Baggot Street was named as no. 16 on 50 Top Pizza's guide to the best pizzerias in Europe. The annual guide is a leading resource for the food industry, and is just one of many published by 50 Top about cuisines and restaurants around the world.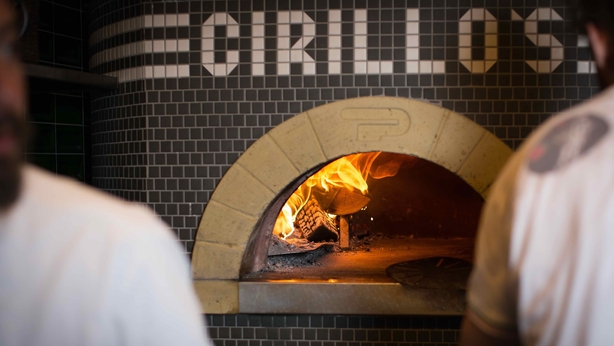 The results are determined by an anonymous judging panel, and were announced last week in Milan. 
Opened by James Cirillo in 2016, Italian heritage is right through the restaurant, given James' father hails from Caserta, near Naples – the birthplace of Neapolitan pizza. 
The spot was especially praised for its take on traditional Neapolitan pizza – defined by its thin crust that puffs up around the sides, with an airy chew in each bite – that judges said was "well risen and, more importantly, well baked". 
Speaking about the Dublin spot, the judges said: "The atmosphere is more like that of a Pub than a Pizzeria, but there is no doubt about the product. There is an obsessive research into Italian products, from the tomatoes to the extra virgin olive oil. A real surprise was finding some excellent friarielli! The service is very attentive, the Italian spirit is all in the food and not flaunted in a folkloristic way. Obviously, a good selection of beers. The best in Dublin."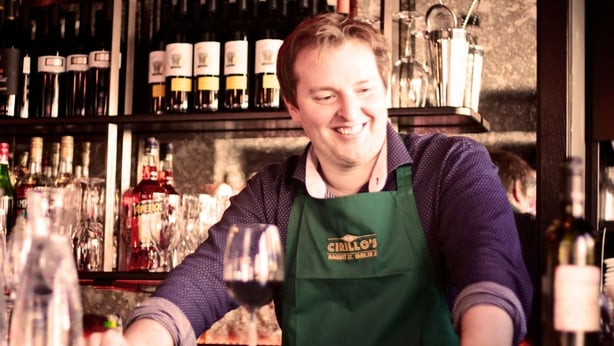 It's been a challenging time for the restaurant industry, so an accolade like this is certainly a boost.  Responding to the news, Cirillo said: "This is a huge achievement for Cirillo's and particularly welcome right now. We take great pride in the quality of our ingredients and to have that acknowledged is wonderful!" 
It wasn't the only Irish pizzeria to be mentioned, however, as Galway's beloved Dough Bros was named as no. 21, just missing out on the top 20 list. Run by brothers Ronan and Eugene Greaney, they specialise in adventurous versions of the Neapolitan pizza, with a loyalty to upholding the traditions of the dish. 
We need your consent to load this Instagram contentWe use Instagram to manage extra content that can set cookies on your device and collect data about your activity. Please review their details and accept them to load the content.Manage Preferences
Speaking about the spot, the judges said: "The owners, who are siblings, are locals, but the pizza is clearly inspired by the Neapolitan tradition. It is well-risen and topped with high quality ingredients. Do not be surprised if you find garlic on your vegan Margherita pizza."
Coming in at the top spot, however, was 50 Kalò di Ciro Salvo Pizzeria London, followed by Via Toledo Enopizzeria in Vienna at no. 2 and Bijou in Paris at no. 3.