Whether you take it black, white, with sugar or whipped into a frothy flat white, Mondays just aren't the same without your usual cup of coffee. So it's no wonder that many people have rushed to buy in coffee beans to keep their routines going at home.
Roast Brown, one of the largest independent Irish coffee roasters, has said that sales in its online coffee jumped 1,400% in March, as coffee shops and cafés shut their doors and the groggy masses turned their counter tops into makeshift barista bars.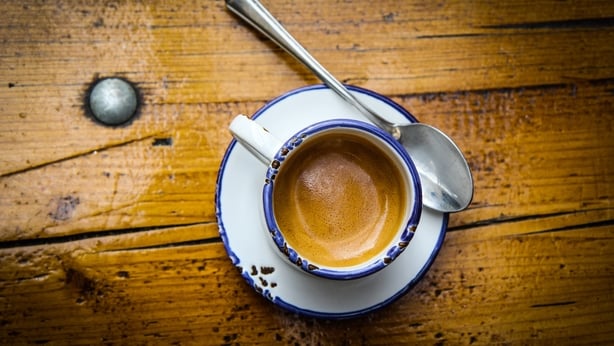 And it seems coffee lovers in Dublin and Wicklow are leading the charge, as the sales were highest there.
Roasted Brown is one of the most recognisable names in Irish coffee, supplying beans to spots like Cass & Co. Dungarvan, Waterford; Happy Out on Bull Island; Thru The Green, Dundrum and Lost & Found, Coleraine. Started in 2010 by Fergus Brown and based in Delgany, Co. Wicklow, they're a roast house known for their smooth blends.
Seeing the need to shift their business model fast, Roasted Brown pivoted to selling more coffee equipment online, as well as their beans, and started a delivery service.
As well as this, the company launched the 'Our Shop is Their Shop' initiative, allowing customers buying online to nominate their regular coffee shop and buy from them, via Roasted Brown, who process the sale on behalf of the cafés.
So when you buy a bag of coffee online, you'll be asked to name the café where you'd usually sip your Roasted Brown cappucino. Roasted Brown will then send you the beans and send the sale proceeds to the café, as if you bought it directly from them.
A number of other bean roasters are selling online, so you don't have to lose that part of your weekly routine. 3fe is still "roasting and posting" their popular whole and ground beans and offering free shipping on orders over €20.
Cloud Picker, meanwhile, are selling a range of coffee-making equipment alongside their beans, so if you want to turn yourself into an at-home barista, look no further.