When you're in the midst of getting the kids dressed, making the whole family breakfast and attempting to get everyone out of the door on time, preparing packed lunches is just one more thing on the to-do list.
More often than not, it can be a case of throwing together the easiest option you can find in the cupboard, and plumping for convenience foods like crisps and chocolate.
But providing kids with a nutritionally balanced lunch is really important; it sets them up to concentrate, learn and be productive during the school day, while giving them enough energy to be active at playtime.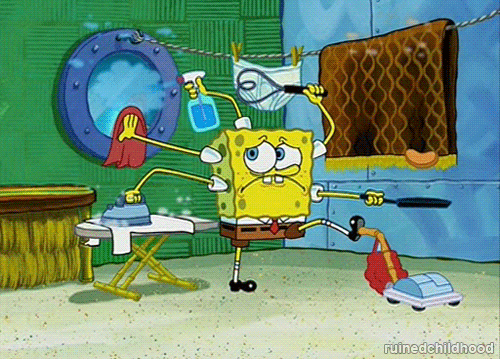 According to a new survey by The University of Leeds, fewer than two in every 100 packed lunches eaten by children in English primary schools meet nutritional standards, with a lack of fresh food blamed for a drop in essential vitamins and minerals. It was also found that only one in five children have vegetables or salad in their packed lunch.
So with a new year afoot, it's a great time to think about overhauling your kids' lunch options. Here are a few healthy tips to get you started…
What should I be putting into packed lunches?
The UK's Eatwell Guide says a nutritionally balanced lunchbox should include:
Starchy foods: such as rice, pasta, bread, couscous, pasta and potatoes. You should ideally opt for wholegrain varieties for an extra dose of fibre.
Plenty of fruit and veg: try to include at least one to two portions of fruit or vegetables in your child's lunchbox. Chopped cucumber and washed grapes are great for a quick and easy snack.
A drink: keep kids hydrated on the playground with a refillable bottle of water. If you're opting for fruit juices and smoothies, stick to a combined total of 150ml a day to limit sugar.

A protein option: think beans, pulses, fish, eggs and meat, which you can put into a healthy wholemeal wrap with some veggies like tomato, peppers and mushrooms.
Dairy: include a cheese stick, some milk or a yogurt for good sources of calcium.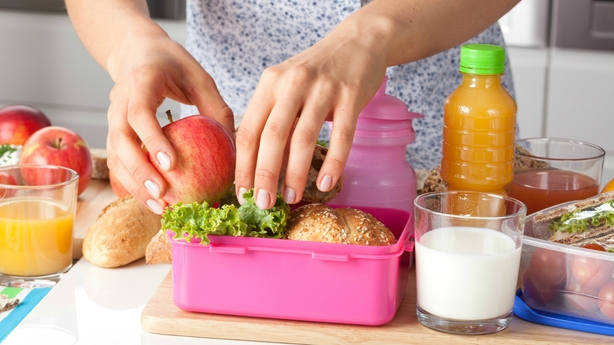 Healthier lunchbox swaps
Packing up a healthy, appealing looking lunchbox is all well and good on paper, but if you're dealing with a fussy eater (who you can't imagine sending off to school with a bowl of sprouted mungbeans and some jackfruit sarnies), making healthy changes can be easier said than done.
That being said, there are some simple overnight swaps you can make, that fussy kids will barely notice. Here are just a few to try…
1. Swap white bread for wholemeal varieties
If they're likely to turn their nose up at the idea of brown bread, try swapping one slice of a sandwich to wholemeal, and keeping the other white.
2. Swap crisps for plain popcorn
Crisps are notorious for causing tooth decay, and are often packed with lots of salt and additives. Packing up some plain popcorn or rice cakes can be much kinder on teeth.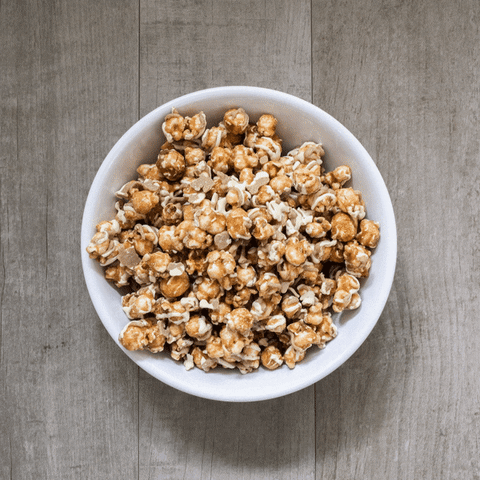 3. Swap milk chocolate for dark
Dark chocolate tends to have less sugar than milk chocolate, making it better for teeth – but not all children will enjoy the bitter taste. If they're unlikely to eat dark varieties, try giving them some homemade snack bars made with oats, raisins and a dollop of honey instead.
4. Swap ham for sliced meat or tinned fish
Packet ham has long been a go-to for kids' lunches, but processed meats can be high in saturated fat and additives. Instead, go for sliced cuts of lean white meat or tinned fish like tuna, sardines or mackerel.
5. Swap sweets for fresh fruit
Don't underestimate how much kids love a bowl of fresh strawberries. Instead of packing them up with jelly sweets, give them a sweet fix with a few different washed types of fruit in a container. You could even sprinkle on a bit of cinnamon for extra flavour.
Finally, it's a good idea to get your kids involved in preparing and choosing what goes in their lunchbox. If they've helped put together the finished result, they might be more likely to eat it at lunchtime.