When cravings hit, all reason falls by the wayside so it can be hard to see trends in what we're eating more of. When all our cravings are funnelled through our phones, however, it gets a little easier.
Through data and insights, Deliveroo has predicted what they feel are the top food trends for next year, and - as food always does - they highlight our changing values, as well as our appetites.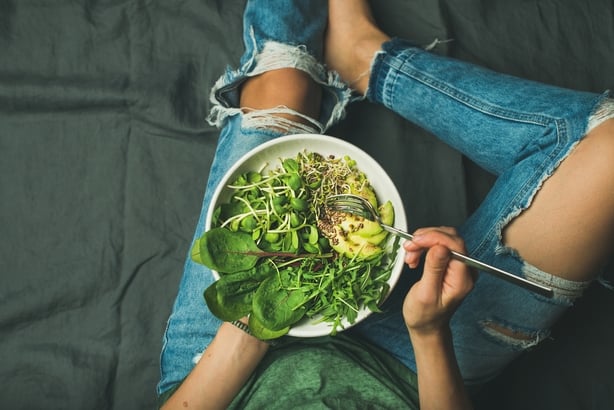 Sort of vegan
As more people respond to the climate crisis by cutting back on meat and animal products, "vegan-ish" has emerged as a strong trend in food: not quite vegan, but certainly more eco-friendly than the standard chippie order.
Orders for vegan food have jumped by 126% from 2018 to 2019, while the number of vegan spots serving up meals on the app has increased by 168% in the past year. While veganism is certainly on the rise, the trend here is for people mixing plant-based meals into their usual, meat meals, which is exactly what scientists recommend we do!
Incredibly, data shows that most vegan meals are ordered across Friday, Saturday and Sunday rather than during the week when most people are trying to "behave themselves". Could a Buddha bowl be the new battered sausage?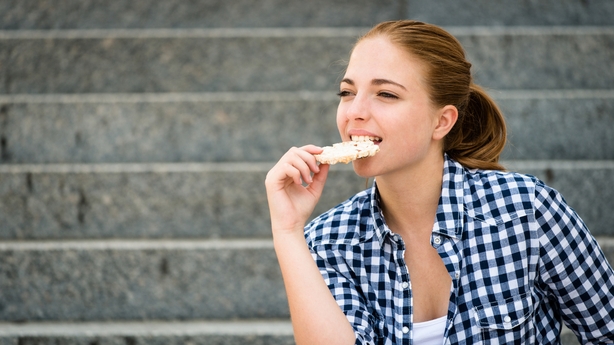 Great grazing
Fewer people are sticking to rigid mealtimes, most likely as our schedules have changed massively and can sometimes vary from week to week. Rather than having the standard three meals a day, many people are eating at up to six different meal times, and ordering smaller portions to keep them full during the day.
More yummy food more often during the day? This is a trend we can get behind!
While you might think in winter we're more likely to eat more, this isn't the case. Data shows that in colder months snacking increases by 168%, with Sunday being the day we snack the most, followed by Thursday.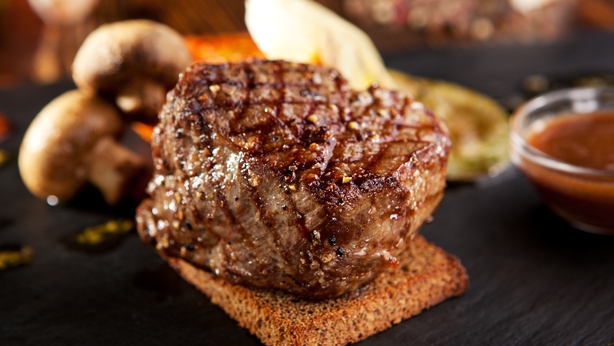 Keep it charred
More and more people are looking to get back to basics with their food, be that through growing their own, buying from local producers or simply being more mindful of what they eat. For some, however, going back to basics means going way back. Like, to prehistoric times.
Flame-grilled and charred meals are coming back into vogue, with more people looking for smokey, woody flavours in their food.
Many Dublin spots now cook using open fires in their cooking, be it at a grill or a pizza oven, which has surely driven the demand for this. Everything from barbeque to flame-grilled burgers, and European, Middle Eastern and North African restaurants are bringing their flavours back to basics in the most delicious ways.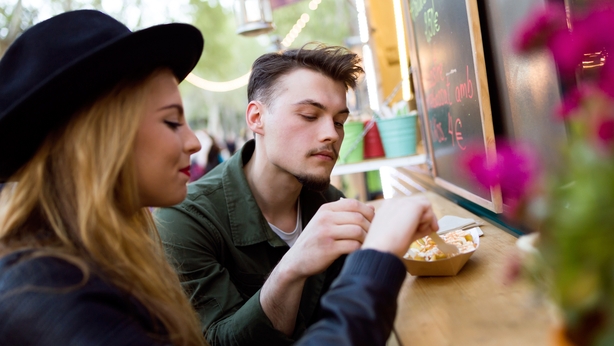 Street food
If you've ever gone travelling and trawled the bustling markets of Thailand or Vietnam, you'll know how irresistible street food is. And even if you haven't the appeal of handheld, flavour-packed morsels of food is undeniable.
Orders for street food have jumped 94% over the last 12 months, with Indian, Thai and Greek options being the most popular. In November 2018, Saturday was the day of street food when it came to food delivery, but now Tuesday and Thursday lunchtimes are also peak.
If you're looking for your fix, these are the most popular street food orders:
Gongbao Chicken from Xian Street Food in Dublin
Beef Barbacoa Burrito from El Patron in Dublin
Tiropitakia from Yeeros in Dublin
Herbed falafel Wrap from Cornucopia in Dublin
Veggie kebab Wrap from Darios of Blanchardstown Dublin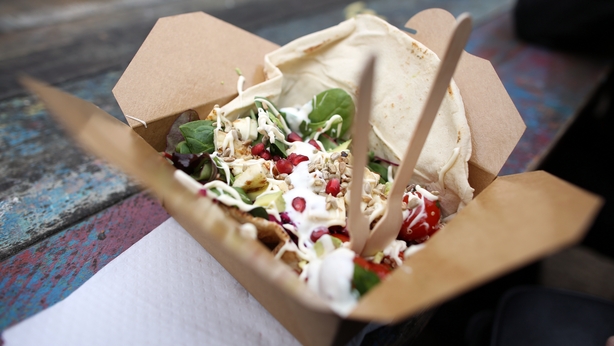 Salad 2.0
With vegan dishes on the rise, it makes sense that the humble salad has become more important. No longer content with a basic green mixed salad, we're looking for flavour, texture and all those macros, too. Foodies are getting more adventurous with grains, ferments like miso and sauces like nut butter dressing.
Data shows that people are three times more likely to order a salad this month than they were this time last year.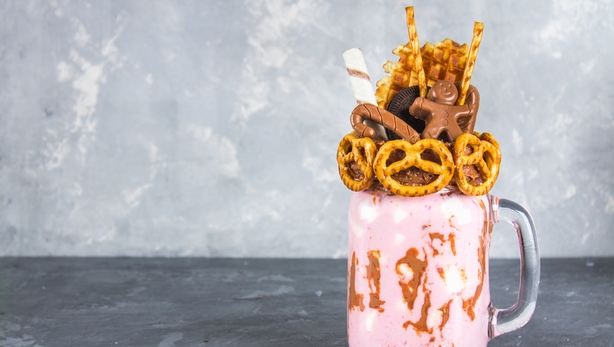 Instagrammable nibbles
The food 'gram hasn't gone away, and neither has the trend for Instagrammable food. Predicting what will be in vogue from one month to the next is tricky - Edible glitter? A tower of doughnuts? Deep frying things that shouldn't be deep-fried?
The appetite for pretty food hasn't waned a bit. According to data, the most 'grammed foods are:
Milkshakes
Burgers
Doughnuts
Sushi
Chips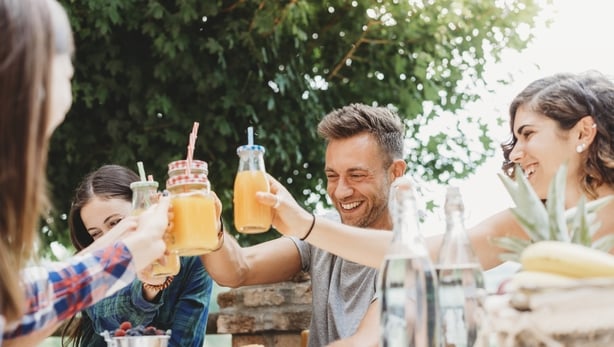 Lose the booze
With health and wellness becoming more important, so too is pulling back on the alcohol. Debunking our reigning stereotype as being too fond of the drink, data shows that in Q4, there was a steady increase in 0% alcoholic beverage.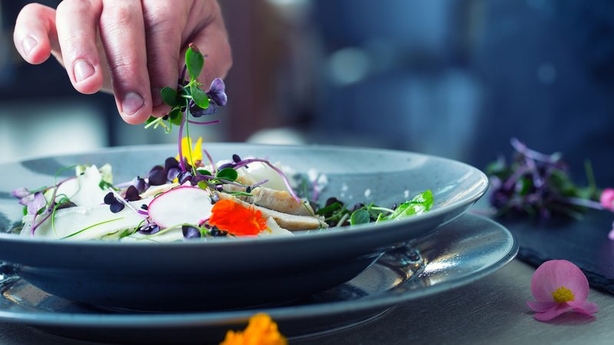 Food as experience
The trend among Gen Z and millennials for one-off experiences over something more permanent continues with food, as more younger people prefer spectacular moments in their dining experiences.
Even if it costs more, they're more willing to pay €100 for a restaurant that gives them great food, memorable moments and - of course - an Instagrammable photo.
74% of Irish customers rated ambience and service as important as the food, while 65% of them said they'd only post about their restaurant experience if they like the surroundings.